Also referred to as "steady state".
The consistency of the physical performance, functionality and financial value of an asset over the study period.
The maintenance of asset equilibrium requires steady and predictable capital reinvestment in existing facilities based on an objective assessment of facility conditions and the overall goals and objectives of the owner group.
Financial equilibrium is evidenced by: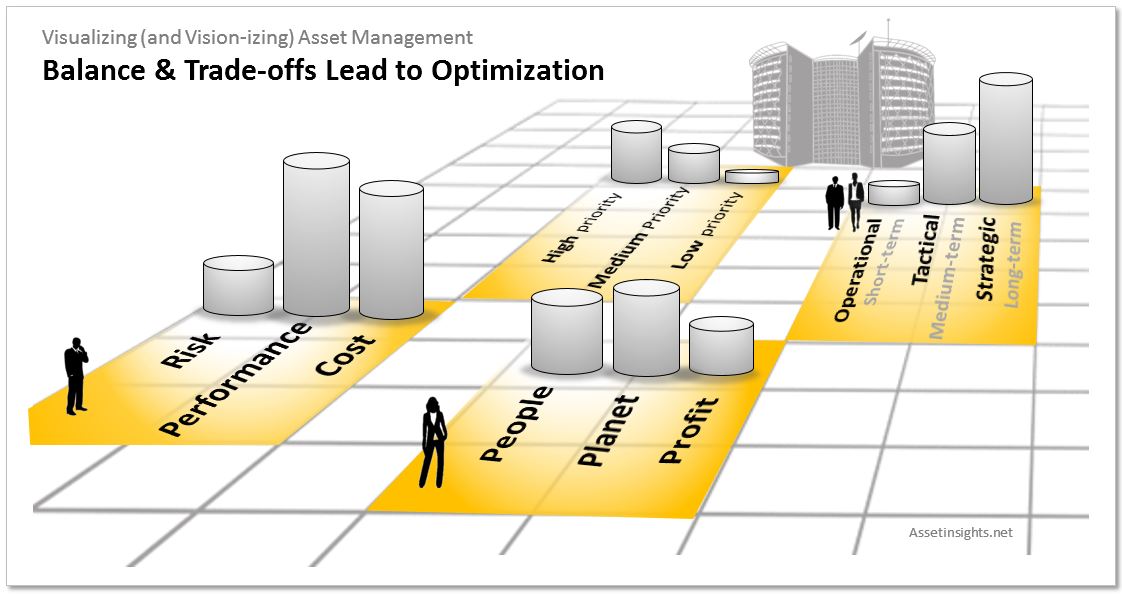 Fig. The principles of ISO 55001 help to ensure that optimization is achieved through mindful balance and measured trade-offs between decision-making criteria.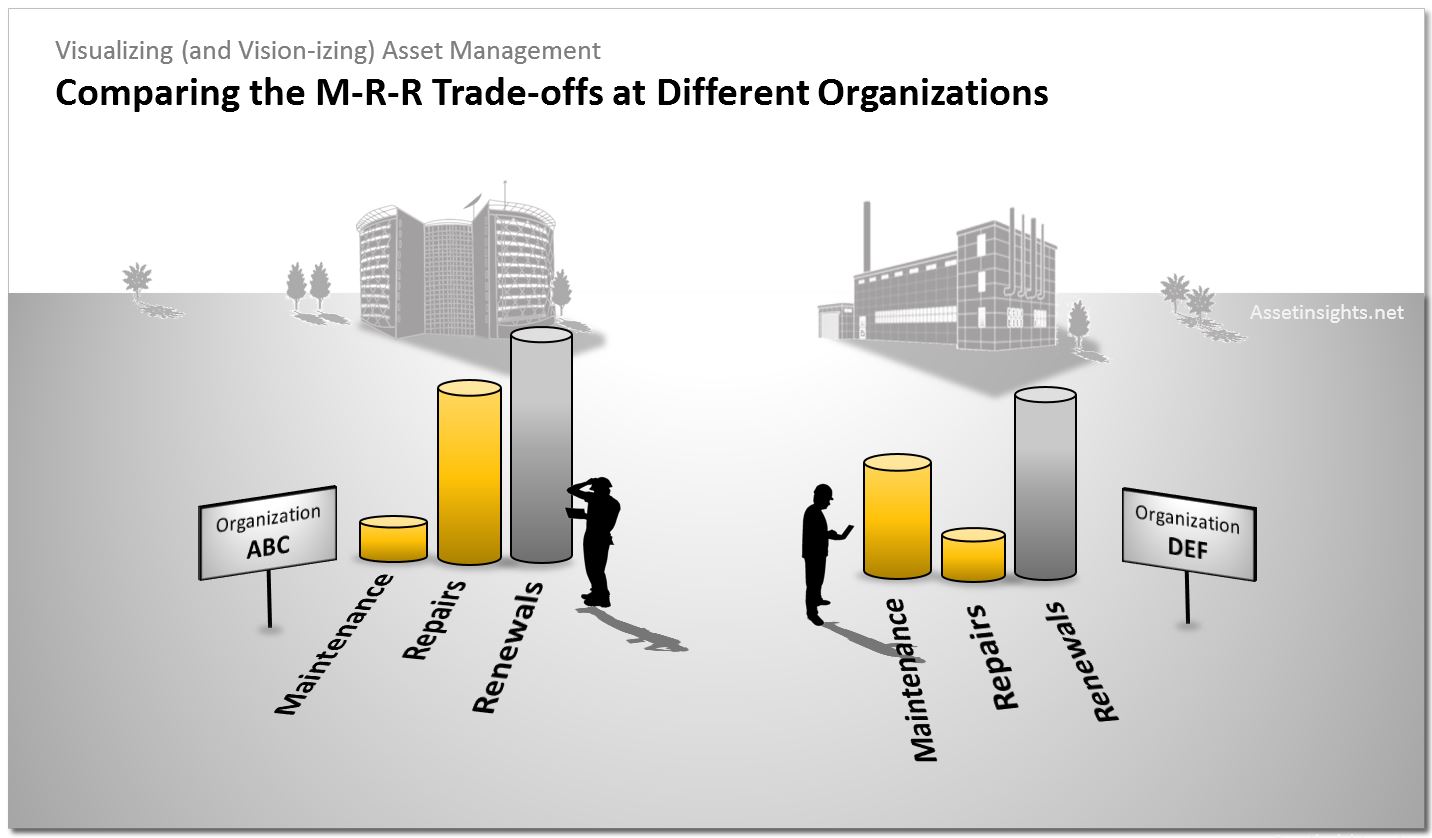 Fig. Comparing the Maintenance-Repair-Renewal (MRR) trade-offs at different organizations.
As maintenance quality and effort increases so too does the frequency and scope of repairs decrease - however, there is a point of diminishing returns. Do you know where your balance is?

Fig. Improved equilibrium resulting from a backlog reduction strategy across a portfolio of buildings.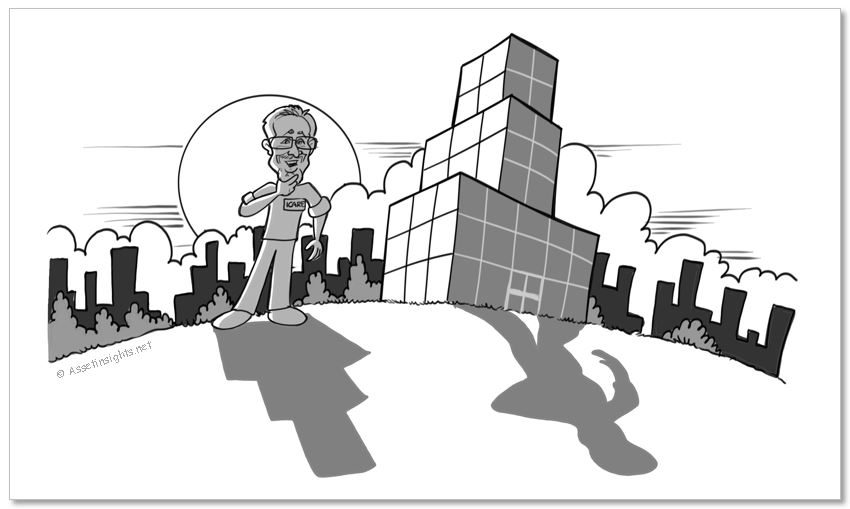 Fig. After years of careful planning and stewardship, I. Care and his facility are now aligned.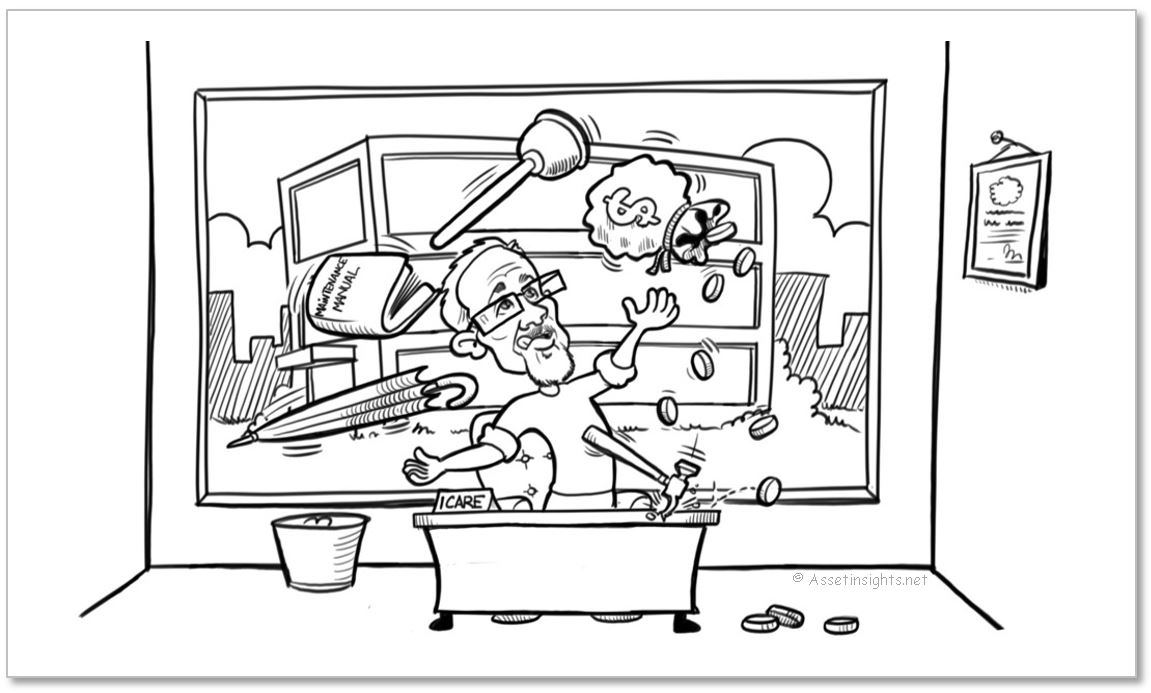 Fig. I. Care is trying to achieve equilibrium by carefully juggling various cycles (seasonal, fiscal, meetings, maintenance and projects)
.