A group of assets that all have the same service lives. Equal life groups are divided into sub-groups, each of which is expected to live an equal life.
---
Examples
Listed below are some examples of equal life groups to help illustrate the concept.
"All roofs that have a median service life of approximately 20 years".

Our three boilers all have a service life of 18 years and therefore they belong to the same equal life group.
---
Analysis


Included below are some concepts that can used to analyze the performance of individual asset members within an equal life group:


---
Evaluation


None of the member assets of an equal life group will fail on exactly the same day and the actual life result are reflected on a Probability Distribution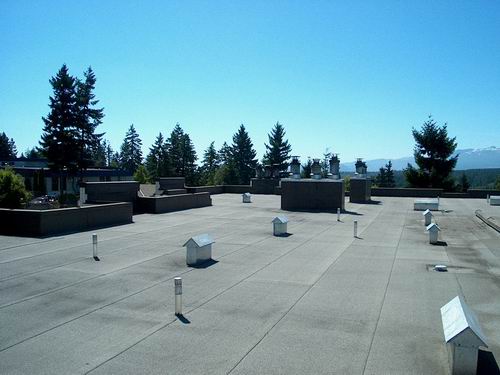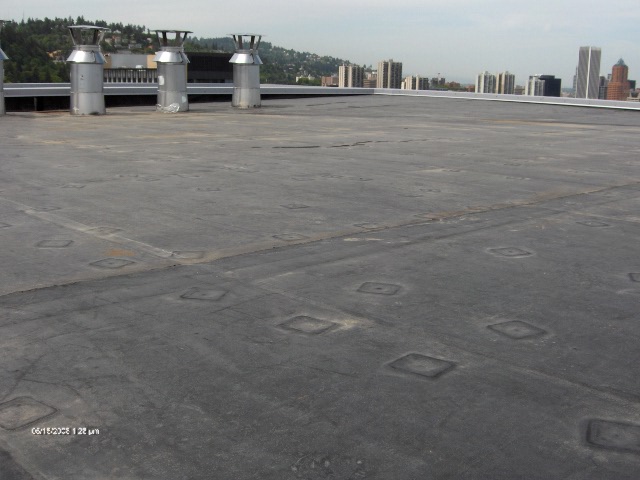 Fig. Two roofs that have the same service life and therefore belong to the same equal life group.