Also referred to as "energy efficiency measures".

Improvements and upgrades to an asset to return improved energy performance.


---
Attributes

:
Listed below are some of the attributes of an energy conservation measure:

---
Examples:


Listed below are some examples of energy efficiency measures:

A low efficiency boiler is replaced with a high efficiency condensing boiler.
Additional insulation is added to roofs and walls to improve their thermal performance.
Retrofitting booster pump assembly with variable frequency drives.
Installation of LED fixtures.
Retrofit from T12 to T8 fluorescent fixtures.
DDC Retrofit
Conventional gas fired MAU conversion to condensing MAU.

Measures are generally geared to reduce exfiltration and infiltration.


---
Programs


Various programs are available to assist owners with energy conservation:
---
Analytical Techniques:
There are four matrices in our arsenal, each of which is at a different stage of development and different levels of demonstrated efficacy:
All of these matrices are developments for the non-residential sector. MURB managers and council members who are rarely, if ever, faced with the challenges of functional obsolescence.
Building Reproduction Cost is contemplated in the horizontal (x) axis on both matrices. This is tremendously important to the non-residential sector as it is a useful guide to determine whether to continue to reinvest in the existing facility or raze the facility and construct a new one.
Over the past six years we have dabbled, from time to time, in the development of analytics (with mixed success) to help our clients make resource allocation decisions between EEMs and FRMs (facility renewal measures – ie., like-for-like). In other words, when should we implement an EEM over an FRM, or vice versa. Most clients do not have enough money to implement all EEMs or the political appetite to justify incremental costs on EEMs with longer paybacks, say 7+ year, which is where many EEMs reside.



---
Owner Perceptions and Funding Challenges:
Many owners have, historically at least, considered EEMs to be an optimization luxury that they simply cannot afford. They are so busy wrestling with their backlog of deferred maintenance ("catch-up") and trying to stay on top of their unfunded liability for normal lifecycle renewal projects ("keep up") that optimization ("get ahead"), particularly in the form of deep-retrofits, is generally off their radar. Until we can show them how optimization, through deep EEMs, will have a positive impact on their TCO (Total Cost of Ownership), it will be somewhat akin to selling a disruptive project.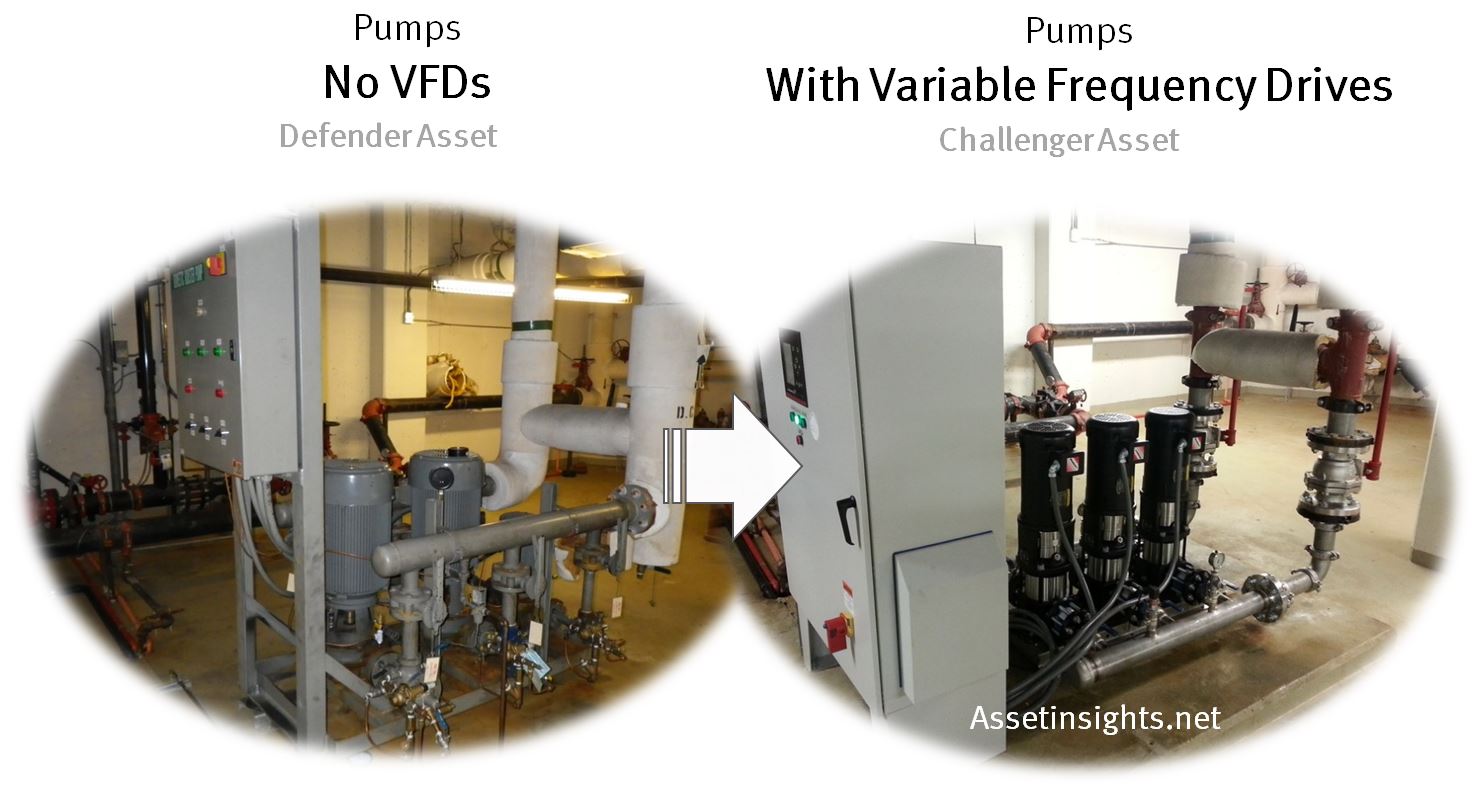 Fig. Triplex booster pump package replaced with package that includes VFDs to ensure greater energy efficiency.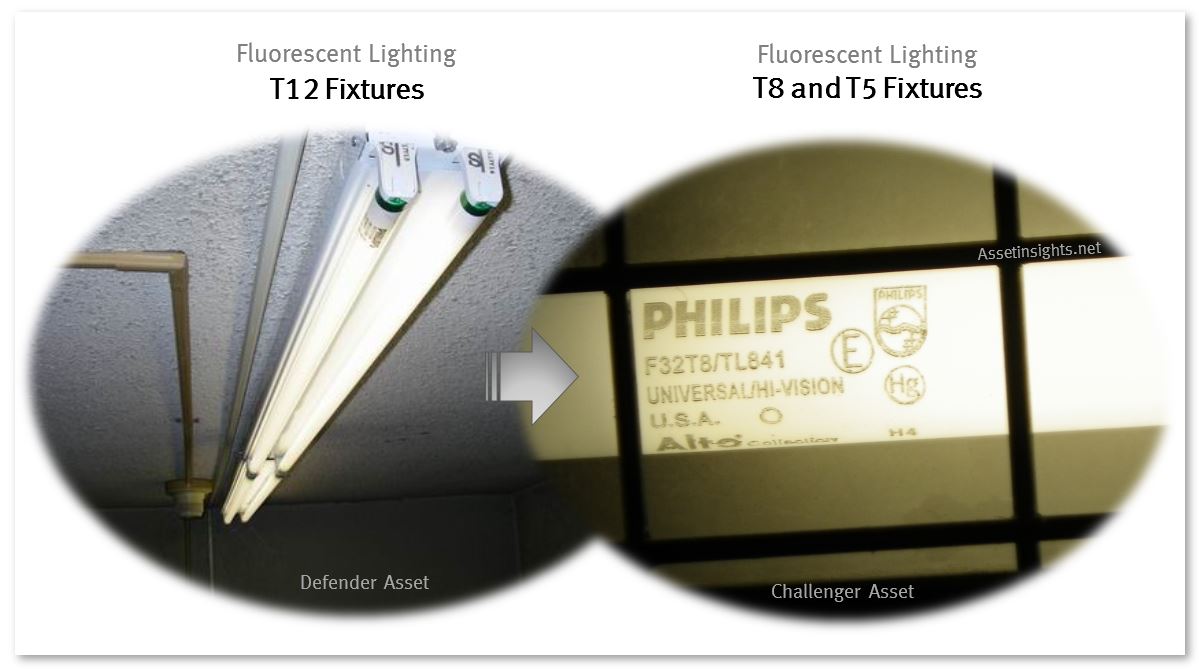 Fig. Retrofit of fluorescent strip lighting from T12 to T8 and T5 fixtures for improved energy efficiency.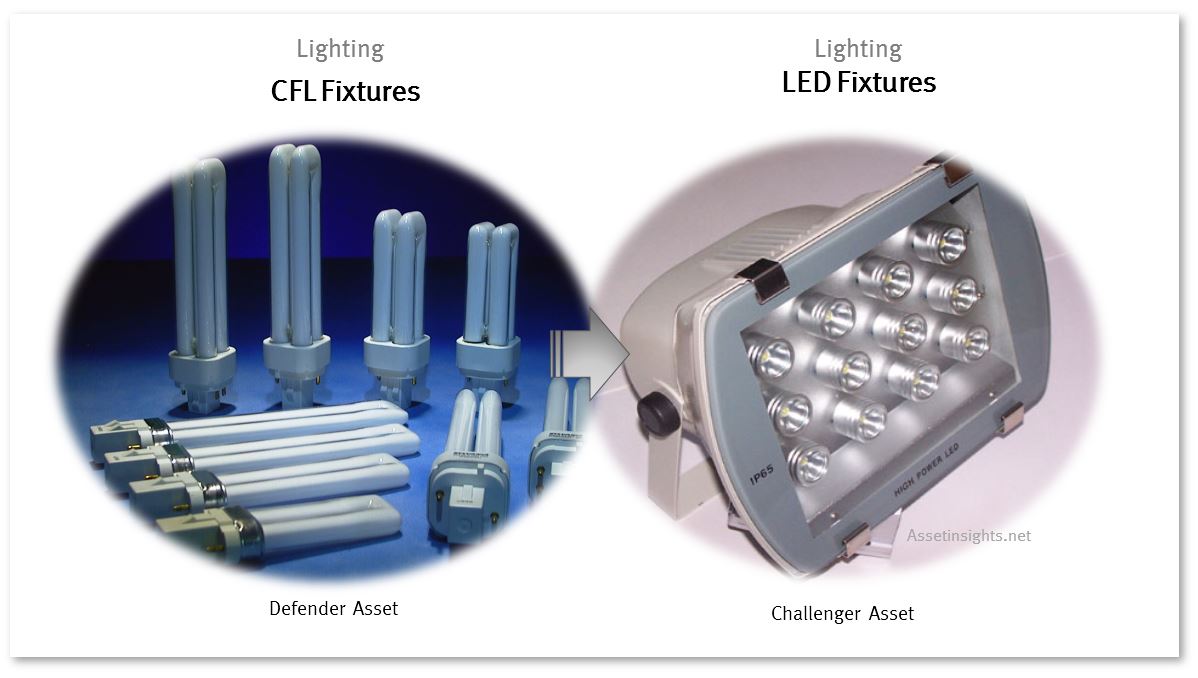 Fig. Retrofit of CFL to LED lighting.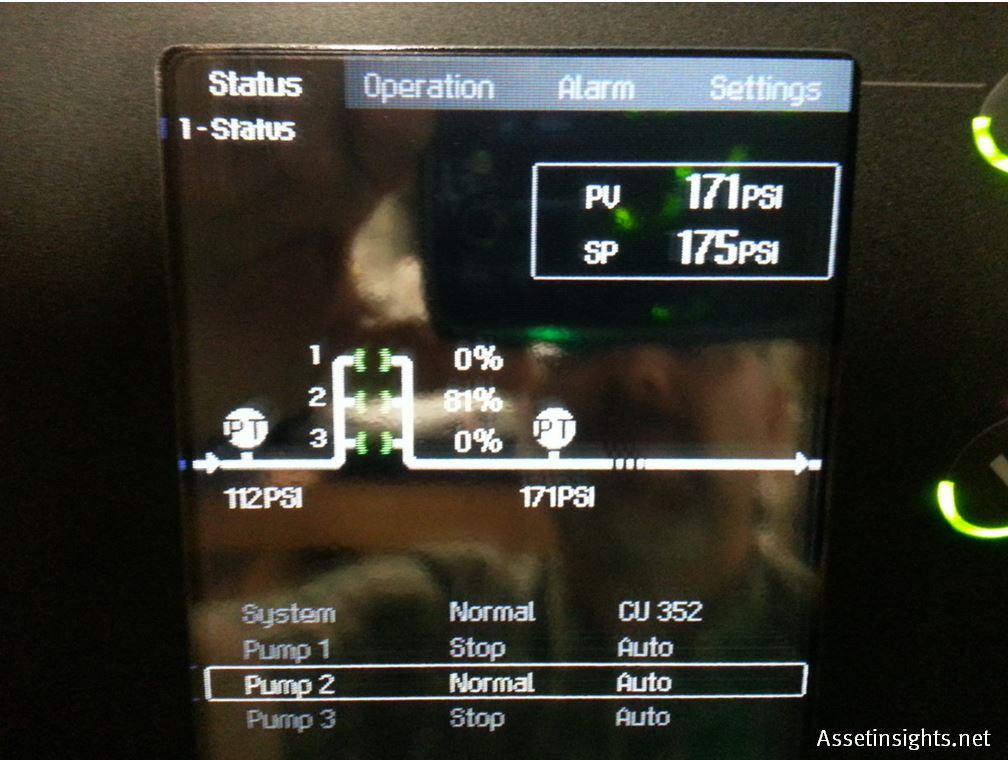 Fig. VFD control panel on new booster pump triplex package.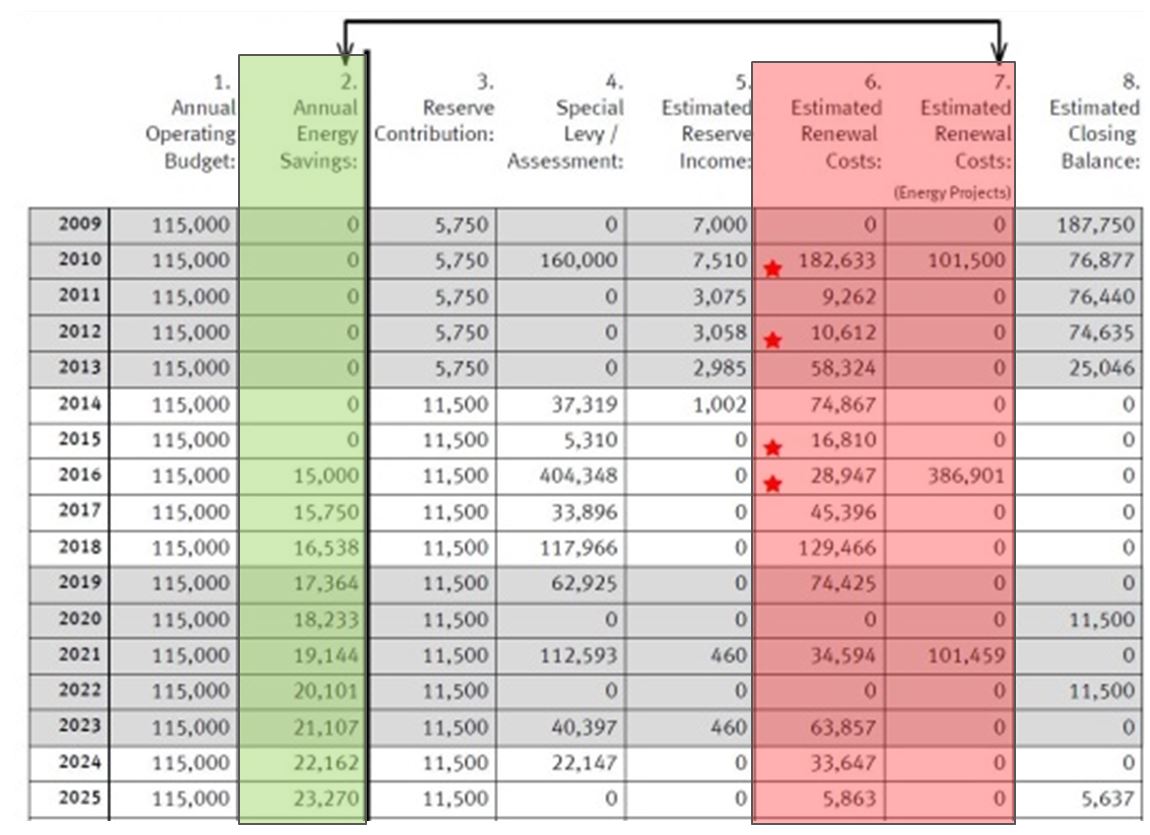 Fig. Cash flow table with energy payback factored into the funding model.