Duct cleaning considers both of the following services:

Horizontal and vertical dryer ducts
Vertical ducts to rooftop units (RTUs) or makeup air units
While the dryer duct cleaning is a routine maintenance activity that typicallay occurs once a year, the vertical duct cleaning is a major maintenance activity, which usually occurs less often than once a year and is often treated as a capital expense rather than an operating expense.

The frequency of cleaning of the main duct runs connecting to the rooftop units (RTUs) will depend on a number of factors, including:

Whether any concerns have been expressed about the indoor air quality
Whether the RTUs are air makeup units or air handling units
Whether any major renovation work has occurred in the building (creating drywall dust, etc).
Whether there have been any major water leaks that entered into the duct system and may have saturated any particles that have collected in the duct walls
Whether any major construction work has occurred in the neighbourhood around the building

For example, It is recommended that the main ducts be cleaned after a major renovation/rehabilitation project that disrupts the drywall and causes fine drywall particles to enter into the duct system.

In a standard residential application and under normal operating conditions, the ducts from/to the RTUs should be checked and cleaned every 5-15 years.


---
Scope


Duct and vent cleaning includes the following activities on the assets:

Removing dust from hallway ducts.
Removing lint from dryer vents.
Indoor air quality.

The following assets are typically subject to de-energized service:

Make-up Air Unit
Vertical ducts
Horizontal ducts
---
Attributes


Duct cleaning has the following general attributes: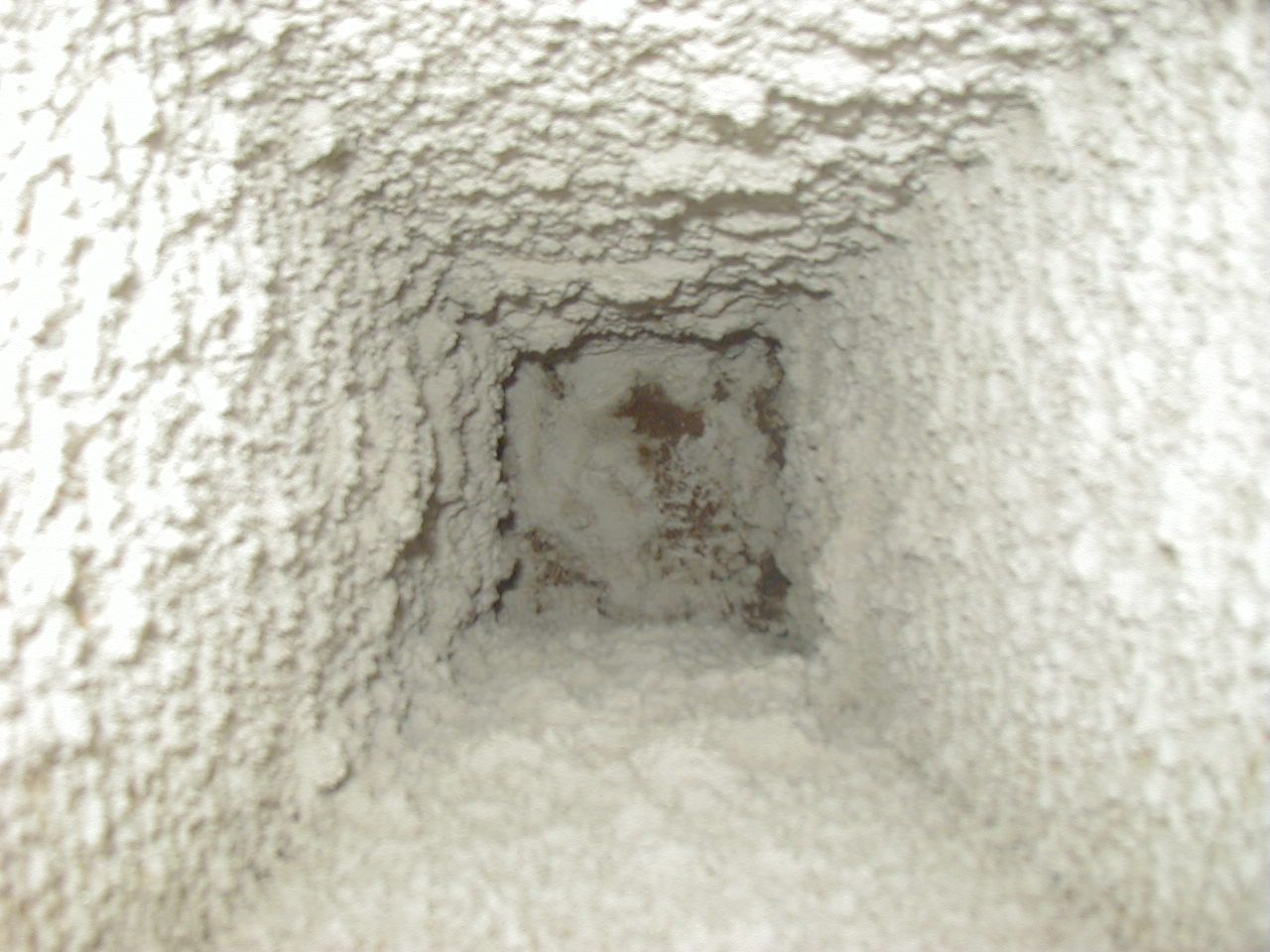 Fig. Interior of the ducts before the cleaning.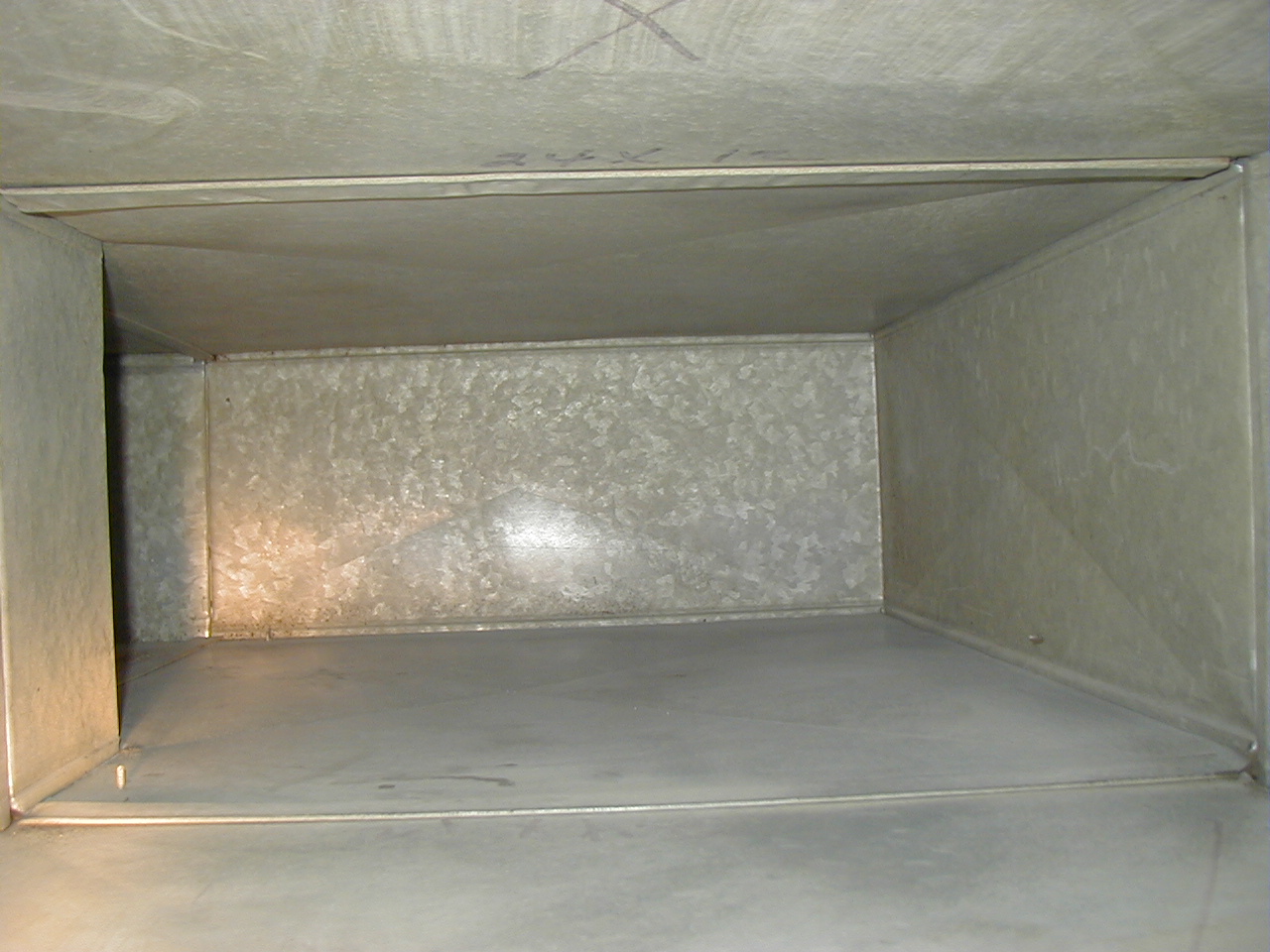 Fig. Interior of the ducts after the cleaning.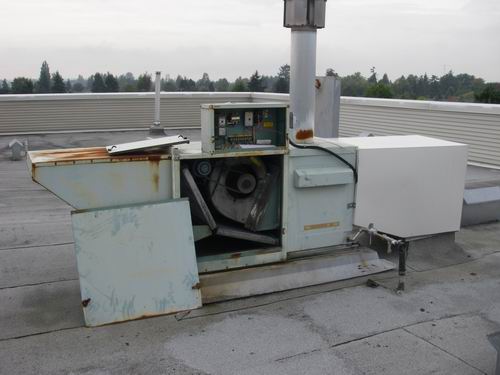 Fig. Rooftop make-up air unit.