Within a hierarchy of data, this is a means of reporting at lower levels of granularity.

For example:

The client requested that the inventory include a list of the components of each asset, rather than just a list of the assets.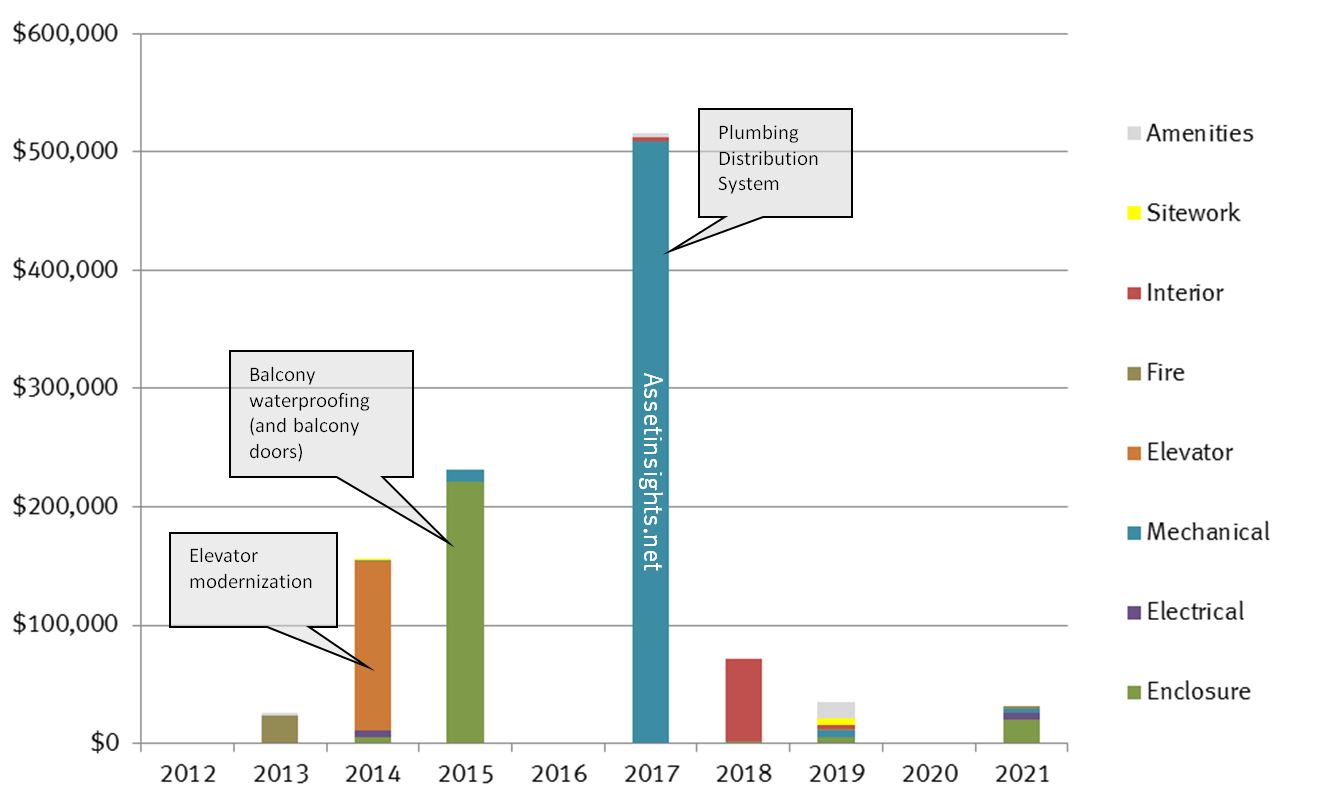 Fig. Example of the tactical plan represented in detailed-view (drill-down) with stacked bar chart to provide further insight into the distribution of the future events.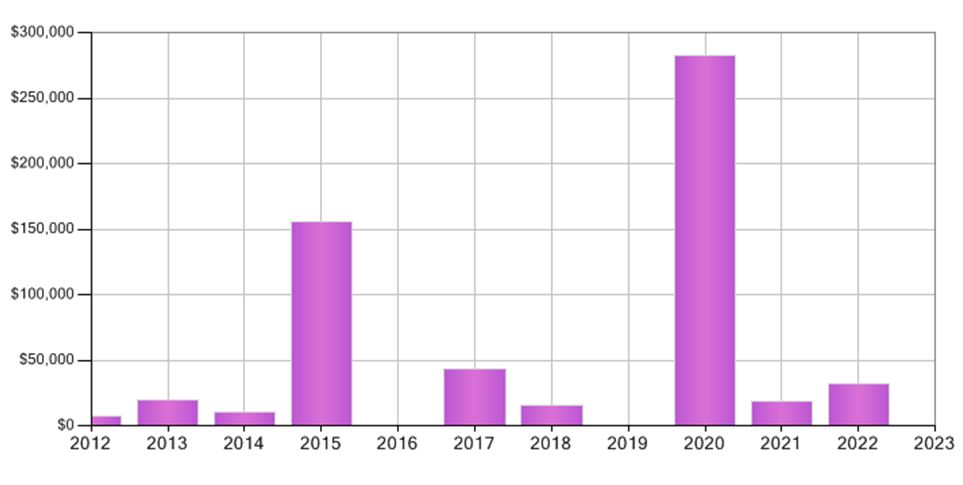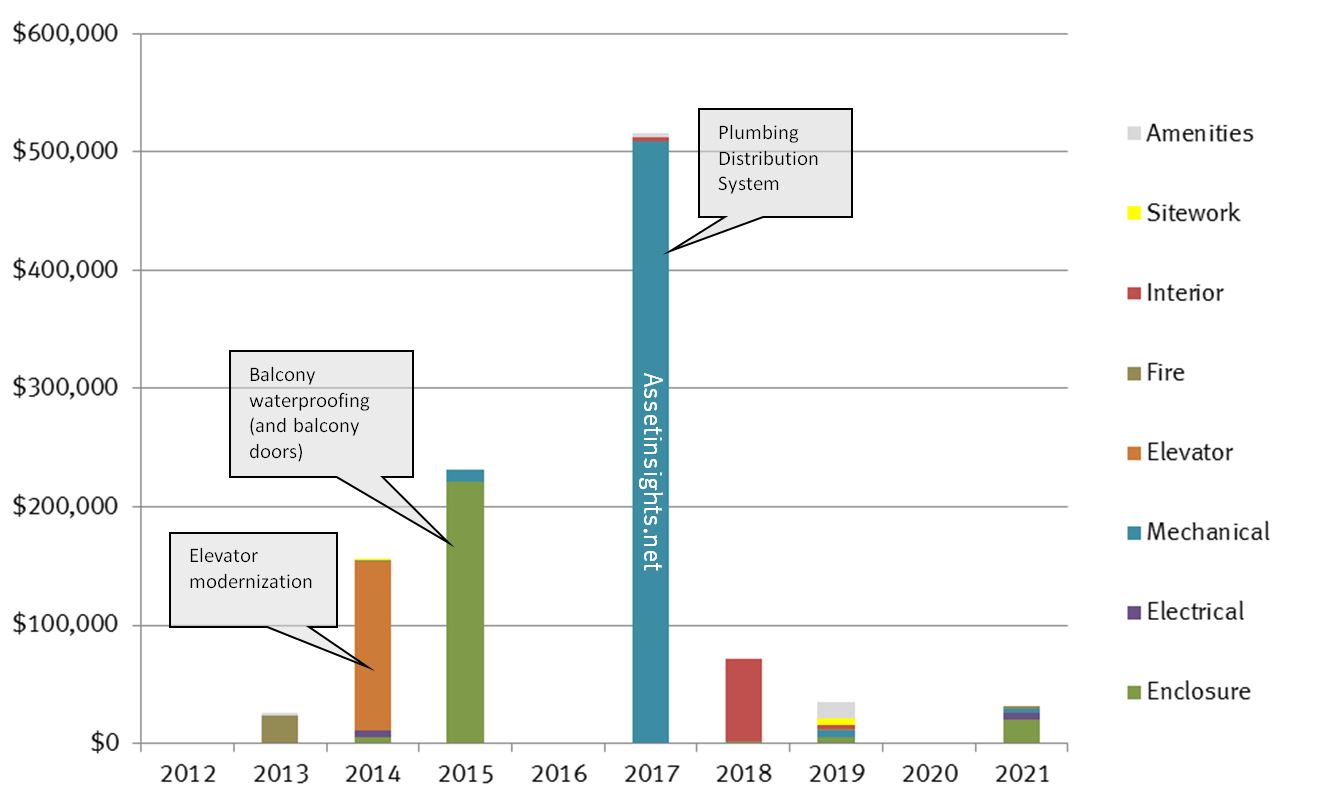 Fig. Left - Example of a simple-view (roll-up) of the future events in a planning horizon. Right - a more detailed drill-down view.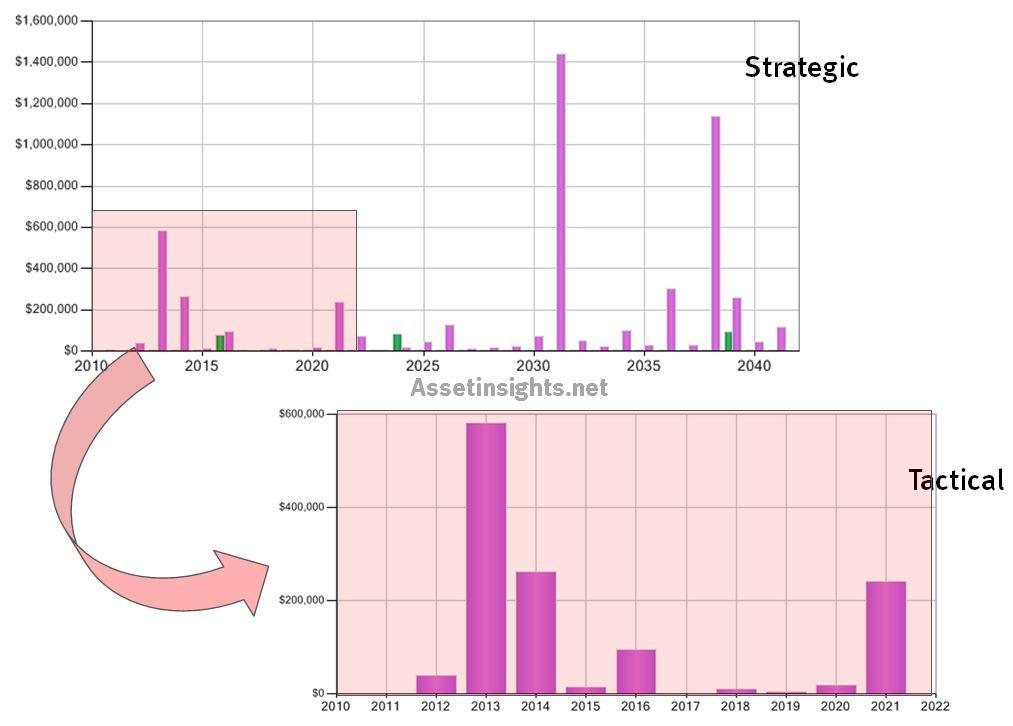 Fig. The relationship between the long-range strategic plan and the shorter range tactical plan.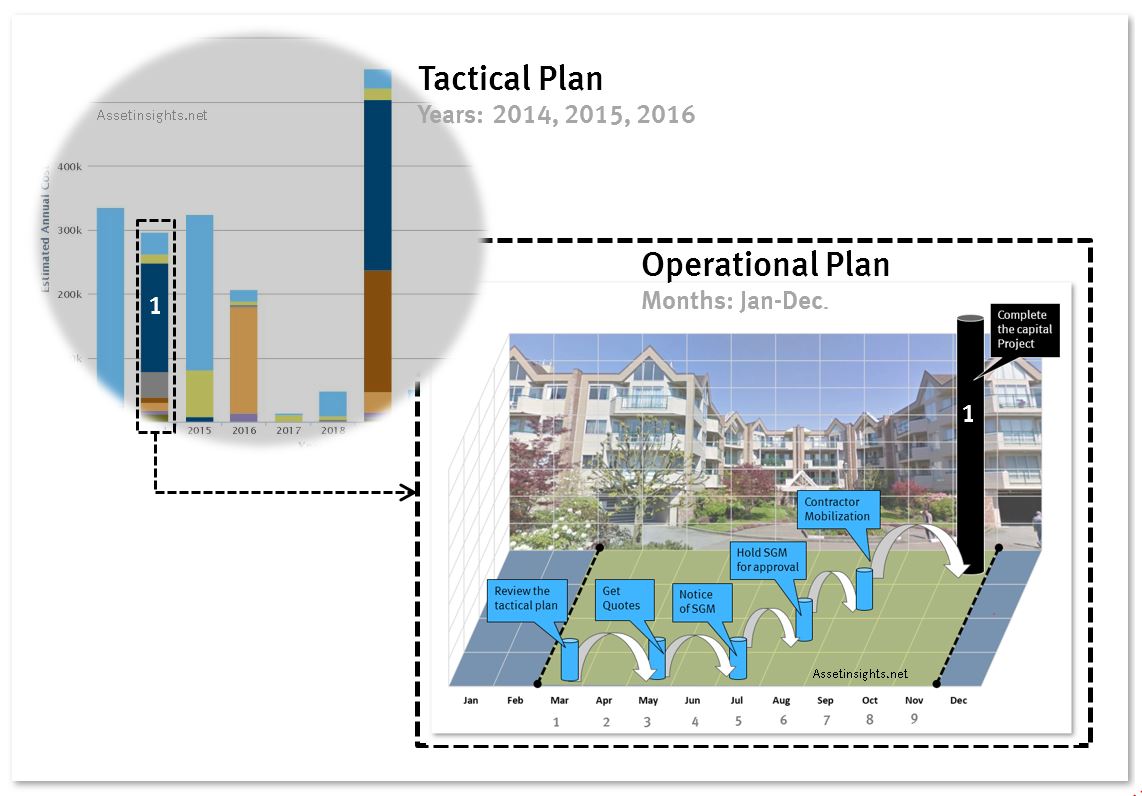 Fig. From a tactical plan (expressed in years) to an action plan (expressed in months).