Fig. I. Care is trying to avert the cascading effect of one problem compounding another in his building.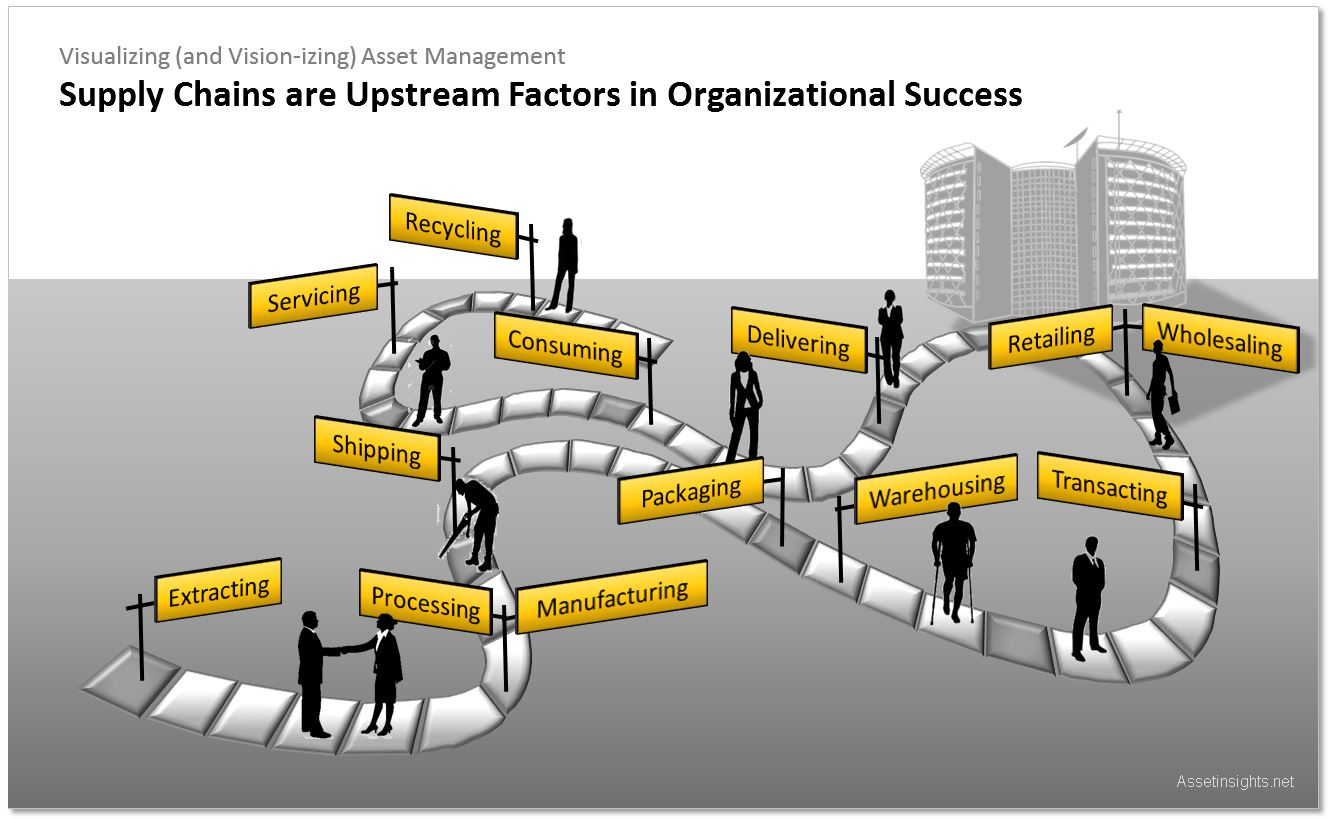 Fig. Supply chains are a key upstream factor in organizational success and must therefore be carefully managed.

Failure to do so will result in procurement delays, downtime and business interruption

.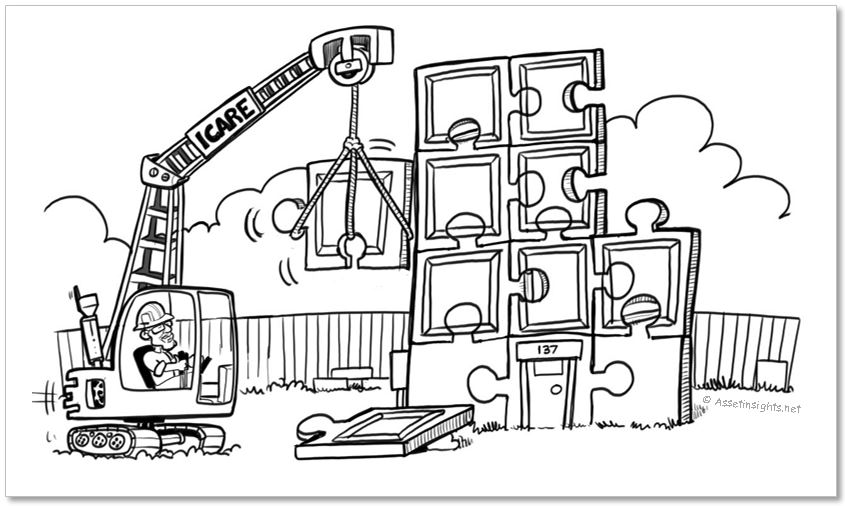 Fig. I. Care is piecing together the different interconnected systems, assets and components of his building.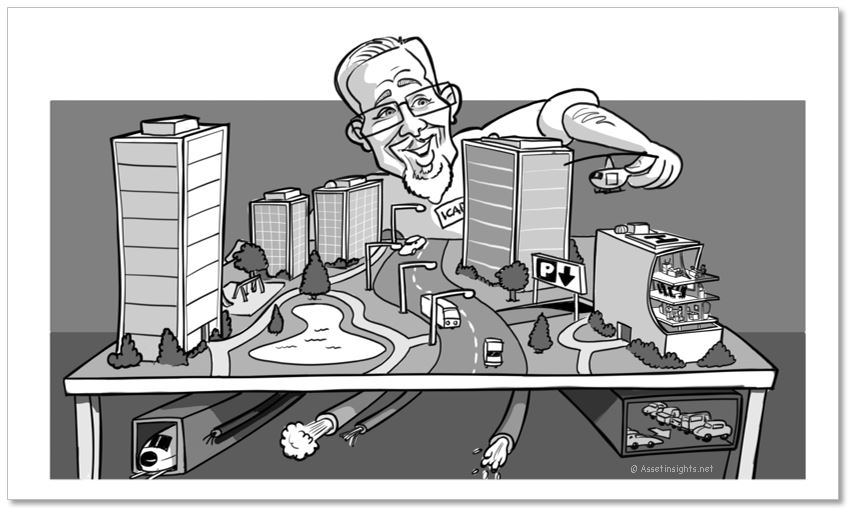 Fig. I. Care trying to integrate the linear assets, vertical assets and portable assets in his portfolio.