One of six primary persuasion strategies when making a funding request.
A funding request that asks for a significant increase in funding level (typically full funding), recognizing that this will very likely be negotiated by the owner group to a more tolerable level, which is the level that the requester had tactically sought anyway.
This may take the form of a bolster levy or a large capital increase.
---
Evaluation


Listed below are some of the merits of this technique:

This is a gutsy approach that can have a tremendous return on investment by leveraging interest income and stabilizing future contributions. Something like: "no pain, no gain".
Listed below are some of the disadvantags of this technique.

As board members become more educated about financial stewardship they must ensure that the owner group at large also climbs the learning curve at the same pace. If the board does not effectively educate the ownership then they are setting themselves up for failure.
Sometimes an incumbent board get voted out for presenting a large increase to the owners who were shell shocked and decided to "shoot the messenger".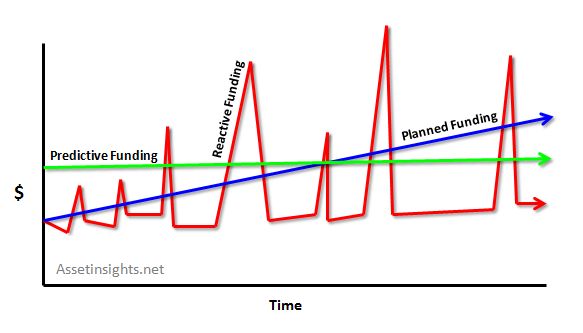 Fig. Three different types of capital funding trajectories: linear, incremental and lumpy.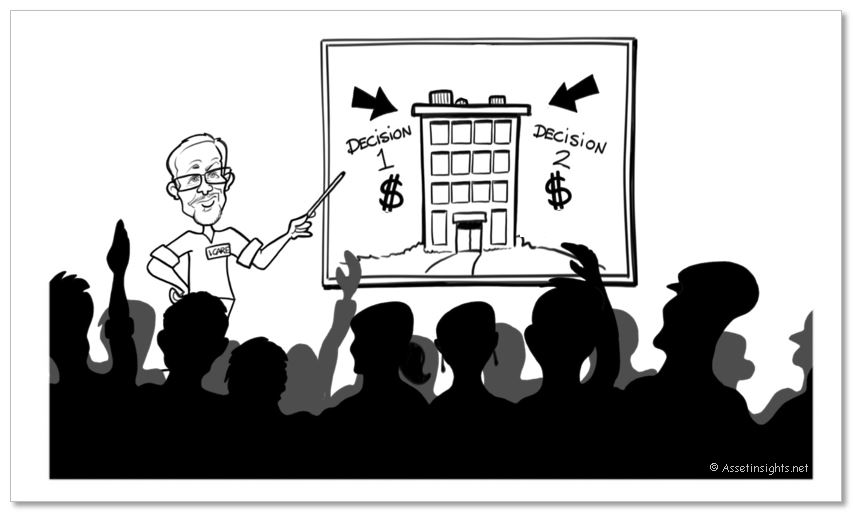 Fig.
I. Care is trying to get the owners to reach a decision at their general meeting.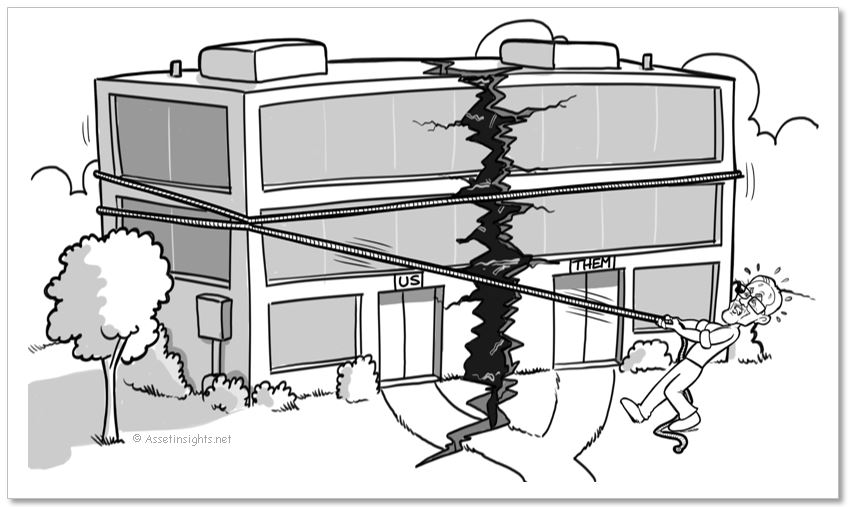 Fig. I. Care is reconciling the conflicting opinions and interests of the different owners and stakeholders, including positions that are dichotomized as: reactive vs. proactive; optimistic vs. pessimistic; short-sighted vs. long-sighted; etc.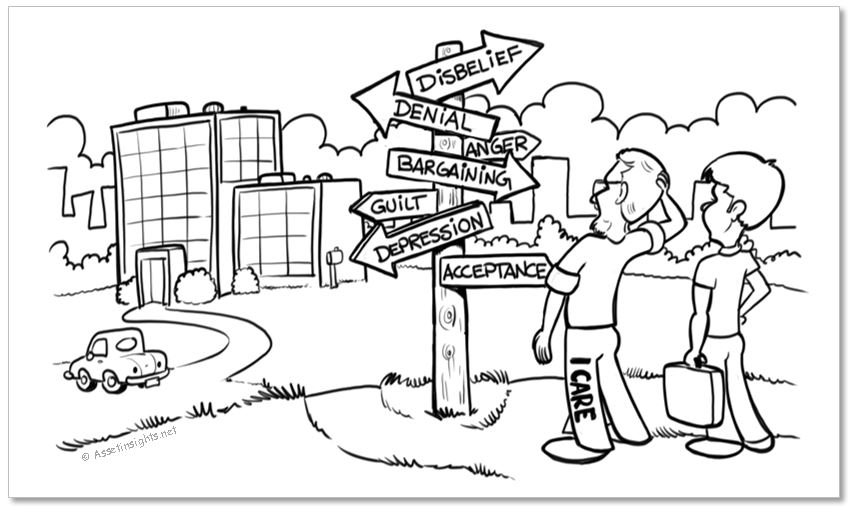 Fig. I. Care is working out how far the decision makers for his building have moved through each of the sequential stages of eventually reaching acceptance of their circumstances.