Maintenance that may be considered optional.
---
Reasons
This may be considered acceptable and rational behaviour either because of the following

Discretionary items are often aesthetic in nature.


---
Examples


Listed below are some examples of discretionary maintenance tasks, depending on the circumstances:

Painting of the interior walls.
Deep steam cleaning of the hallway carpets.
Washing of the exterior glass.
Polishing of the stone tiled floors.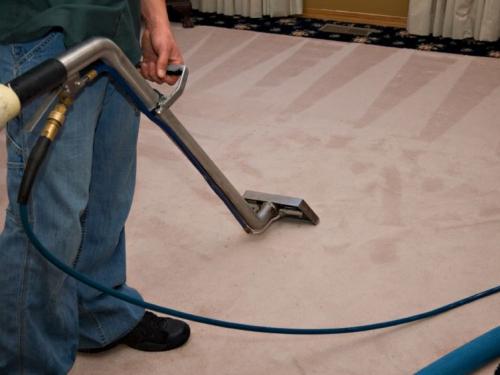 Fig. Vacuuming of the carpets may be considered discretionary until such time as the dirt has impacted into the piles and may affect the service life of the carpet.