Testing to reveal

concealed conditions

typically included as part of an

enhanced FCA

to determine:




Testing takes the following forms

:

Exploratory openings
Pull adhesion tests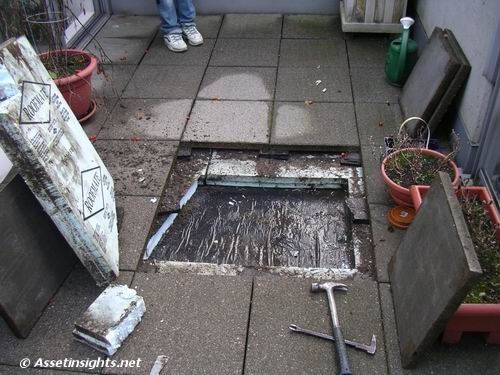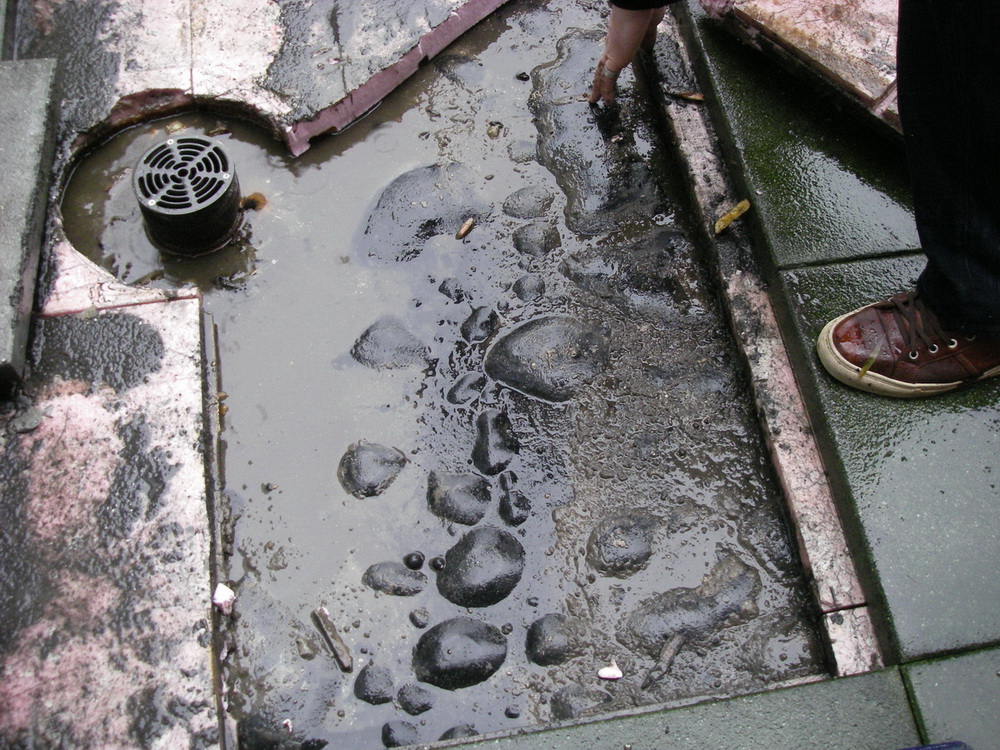 Fig. Exploratory openings into roof to reveal concealed conditions of the underlying membrane assembly.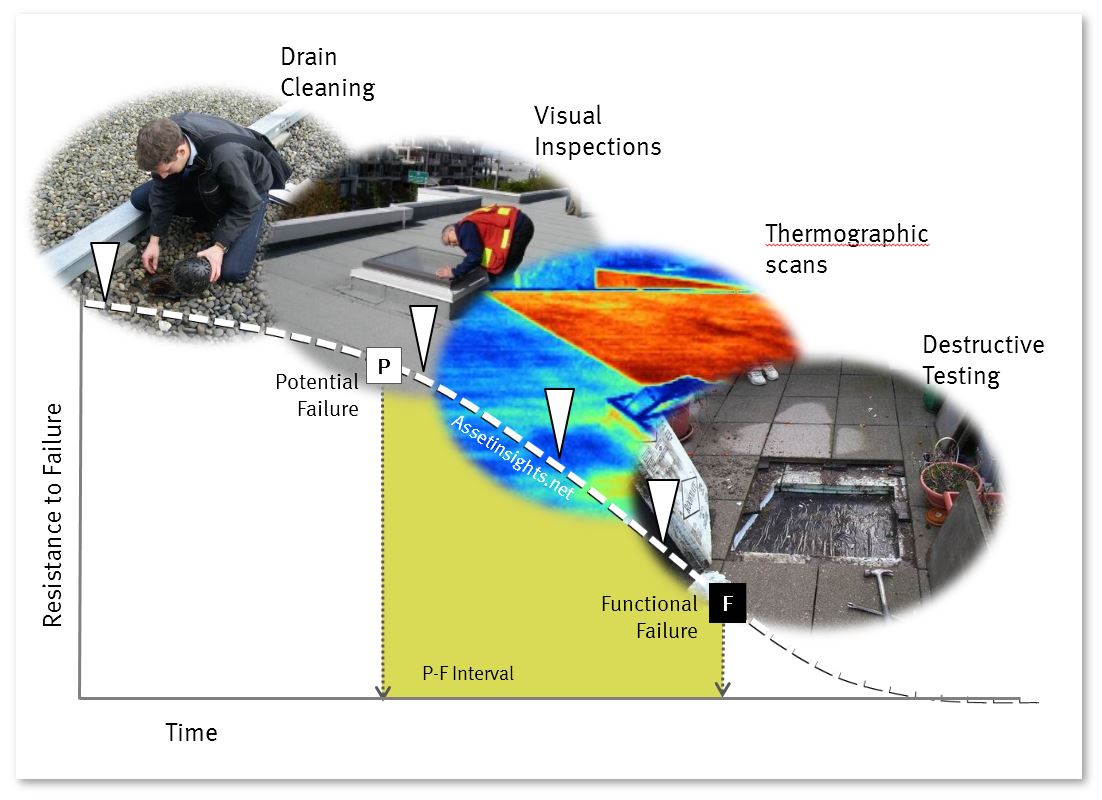 Fig. Different types of maintenance activities at various life stages of an asset

with destructive testing typically commissioned during the later stages.