1. With respect to reserve studies (depreciation reports) a desktop study involves no site visit and is essentially a review of the financial analysis in the initial study. The consulting team does not attend on the site.
2. With respect to facility condition assessments, a desktop study is a review of the existing documentation such as drawings, equipment lists, and repair histories without a site visit.
---
Purpose


The primary goals of a rapid assessment may be identified as follows:

To promptly obtain some data, albeit preliminary
To provide a level-1 screening to identify facilities for more detailed study.
To obtain a Preliminary FCI.
A rapid assessment is most appropriate in the following kinds of circumstances:

There is poor or limited documentation available for review
Site visit is not possible, or heavily restricted, due to confidentially issues without alerting the space users.
The budget is severly restricted
Time is limited for fuller assessments.
---
Methodology


Listed below are some of the procedural concepts that are sometimes used in rapid assessments:

---
Evaluation


Listed below are some of the merits and advanantages of a rapid assessment:

Quick data for preliminary purposes.
There is a lower cost (at least on a preliminary basis)
Some buildings may not require a detailed study, which would be a waste of money.
In a varied portfolio, a rapid assessment has a role to play in the overall assessment mix.

Listed below are some of the limitations of a rapid assessment:

The quality of the data will be lower than a more detailed assessment.
There is a risk that some critical issues may be missed due to the cursory nature of the assessment.
---
Management Principles
The quality and quantity of the documentation will determine the selection of a particular desktop methodology or hybrid of techniques, which can be classified into the following broad categories: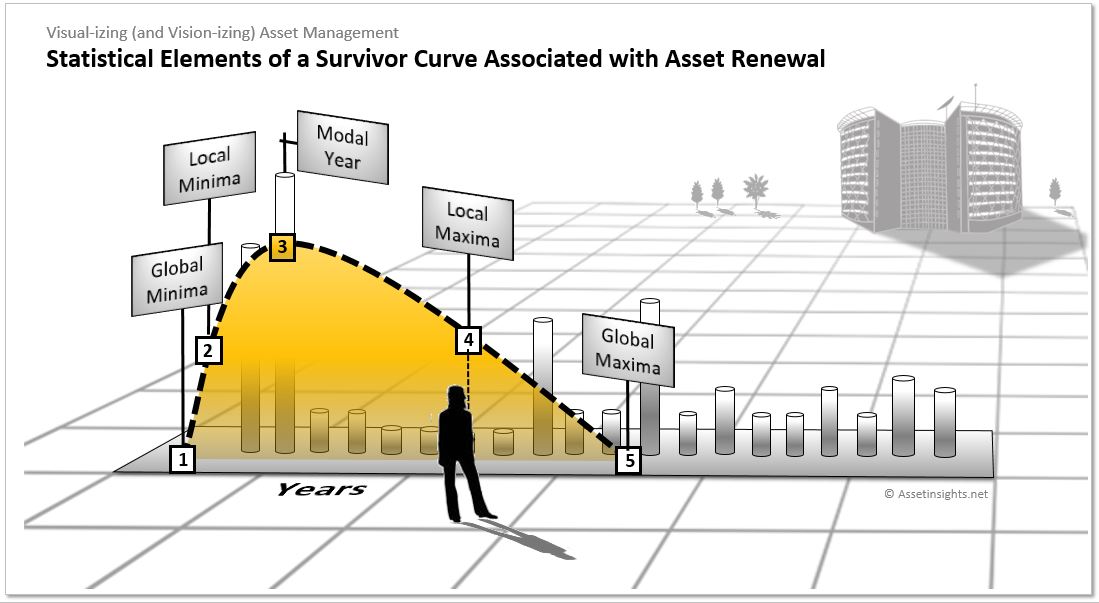 Fig. Some of the key statistical elements of an asset survivor curve.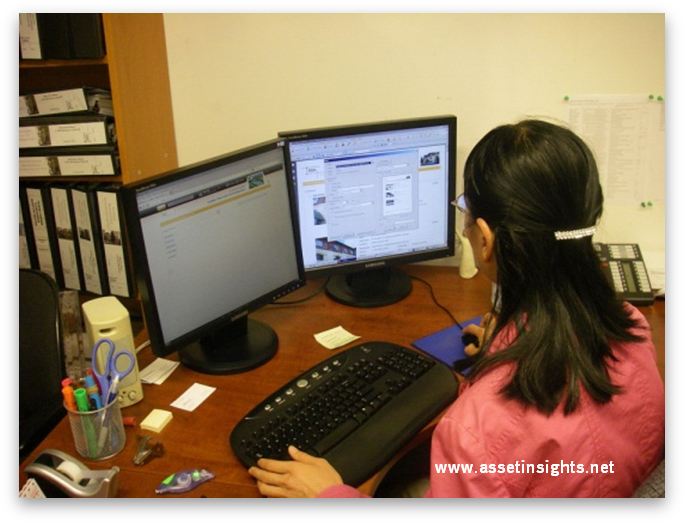 Fig. In a desktop assessment, all data is reviewed from a desktop rather than in the field

.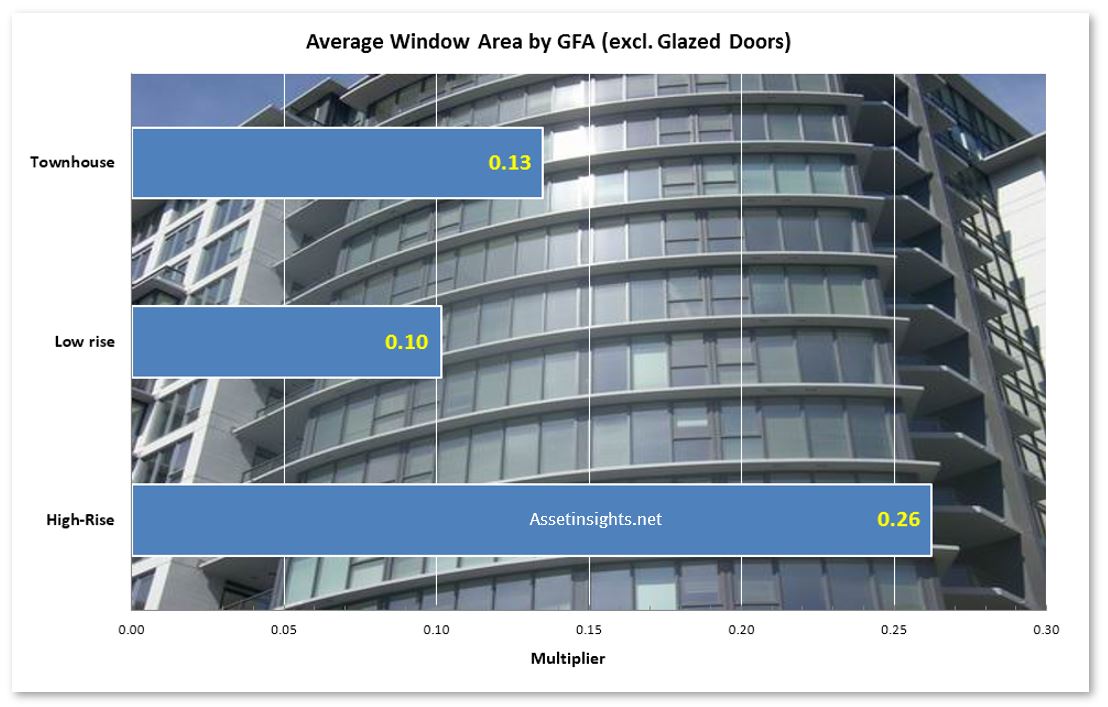 Fig. Rapid assessment of a building using rules of thumb for window area based upon a multiplier of GFA.