The number of deficient conditions or concerns associated with a single asset or system, relative to other assets or systems at a point in time.
---
Quantification
The density may be based on the actual count or weighted to reflect priorities.

The density will be indirectly reflected in the facility condition index (FCI).


---
Utilization


The density of density of deficiencies can be used to establish whether an asset has reached functional failure ("F") and is beyond economic repair (BER).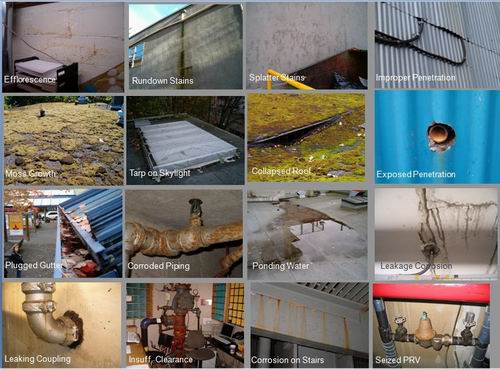 Fig. Array of deficiences identified at a single building.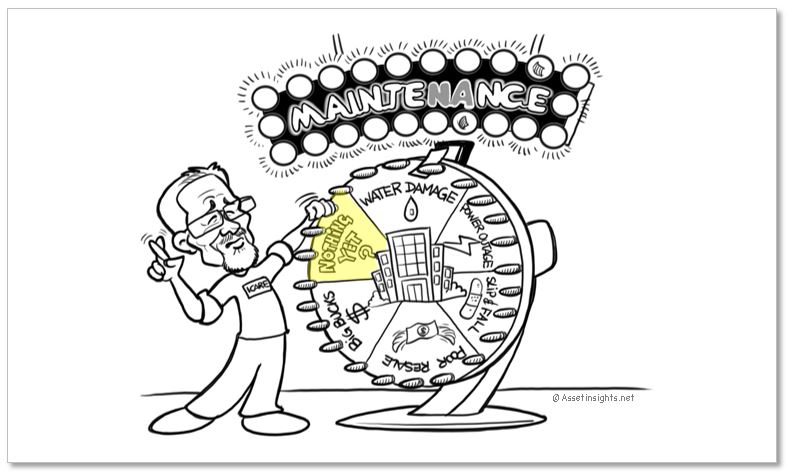 Fig. I. Care spinning the wheel of misfortune to determine the consequences of deferred maintenance.