Service that can only be carried out with the power shutdown for safety reasons and practical application.



Scope:


De-energized service includes the following activities on the electrical assets:

Cleaning of dust from the unit sub-station and distribution transformers
Torquing
The following assets are typically subject to de-energized service:

Unit sub-station
Transformers
Switchgear
Attributes:


De-energized service of electrical equipment has the following general attributes: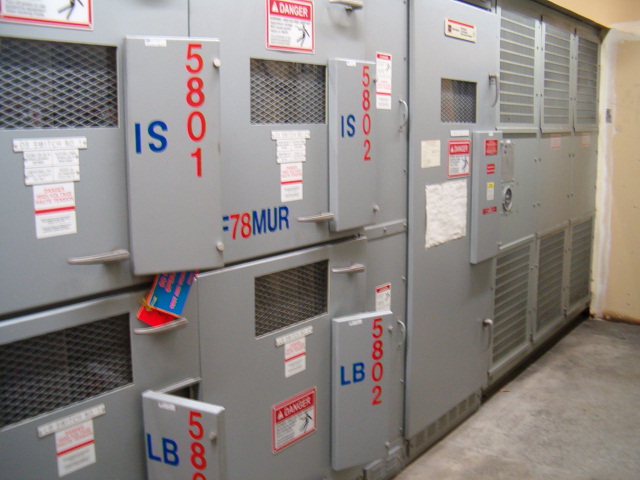 Fig. Unit substation within a building.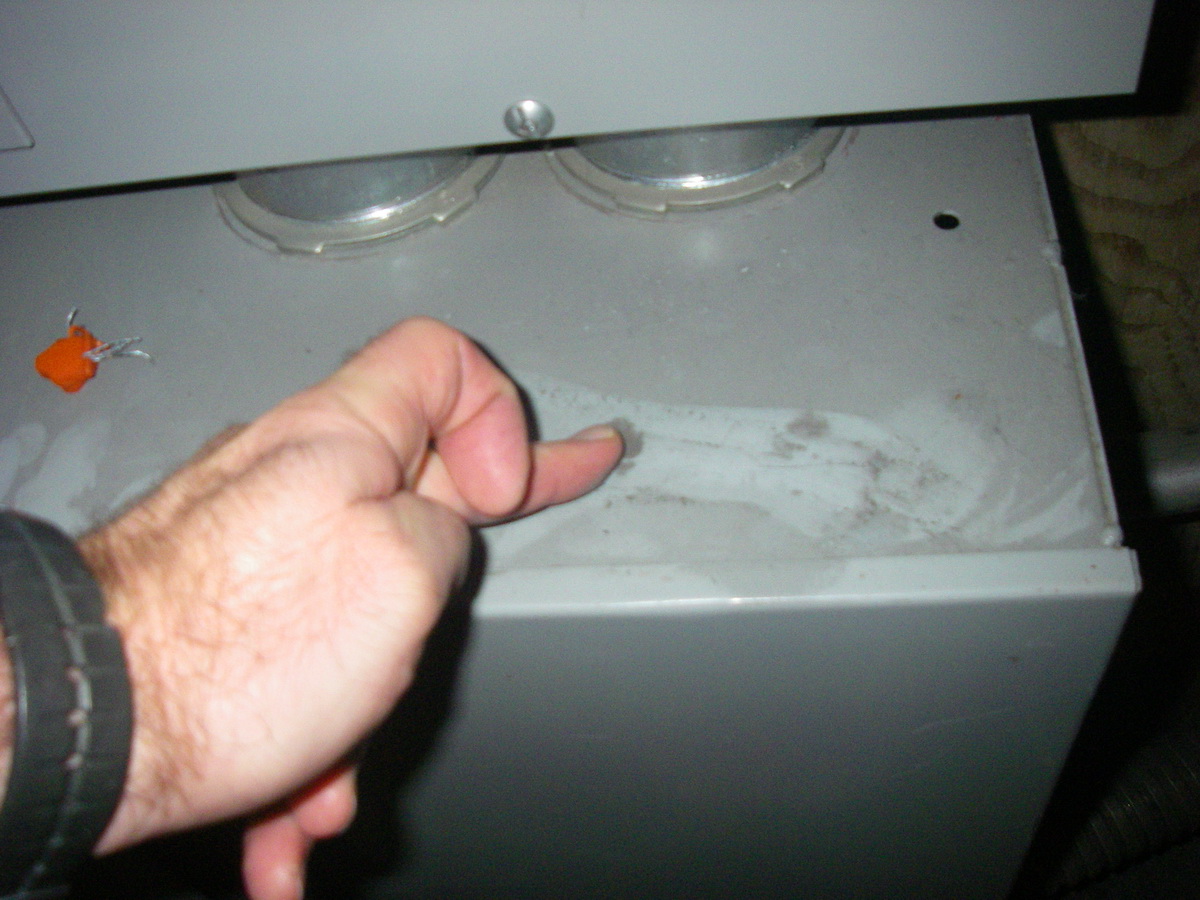 Fig. Dust on electrical equipment.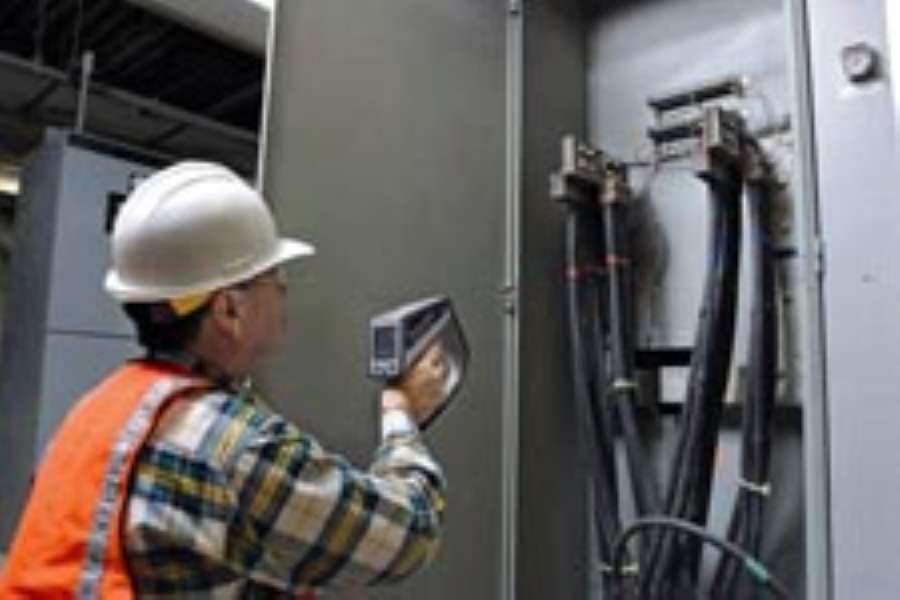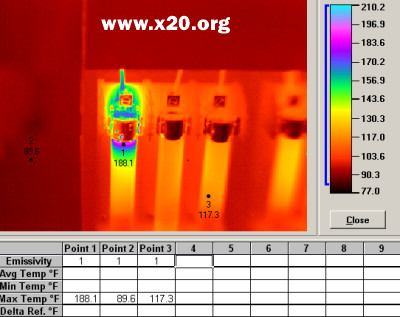 Fig. Thermographic (infrared) scanning of electrical equipment to identify hot spots and other signs of potential failure.