Markings attached/affixed to assets, particularly mechanical and electrical equipment, to confirm:
Date stamps are generally attached to the following types of assets:

Batteries
Water heaters
Fans
Boilers
A tool for maintenance management that assists with the following:

Maintenance schedules
Service life renewals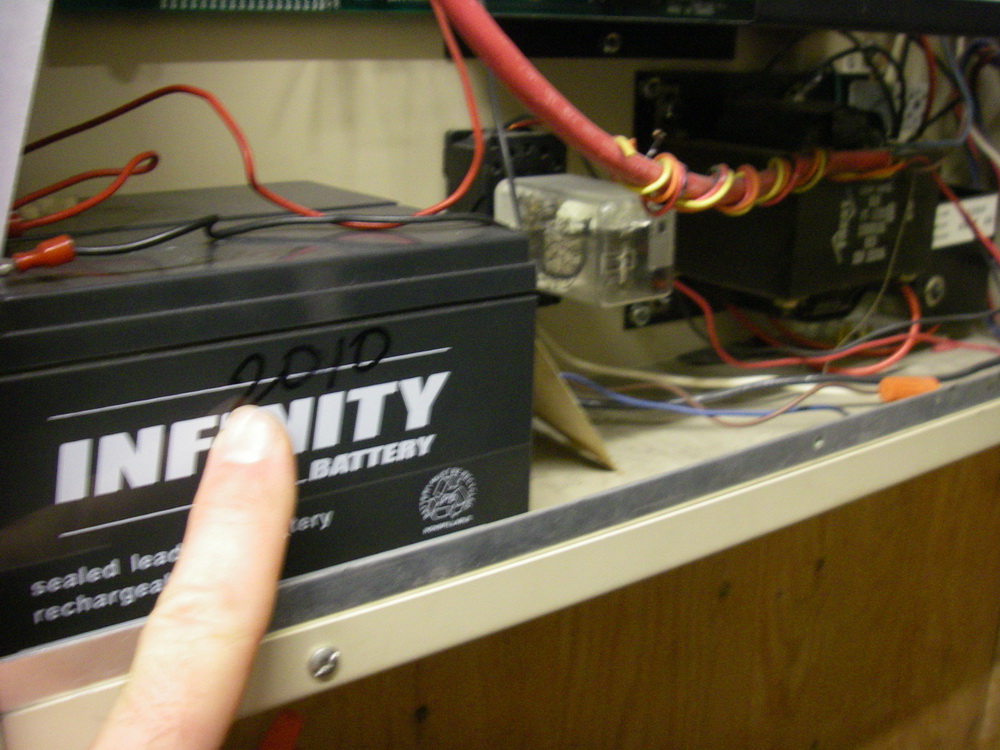 Fig. Date stamps on battery packs.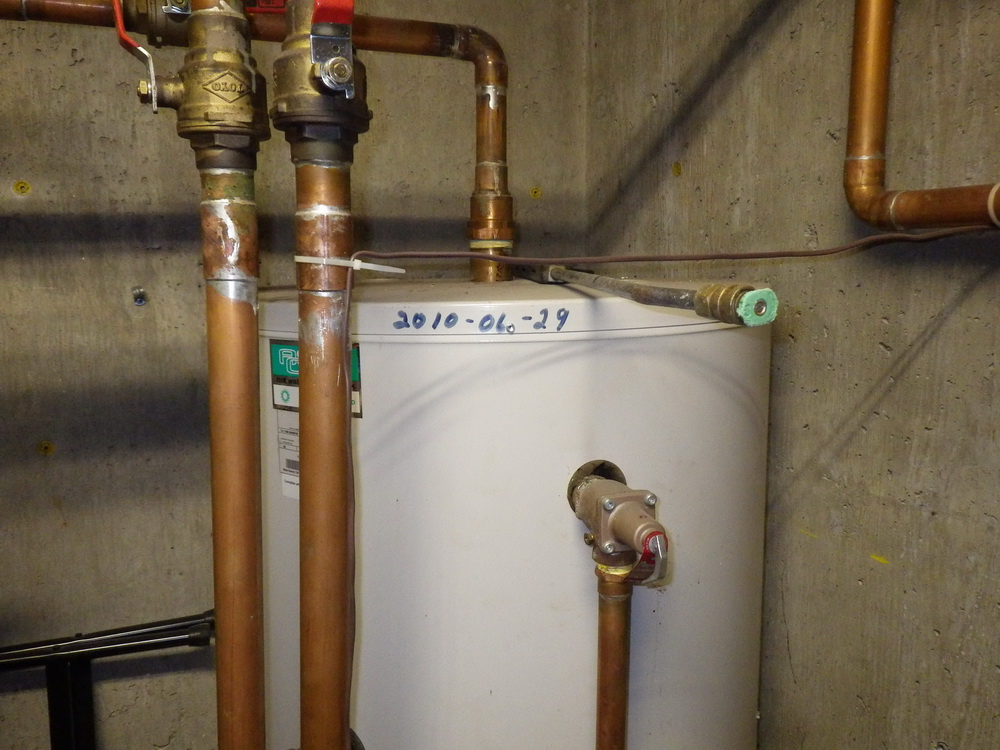 Fig. Date stamp on water heaters indicating year of installation.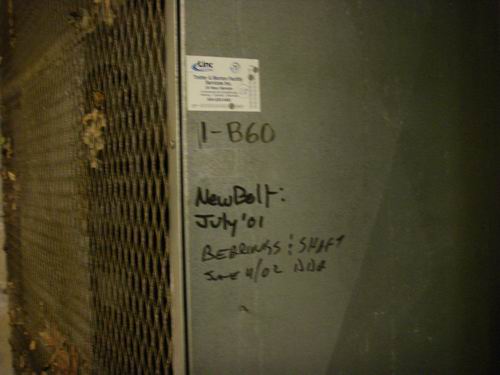 Fig. Date stamp indicating belt replacement.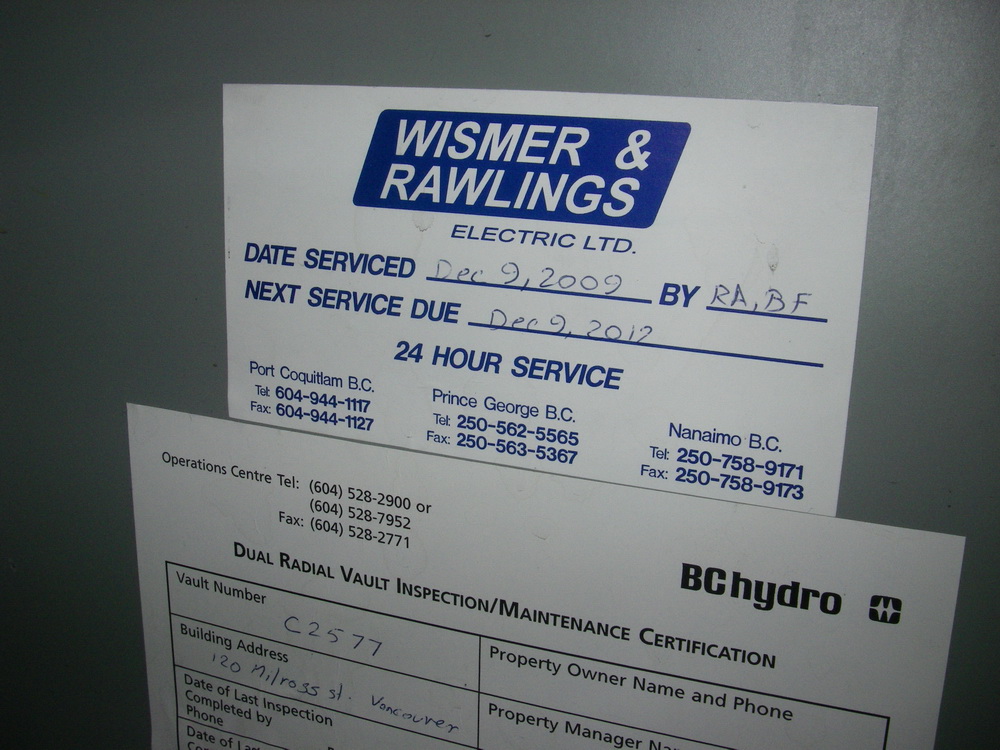 Fig. Date stamp for last service and next service on electrical substation.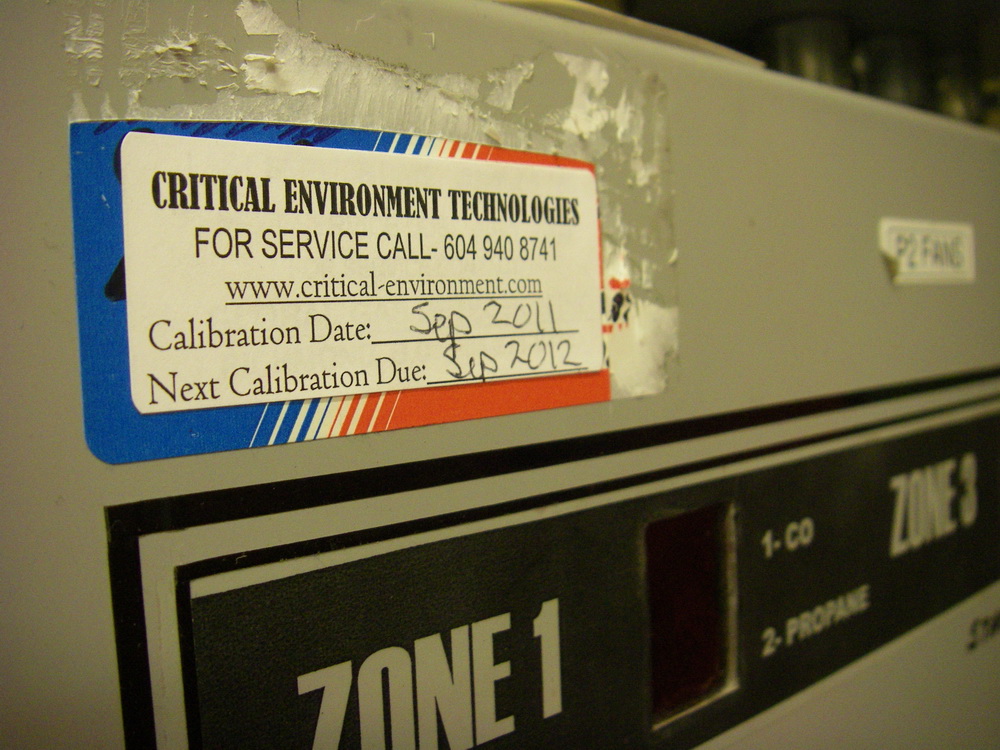 Fig. Date stamp for gas sensor calibration.