The process of capturing raw or primary data about the assets. usually during the course of a facility condition assessment (FCA) or some other form of study.
---
Techniques
Multiple techniques are available for this purpose, including:
A. People
B. Documents
C. Field
---
Procedures


The selection of the techniques will impact the procedures.

Readily accessible
Visual review
Representative sample
Repetitive elements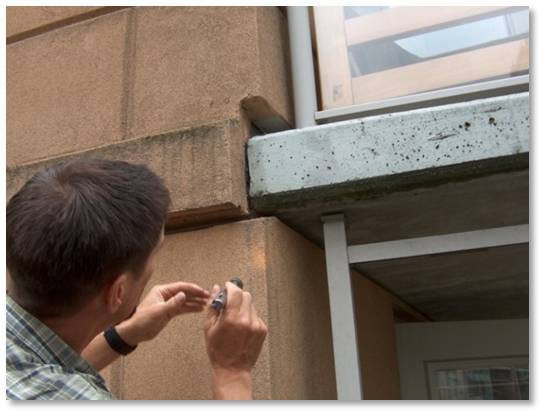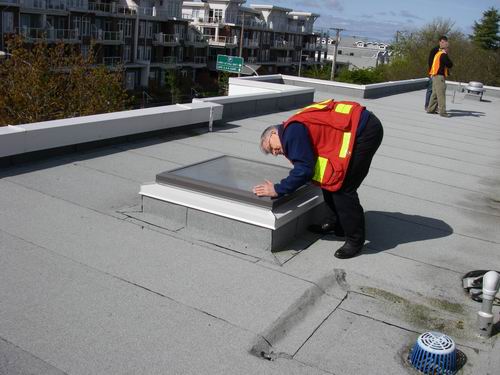 Fig. Field Inspections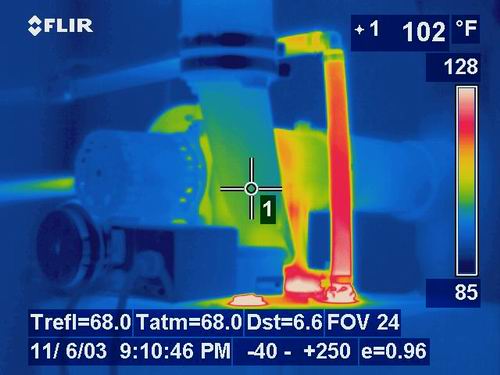 Fig. Testing Fig. Destructive Testing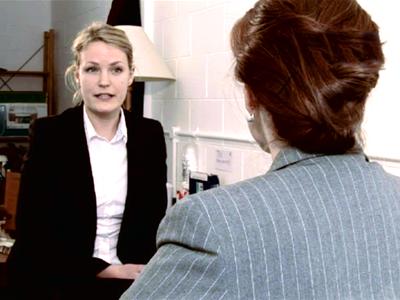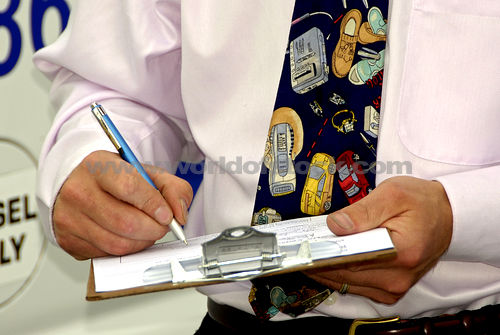 Fig. Interview Fig. Data Survey