An interval of time during which a repeated event or sequence of events occurs. A single complete execution of a periodically repeated sequence of events.
For example:
A year constitutes one full cycle of the seasons.
---
Types of Cycles


Listed below are the common types of cycles in the goveranance and operations of a building:

Meeting cycles
Budgeting cycles
Project cycles
Maintenance cycles
---
Type of Cycles


There are many different types of cycles, some of which are listed below:

Overlapping Cycles
Micro Cycles, Meso Cycles and Macro Cycles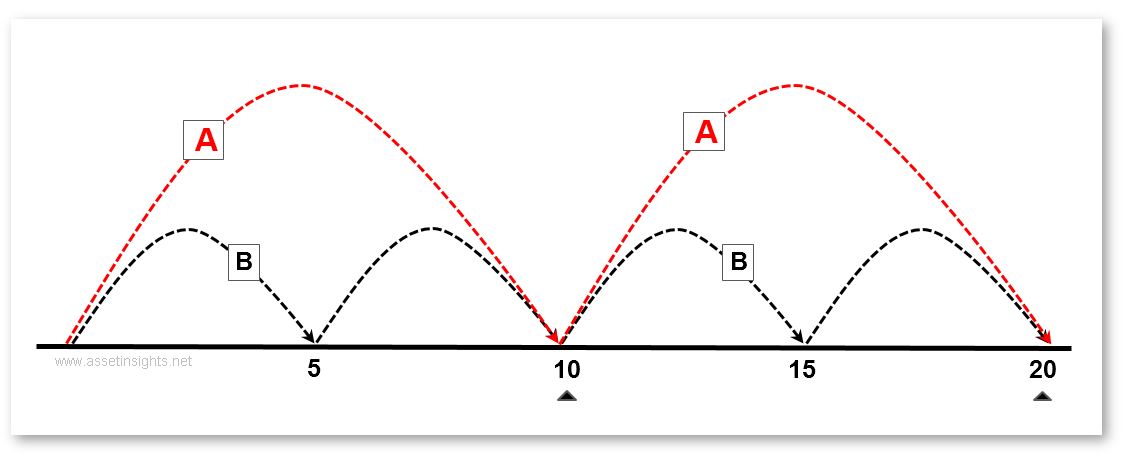 Fig. Two dependent cycles ("A" and "B") that intersect every 10 years.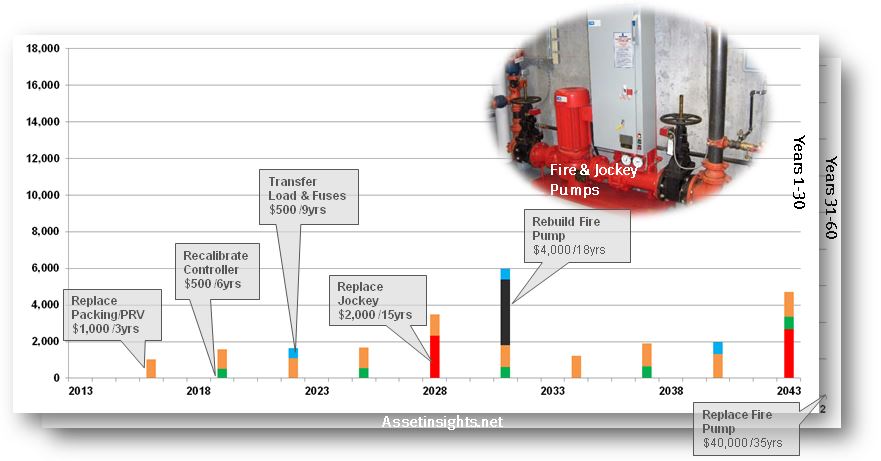 Fig. Overlapping intervals used to illustrate the cycles of maintenance on an asset.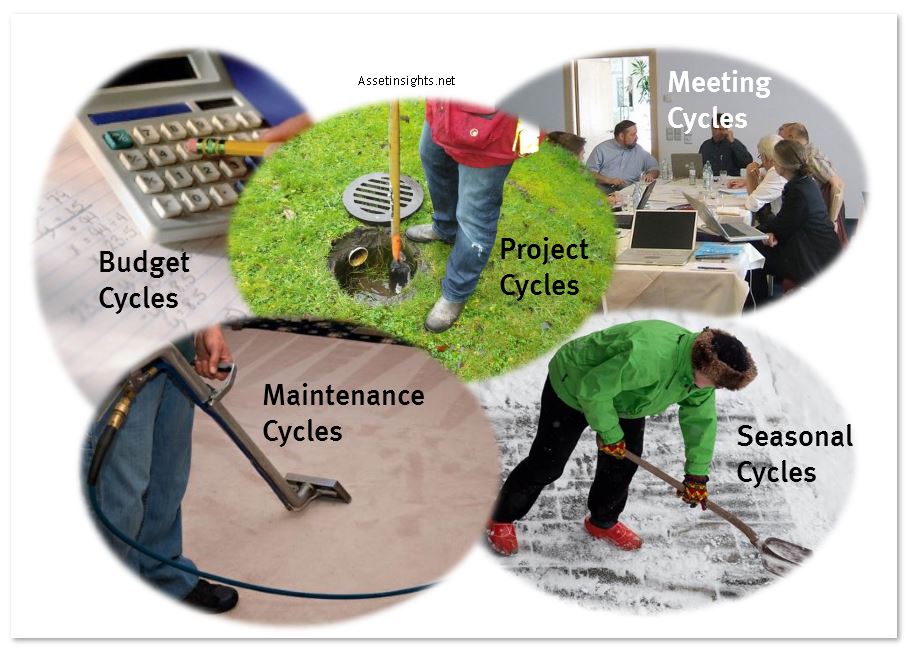 Fig. Some of the cycles associated with asset management.
---
See also:
---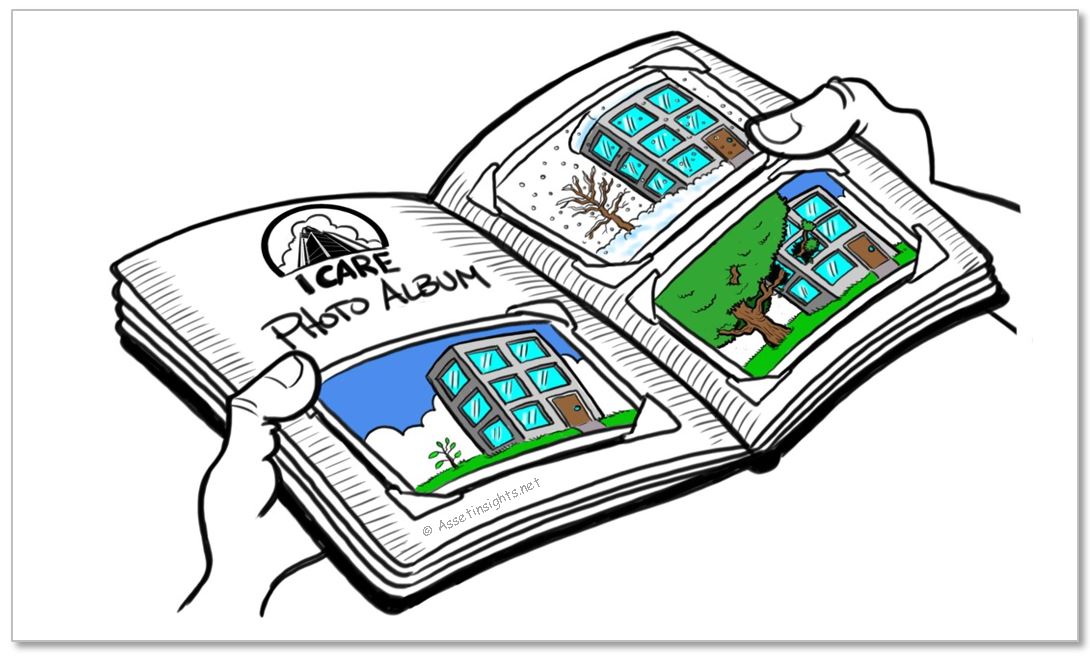 Fig. Seasonal maintenance including winterizations and summerization activities.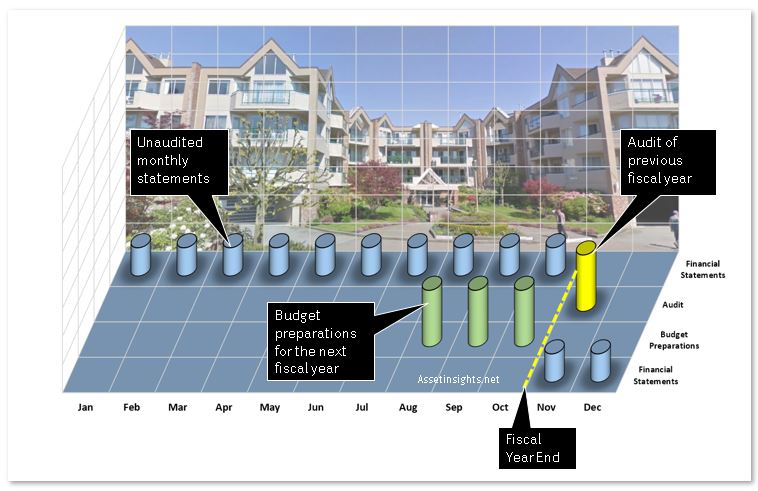 Fig. The interaction of the budgeting and financial cycles represented graphically on an annual timeline.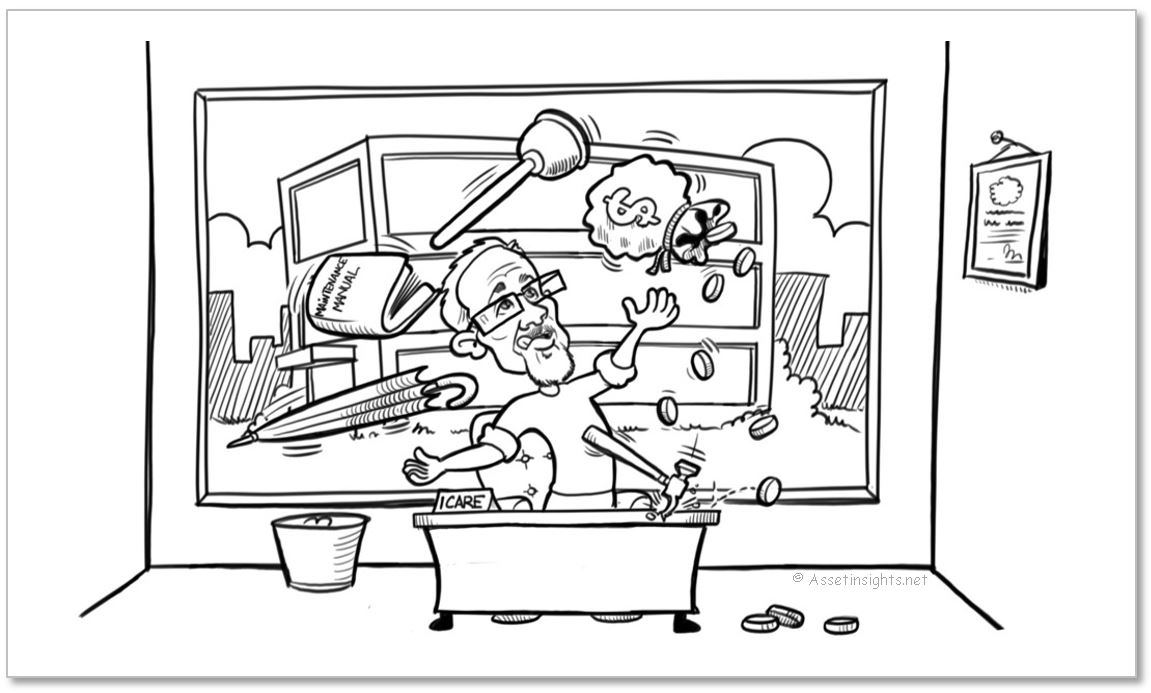 Fig. I. Care is juggling various cycles (seasonal, fiscal, meetings, maintenance and projects)
.