Line graphs that graphically represents financial or performance data regarding assets over a designated time period, which are derived from statistics.
A means of expressing a deterioration model.
---
Types of Line Curves:

Probability Distribution Curves

:

Evolution Curves




Degradation and Depreciation Curves:

Fig. The P-F curve.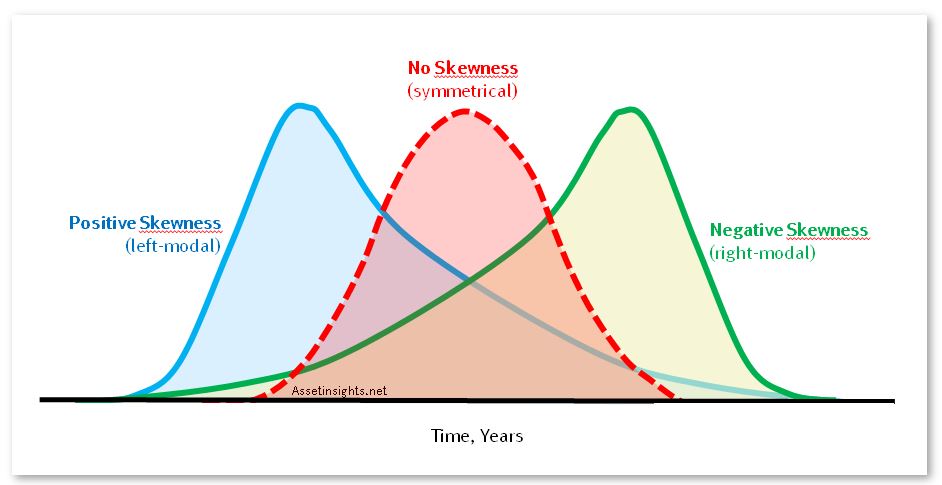 Fig. Comparison of symmetrical and skewed probability distributions.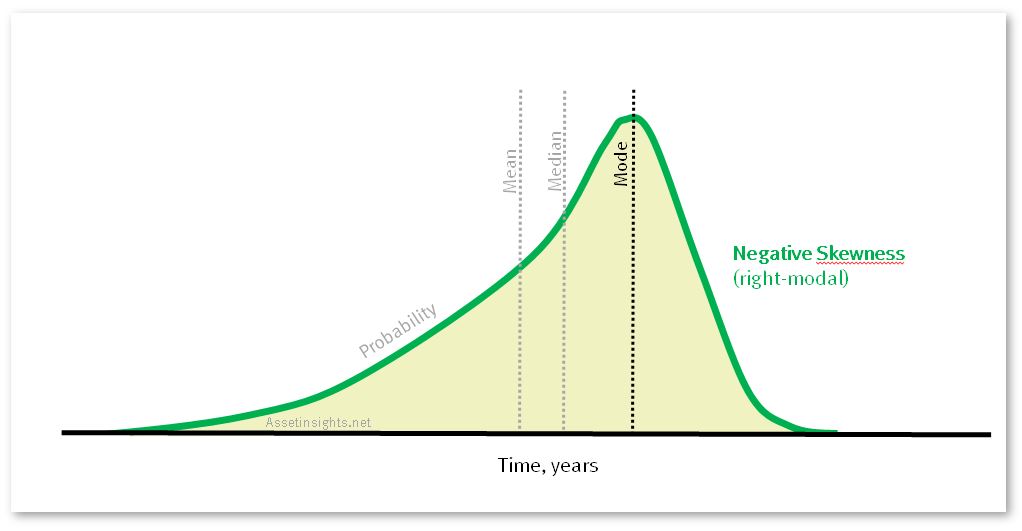 Fig. Generic right-modal curve (negative skewness)

.