Assets for which the consequences of failure (CoF) (such as financial, operational, business or service level) are sufficiently severe to justify proactive inspections, maintenance and timely rehabilitation.



---
Attributes


Listed below are some of the key attributes of critical assets:

Criticality changes over time depending on the relationship of PoF and CoF on the criticality matrix (risk matrix). Therefore, criticality is not a fixed concept, such as bounded assets and significant assets.
There is always some measure of subjectivity in the criticality of an asset based upon the criteria and weightings used by the person assigning a criticality index.
---
Examples of critical assets
Sump pumps
Fire alarm control panel
Elevators

---
Management Principles


Included below are some of the asset management principles to consider in regards to critical assets:

Critical assets require more detailed attention with lower thresholds for action than 'non-critical' assets.
Some critical assets are maintained under a statutory maintenance program.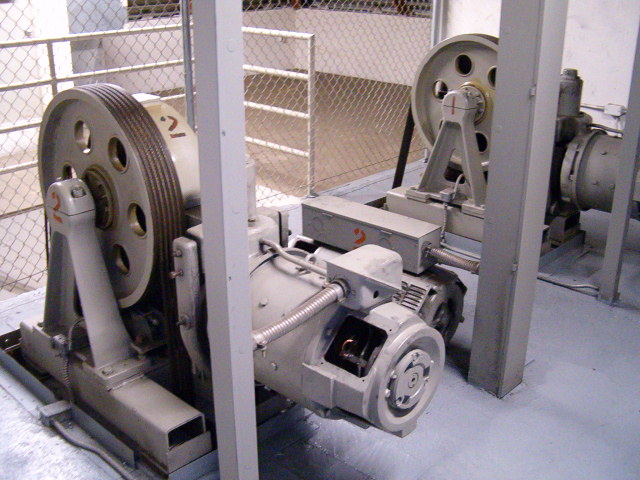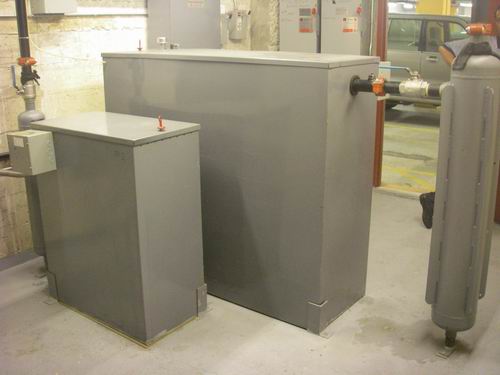 Fig. Elevators are typically considered a critical asset by most owners and operators since small interruptions in service will have dramatic effect on building occupants.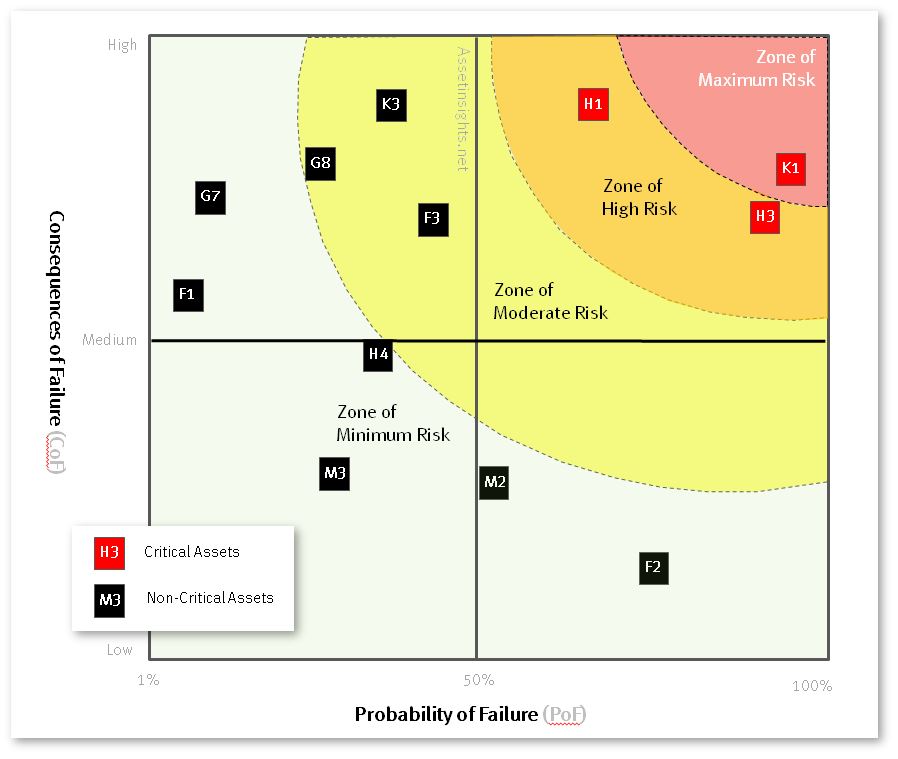 Fig. Critical assets identified on the risk matrix (criticality matrix).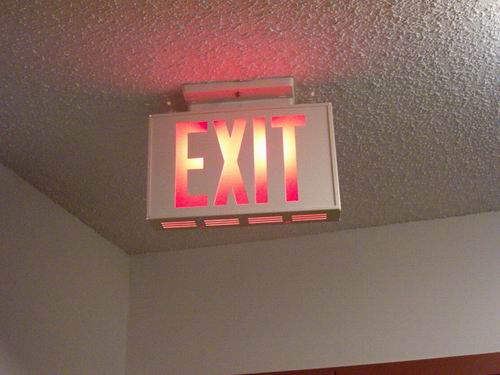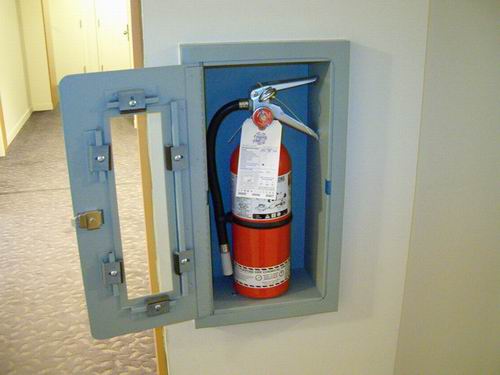 Fig. Fire safety equipment, such as extinguishers and emergency exit signs, are critical assets that are subject to statutory maintenance requirements.