The collective knowledge of all the owners and management of a building, which is captured in:

Minutes of meetings
Financial statements
Maintenance logbooks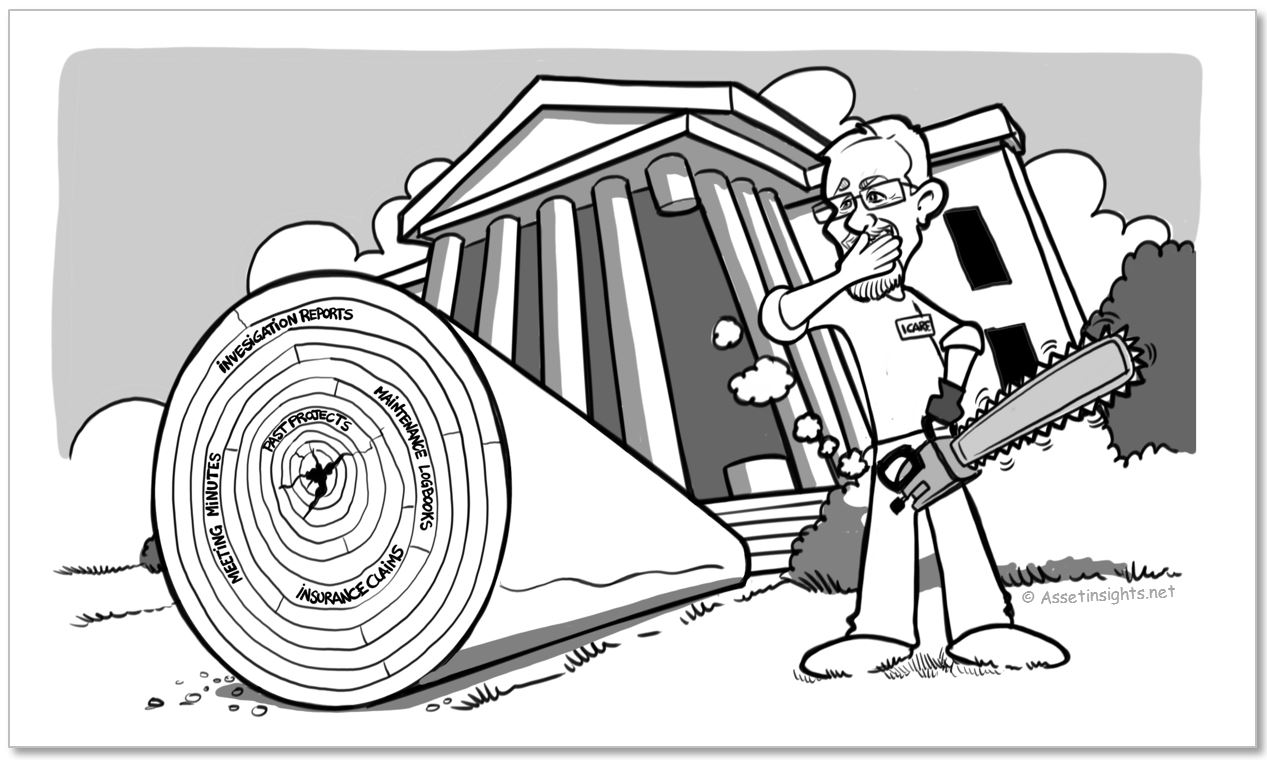 Fig. I. Care was over zealous in trying to reveal the corporate memory of his building, which is deeply and delicately ingrained like the living layers in tree growth rings.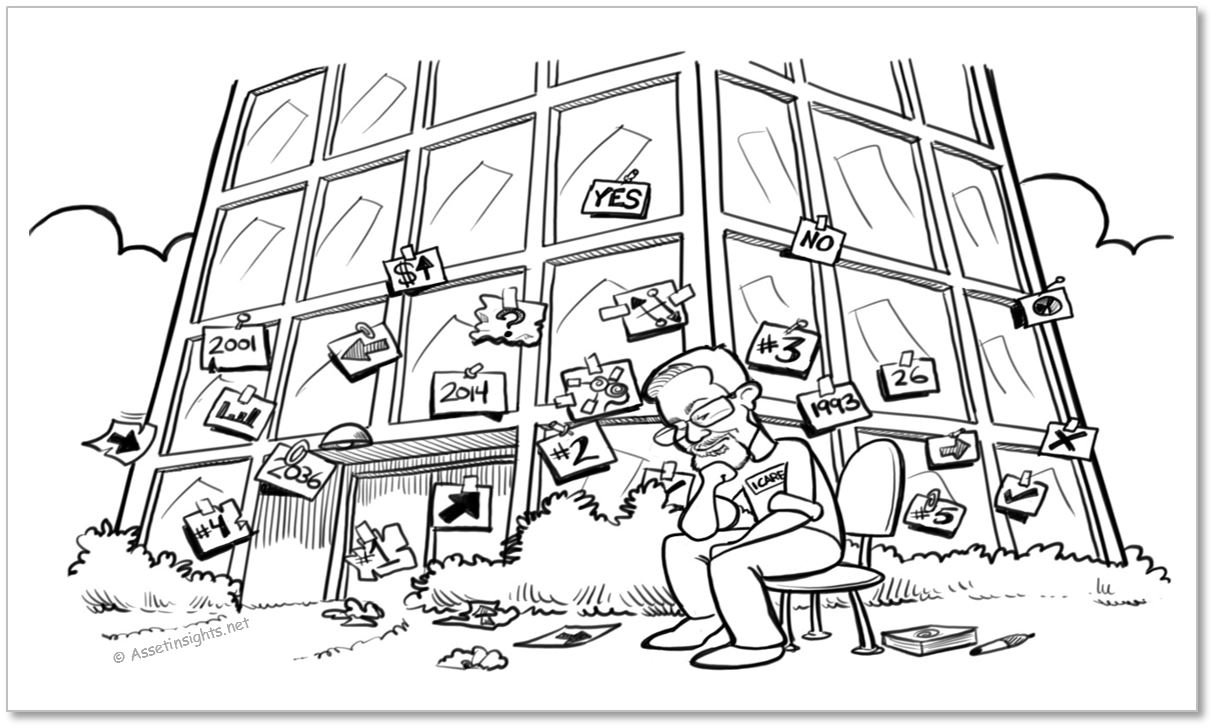 Fig. I. Care is wondering about the database and software application that he needs to capture the corporate memory and effectively manage his facility.