The alternative to in-house maintenance where the owners rely on 3rd party contractors to perform the maintenance on the assets under the terms of a service agreement.



---
Attributes


Contracted maintenance has the following attributes:

---
Scenario


We are unhappy with our contractor - what do we do?


---
Management Principles


While some maintenance tasks, particularly those that are time-based, lend themselves to contracted services, there are other maintenance tasks that may best suited to the owners' own forces. Other management principles include: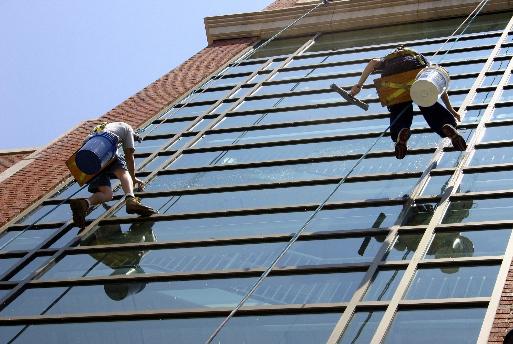 Fig. Window washing is typically done as contracted maintenance due to specialized access requirements.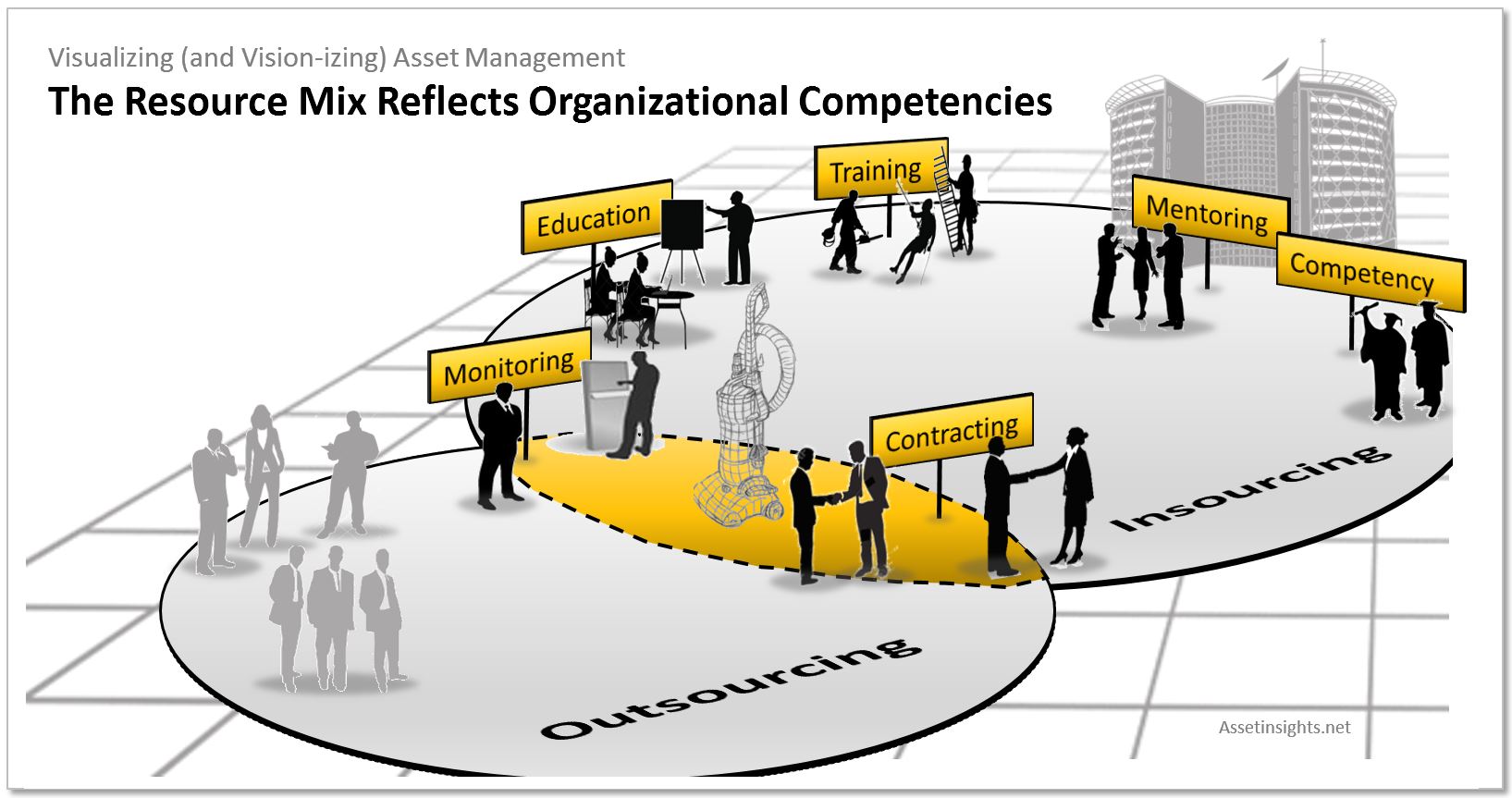 Fig. The resource mix should reflect the organization's competencies, which will evolve over time with education, training, mentoring and experience of the team.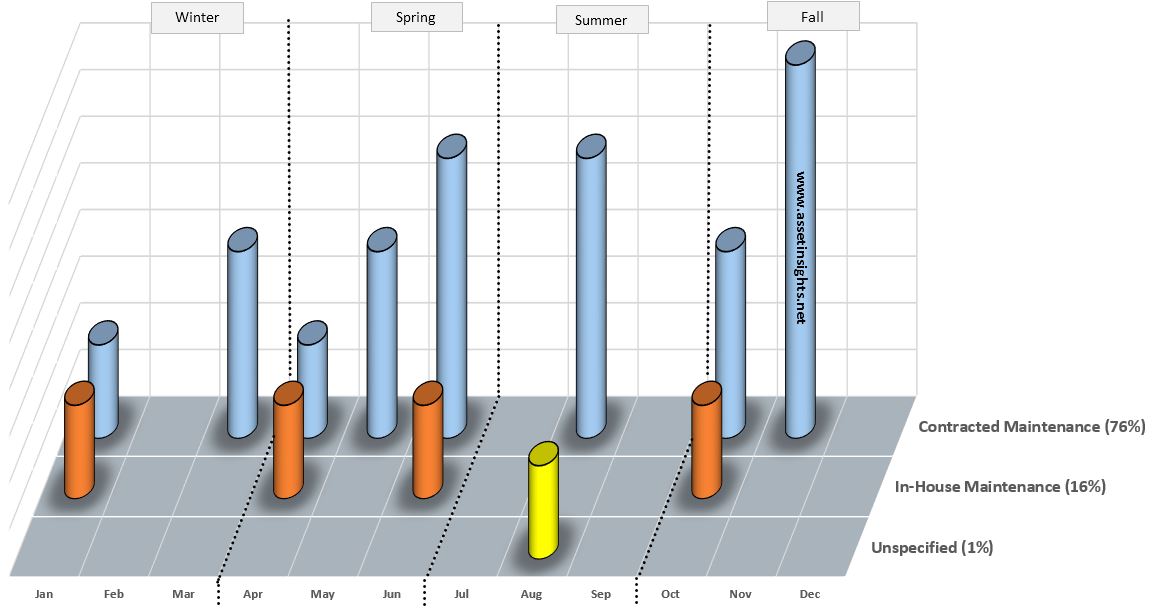 Fig. The maintenance mix for a building based on the ratio of contracted maintenance to non-contracted maintenance.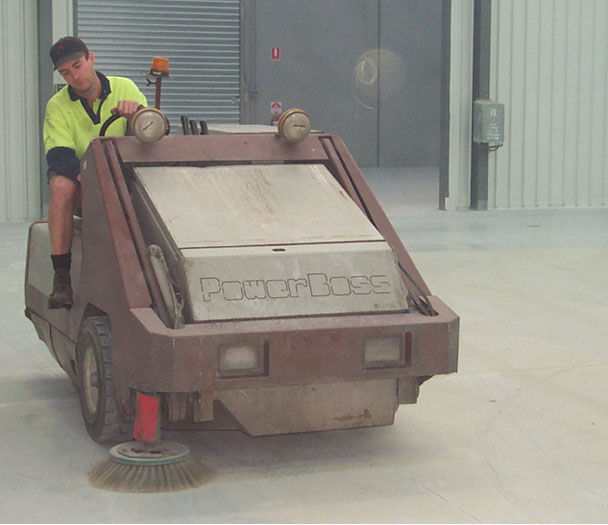 Fig. Parking garage powersweeping is usually a contracted maintenance task due to the specialized equipment that is required.