A discrete item, several of which interact to make an assembly (or an asset). The individual constituent parts that comprise the following systems of a building:




For example:



The batteries are a component of the emergency generator
The relief valve is a component of the boiler
For example, a roof assembly could include multiple components, such as the waterproof membrane, the metal flashing, sealants and other components.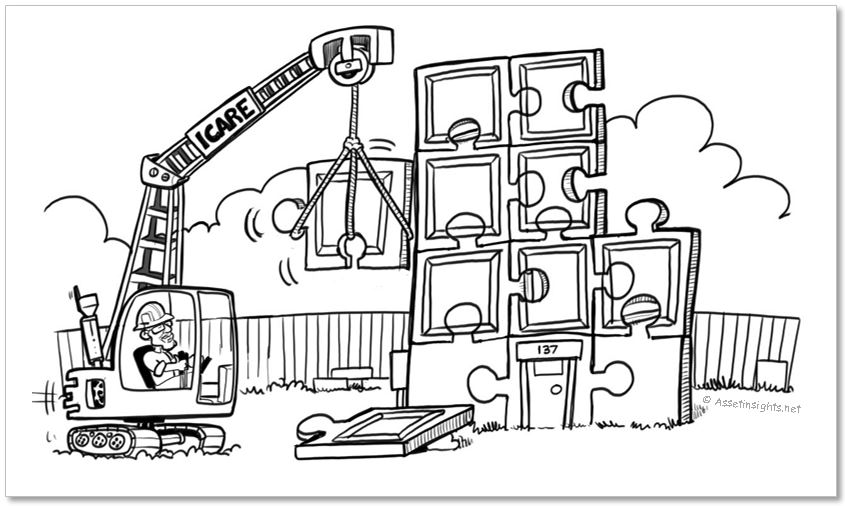 Fig. I. Care is piecing together the different interconnected systems, assets and components of his building.