Incidental costs associated with the failure of an asset, typically as a result of functional failure.


---
Examples


For example:

Our roof leaked and caused damage to the interior drywall in the units below the leak.
---
Causes


Collateral damage may be caused by controllable factors, such as: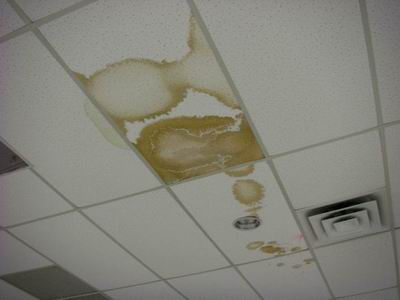 Fig. Collateral water damage to ceiling tiles due to leak from overlying mechanical or roof asset.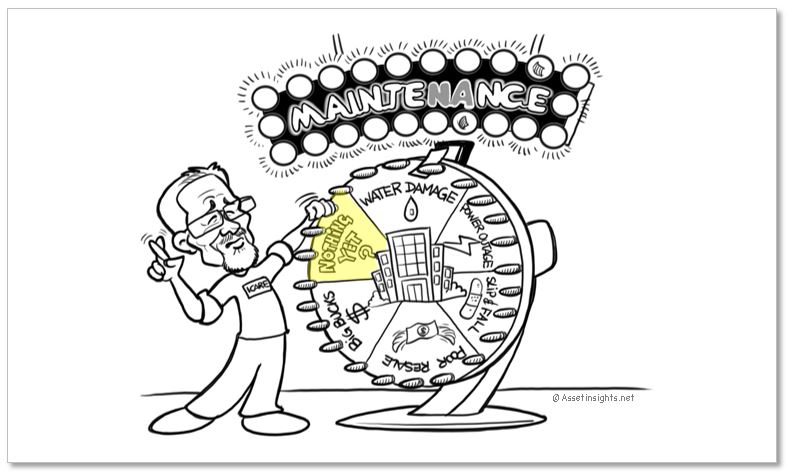 Fig. I. Care spinning the wheel of misfortune to determine the consequences of deferred maintenance.