A systematic examination of the assets to identify any concerns relating to compliance with :
---
Purpose
The primary objectives of a code review are listed below:

The outcome of the code review is to enable the owner to make an informed decision regarding risks and stewardship of the property.

One of the many decision support tools to assist owners, managers and operators.

---
Attributes
Listed below are some of the attributes of a code review:
---
Data Collection


Listed below is a summary of the data collection procedures that are included or excluded from a capital needs assessment:



Included:




Excluded:



---
Process/Methodology


Listed below are the key steps in the process of preparing a warranty review:

Mobilization of the consulting team.
Collection of the data - document review, field visits, etc
Arrange site access.

Analysis of the data.
Peer review of the data.
Estimation of quantities and costs.

Submittal of the draft report to the stakeholders.
Submittal of the final report to the stakeholders.
Presentation to the owner group.
Further information on each of these steps can be found on their respective pages in this asset management glosssary.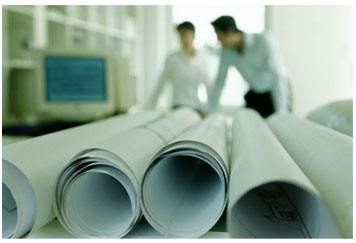 Fig. Document review being carried out as part of the code review process.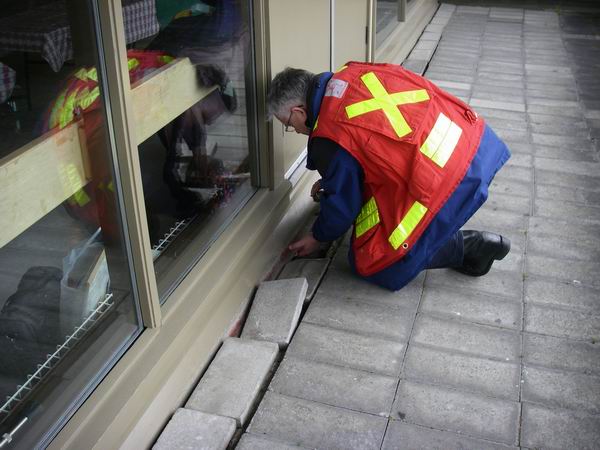 Fig. Field inspections being carried out an asset as part of the code review process.