Sometimes referred to as the "Ending Balance".
The accrued funds in an account at the end of particular period, such as a fiscal year, calendar year or study period.
The closing balance become the opening balance for the next period.
---
Example:
"The closing balance in our reserve account as of December 31 was $123,000".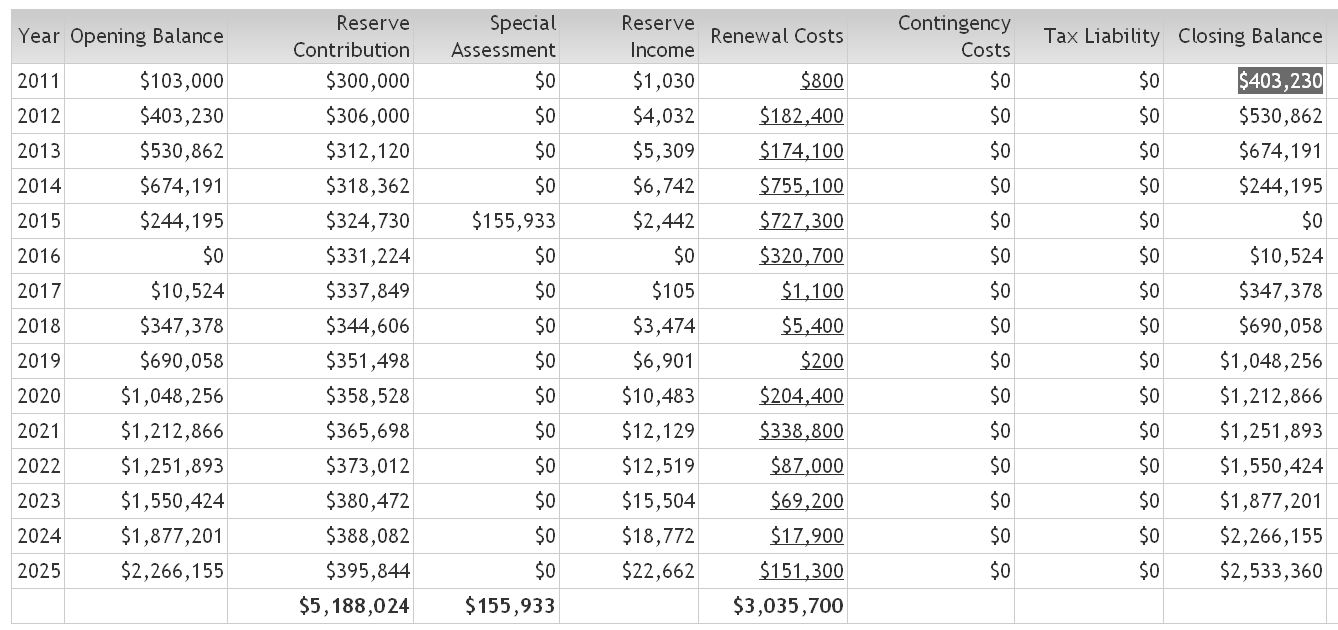 Fig. Closing balance on cash flow table.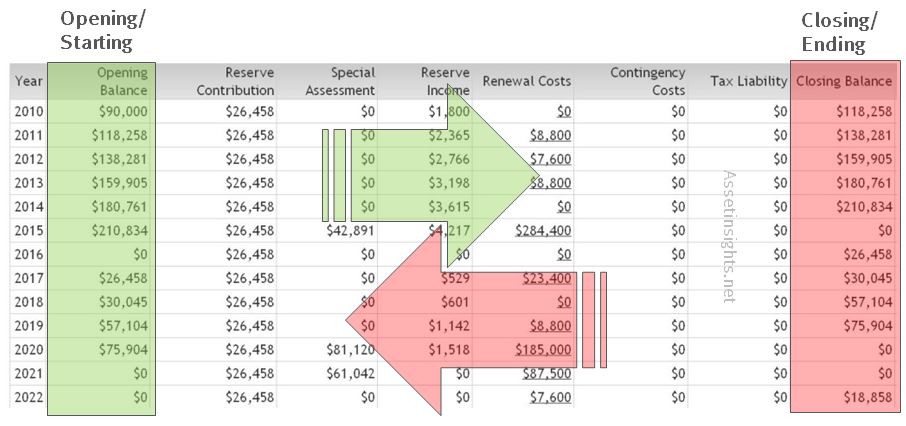 Fig. Cash flow table indicating the relationship between opening and closing balances.

Fig. I. Care is trying to ensure that inflows match outflows, but this requires agreement on long-range stewardship, cooperation and teamwork.