Catch-up costs are one of three reinvestment categories identified by a Facility Condition Assessment (FCA).


---
Types of Catch-up


Catch-up costs include three separate categories, as follows:



1. Observational Catch-up

- The accumulated backlog of deferred maintenance associated with the assets of a facility. This is based upon empirical data derived from site observation and is referred to as "Observational Catch-up" Some examples of catch-up cost items are listed below (with a few photographs on the right):

Water stained acoustic ceiling tiles.
Peeling paint on the wood siding.
Corrosion of the cap flashings

Moss growth on a roof.
Weed growth amongst the landscaping.
2. Roll-Over Catch-up

- This category also sometimes includes the costs to repair or rehabilitate capital assets that have exceeded their useful service life. Inclusion of these behind service life costs is sometimes problematic as it may result in double-counting. This category is also referred to as "Rollover Catch-up" and is based primarily on theoretical data, usually generated by a software algorithm.



3. Transitional Catch-up

- All work orders that have not been completed at the time of the assessment - Work Order Backlog.



---
Estimation Methods


Catch-up costs are identified, quantified, measured and benchmarked using the Facility Condition Index (FCI). The catch-up costs serve as the numerator in the formula, which is derived from a bottom-up approach that gathers all the individual pieces of empirical evidence.

It is important to recognize that backlog changes over time and will need to be re-assessed to reflect ongoing deterioration and the following:
base year.



---
Analysis of Catch-up


The catch-up costs can be sorted and filtered in a variety of ways to provide insight for the owner and management team, including:

Catch-up distributed by priority ranking.
Catch-up distributed by facility.
Catch-up distributed by system.
---
Retirement Methods


Strategies for addressing the backlog are varied and include different means of reinvestment:


---
See also:
Compare with:
---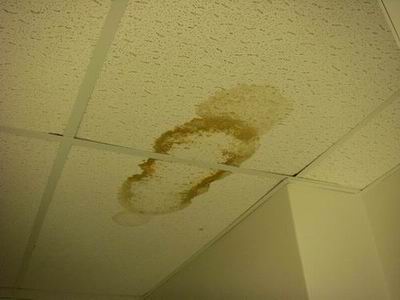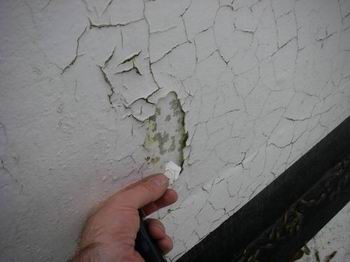 Damaged ceiling tile Peeling paintwork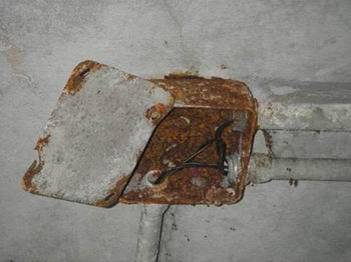 Fig. Excessive vegetation growth on a roof is an example of a catch-up cost.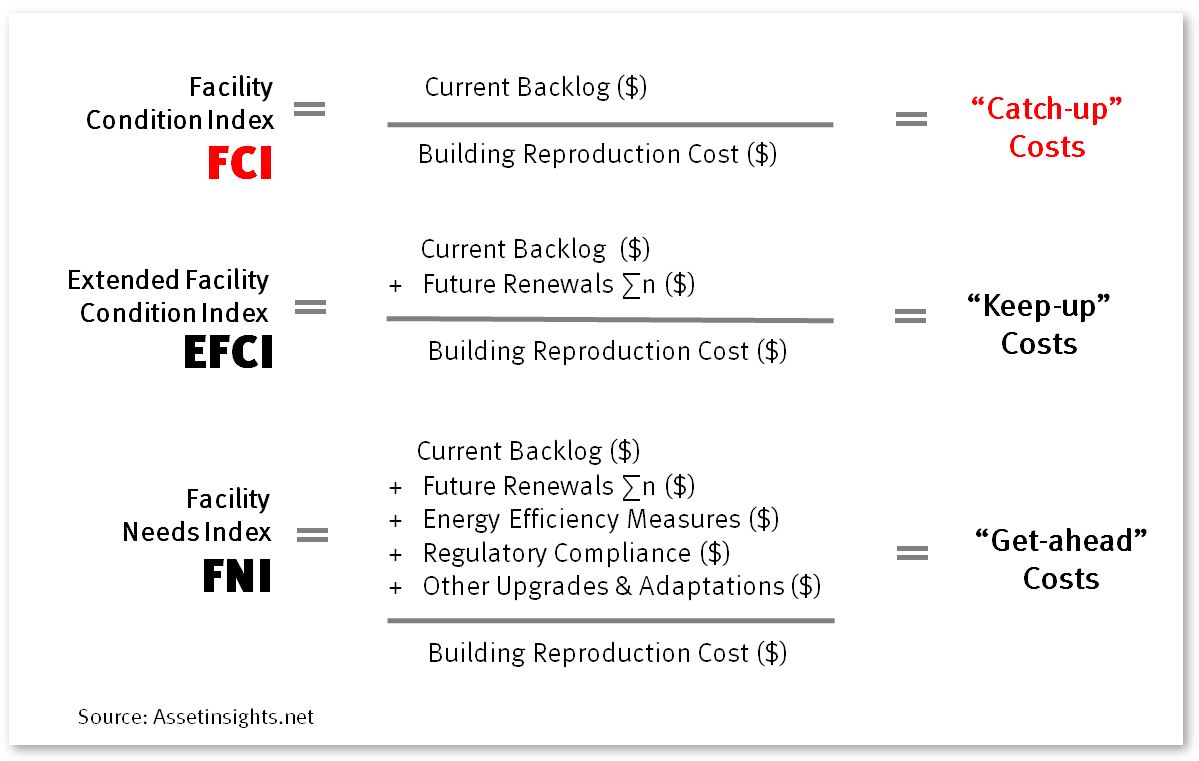 Fig. The formula to calculate catch-up costs and two other formulas for reinvestment analysis.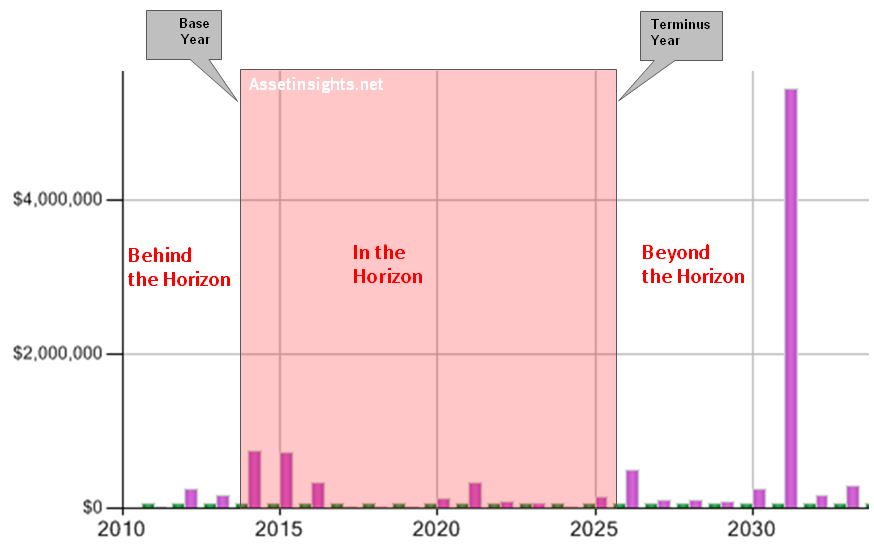 Fig. Catch-up costs always arise in the period labelled as behind-the-horizon.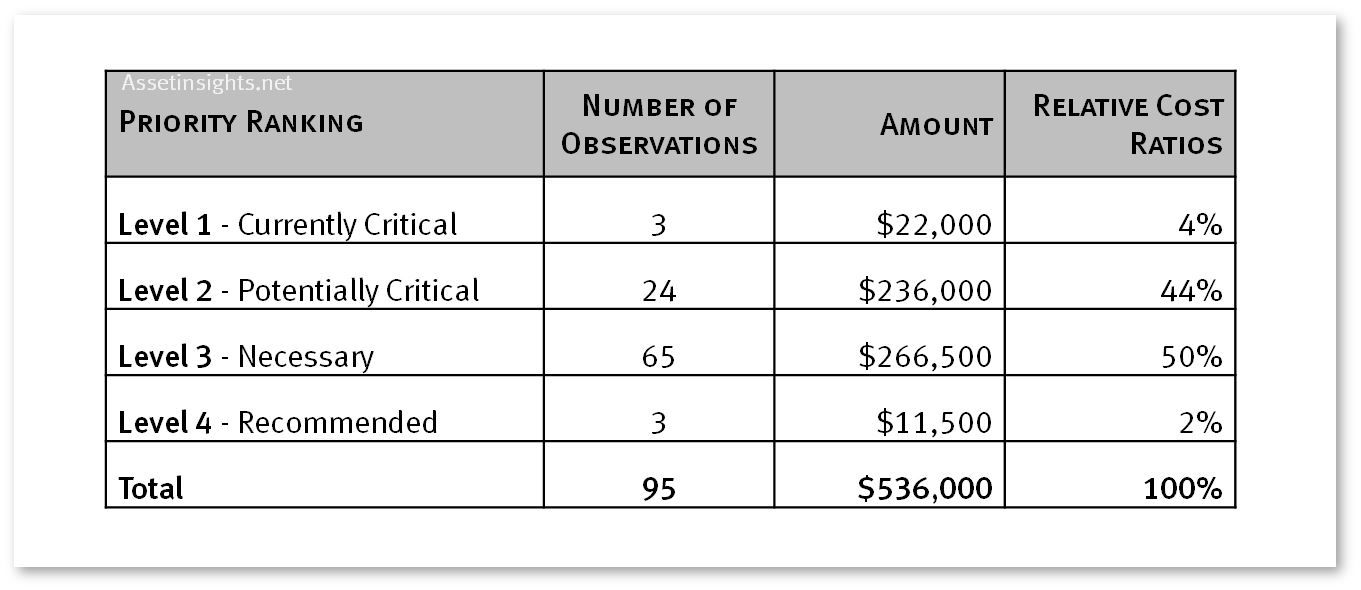 Fig. Catch-up costs distributed by priority ranking.




Fig. Catch-up costs distributed by system.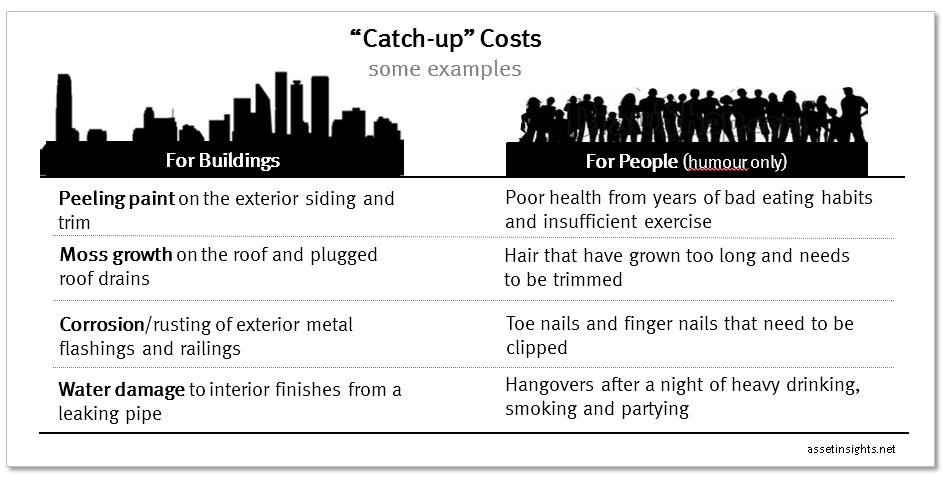 Fig. Table with examples of catch-up costs for buildings and people

.