The term has two distinct meanings.

1. New Valuation Definition

An expenditure used to create new assets or to increase the capacity of existing assets beyond their original design capacity or service potential. CAPEX therefore increases the value of an asset and may be considered equivalent to incremental cost.

The total investment needed to complete a

project and bring it to operational status, after which there will be recurring operational or running costs. See also: upgrade.

2. Cost Threshold Definition

An expenditure from the reserve account to pay for the renewal or major maintenance of an asset.

The cost of maintenance, repair, or replacement that has the following attributes:

It is infrequent (ie., not routine)

It is significant in costs


It is impractical to include in an annual budget.
---
Examples of Capital Expenditures:


Listed below are some examples of typical capital expenditures:

The replacement of a roof is a capital cost and the ongoing maintenance and periodic components repairs are the operating costs.

The redecorating of the lobby of the building at a cost of $150,000.
---
Attributes of Capital Expenses:
Capital costs generally have the following attributes:

They are infrequent and occur less often than once a year.

They are generally of significant value.

They are funded from sources other than the operating budget.
They require special approval, typically at a special general meeting.
They have long lead times in preparation.
They are the outflows on a cash flow table.
---
Analysis of Capital Expenses:


The following asset management concepts provide further insight into capital expenses:

Capital Consumption Index
Capital costs typically represent about 50% of the total cost of ownership (TCO) of a building.


---
Identification of Capital Expenses and Needs:
Identification means:

---
Classification of Capital Expenditures:



There are a variety of different ways that Capex is determined by different organization or in different jurisdictions. Listed below are the two primary methods.

---
Financing of Capital Expenses:


There are three primary sources of funds for capital expenses:


---
Management of Capital Expenses:


Some of the complexities associated with classification, management and financing of capital expenses are address through the following principles: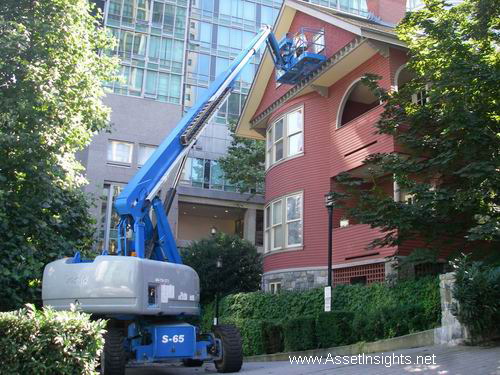 Fig. Exterior painting and sealant renewal is a capital expense.




Fig. Roof renewal is typically a large capital expense

carried out every 15-25 years.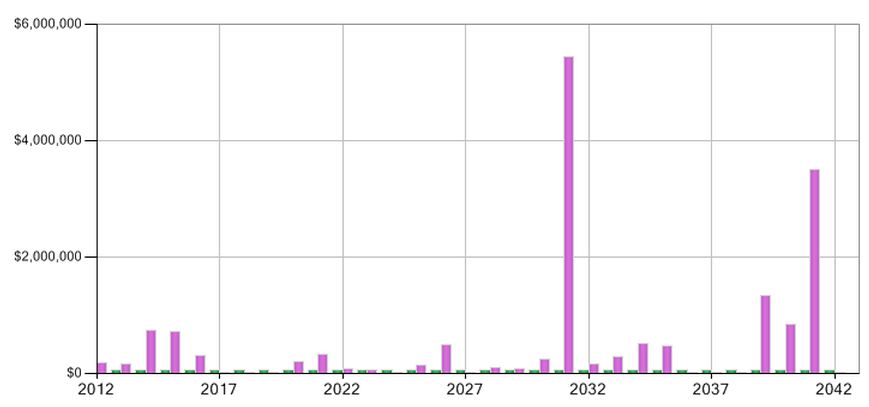 Fig. Capital costs shown on a 30-year strategic plan as purple bars. That is, the distribution of capital costs over time.




Fig. I. Care is trying to ensure that inflows match outflows, but this requires agreement on long-range stewardship, cooperation and teamwork.




Fig. Pie chart to illustrate the distribution of capital costs across the different systems of a building.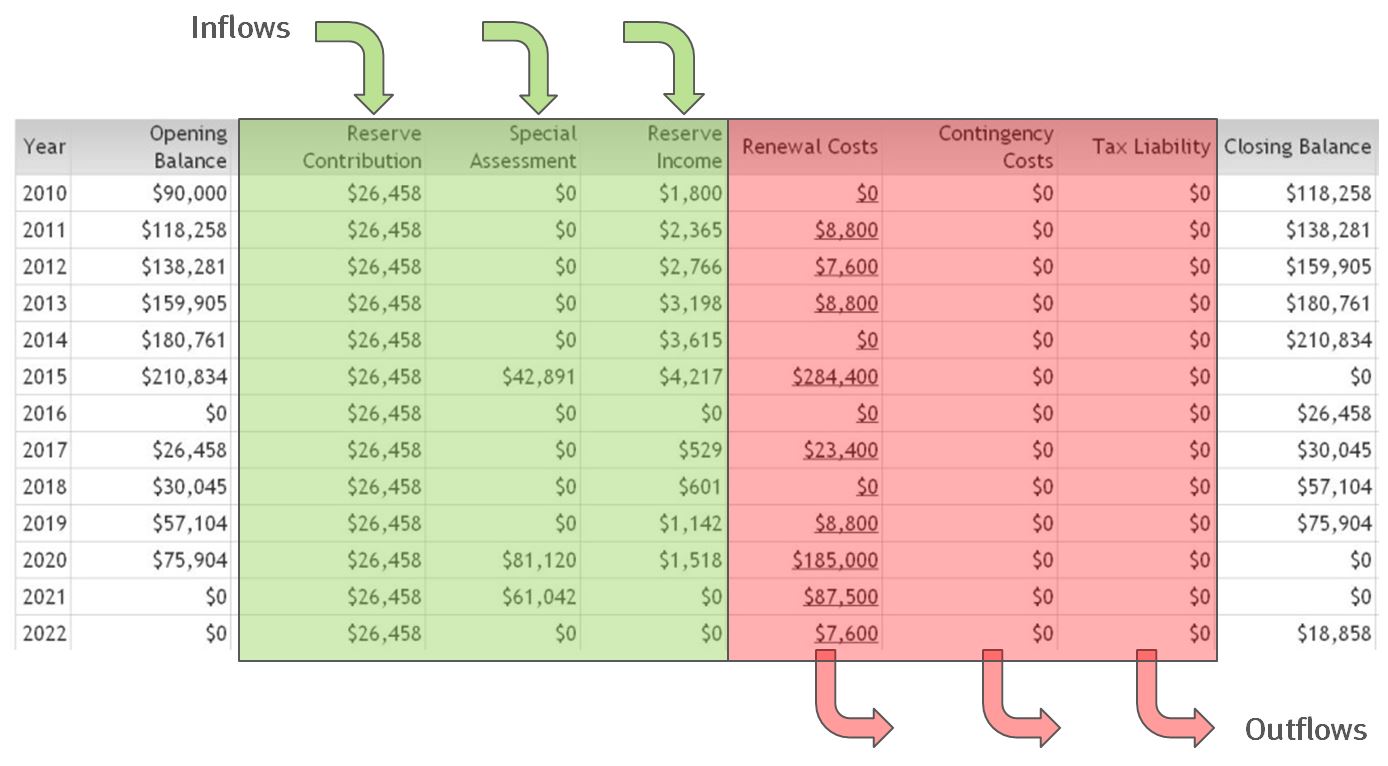 Fig. Capital expenses shown on a cash flow table to illustrate the inflows and outflows of money over time.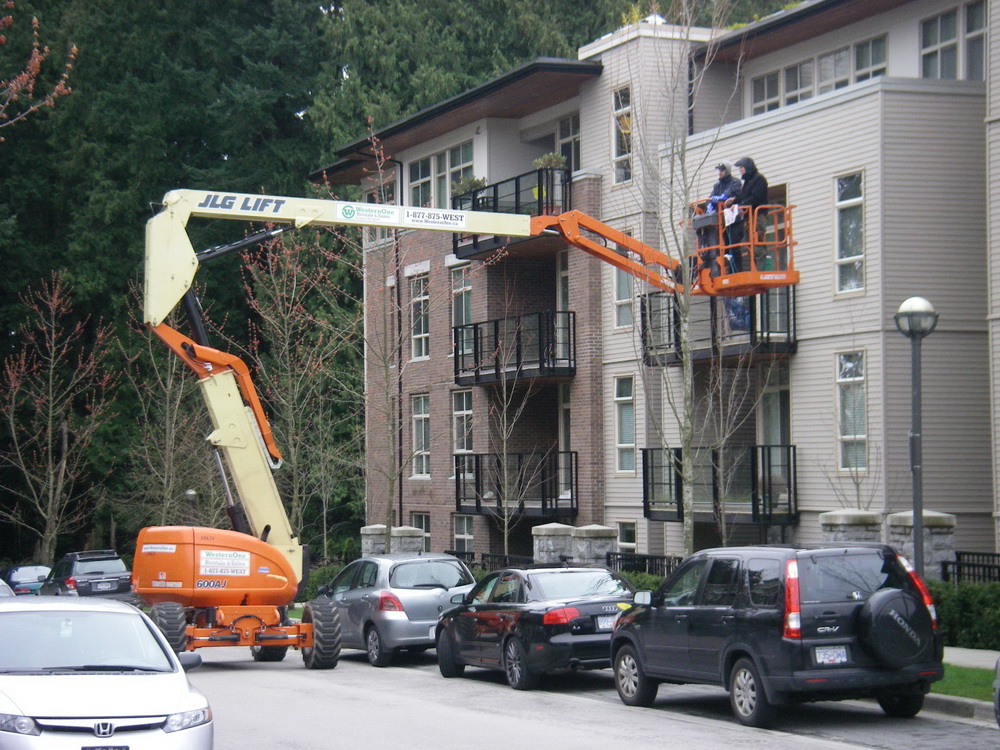 Fig. Exterior painting project Fig. Roof renewal project.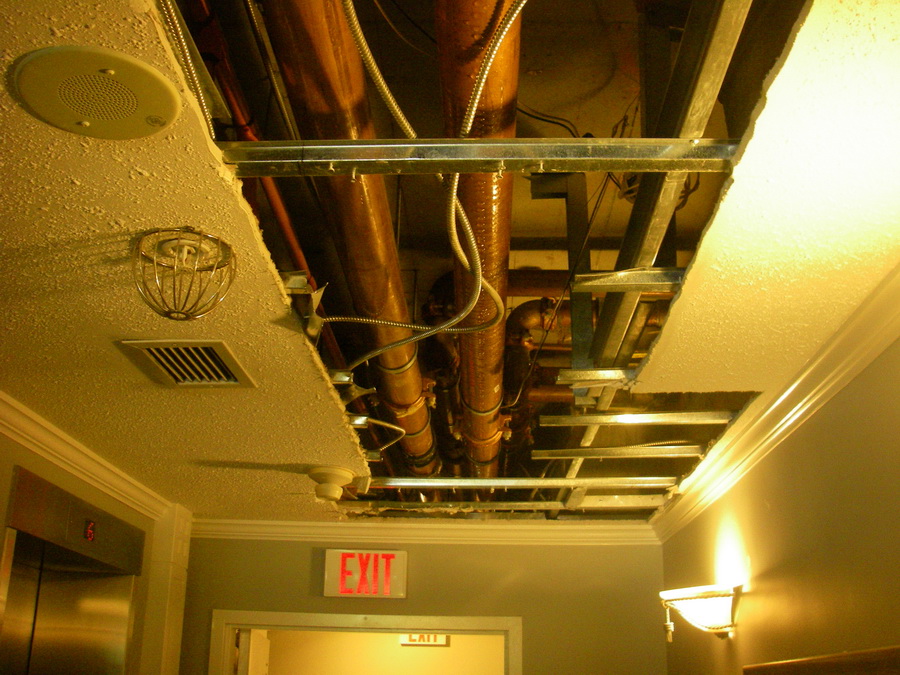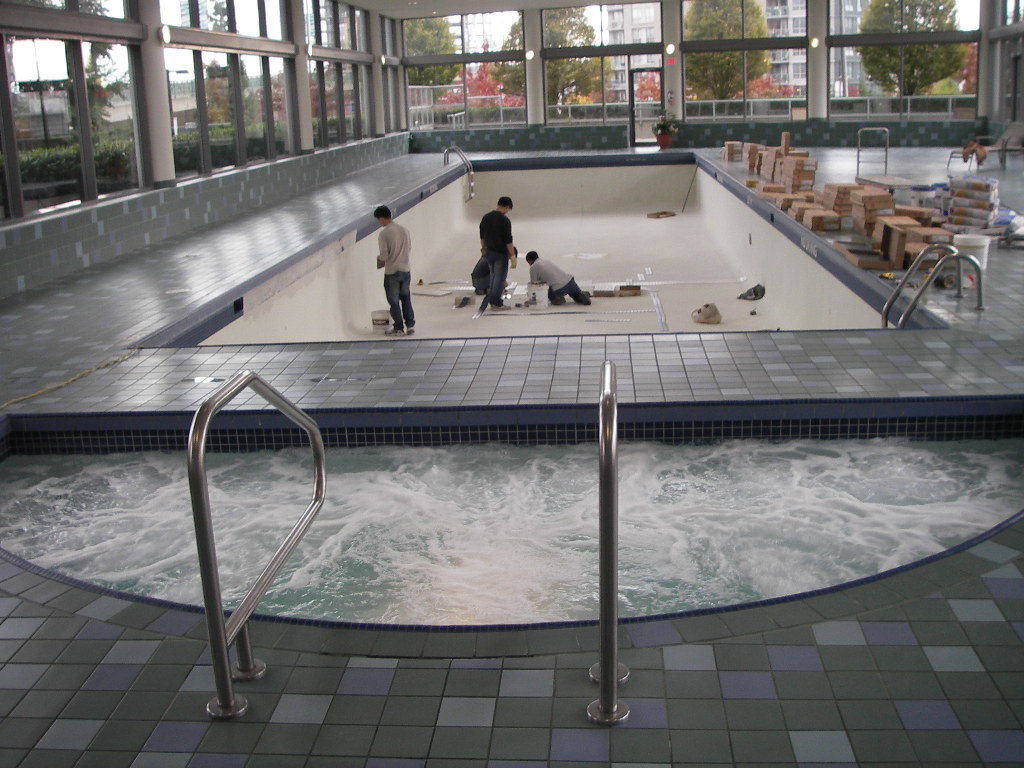 Fig. Repiping project. Fig. Pool resurfacing project.