The CCI is the ranking of the assets (or systems) of a building according to their relative capital consumption rate or system consumption load.

The combined total value of all the assets is reflected in the capital load.



---
Purpose


The purpose of the CCI is:

To establish an appropriate maintenance and renewals strategy that can be aligned to each system (see: maintenance mix).
To identify cash flow requirements and establish appropriate funding levels for the building.
---
Factors Impacting CCI


Some of the factors impacting the capital consumption rate for each system are listed below:

The accessibility of the assets, which determines the amount of overhead costs that may be incurred.
The maintainability of the assets.
The durability of the assets, which will determine their service life and timing of the eventual renewal of the asset.

The materials Used in construction of the assets, which will impact the maintenance intervals.
of the individual assets. In other words the aggregated amount of money spent on maintaining the asset over its useful service life relative to the eventual cost of replacement or renewal.

The exposure and loadings on the asset over its service life, which may impact its longevity.
The quality of maintenance over the life of the asset.

---
Examples


Listed below is an example of an excerpt from a capital consumption index for a group of assets, which has been normalized to an annual rate and ranked by amount:

Windows $100,000 per year
Roof $ 20,000 per year
Balcony Membranes $ 10,000 per year
This represents an expression of the capital load model and is used to establish an annual contribution to the replacement reserve fund.



---
Analysis


The CCI can be analyzed in a variety of different ways.

The list may start with most expensive assets and end with the least expensive or vice versa.

Strategic Plan
Tactical Plan
---
Evaluation


The CCI will change at different stages in the lifecycle of a building.


Fig. Excerpt from a capital consumption index represented in table format.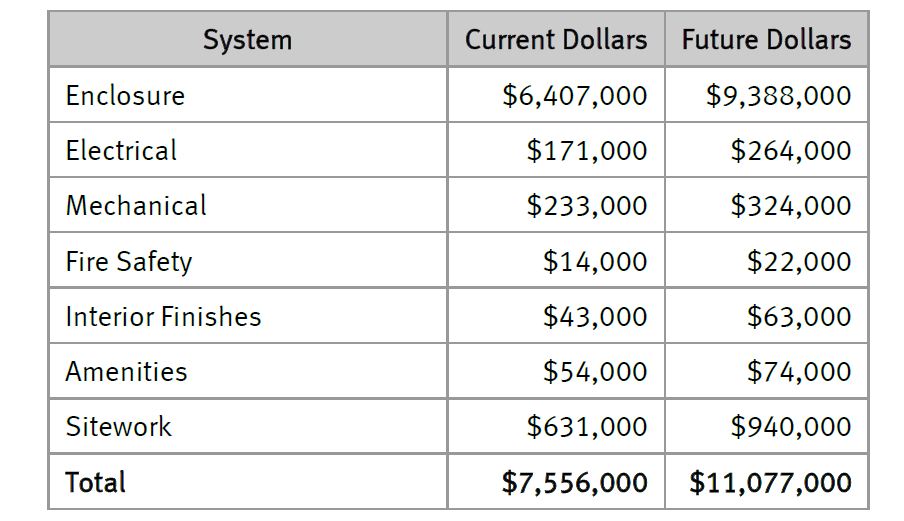 Fig. The building enclosure system generally has the highest capital load of all systems.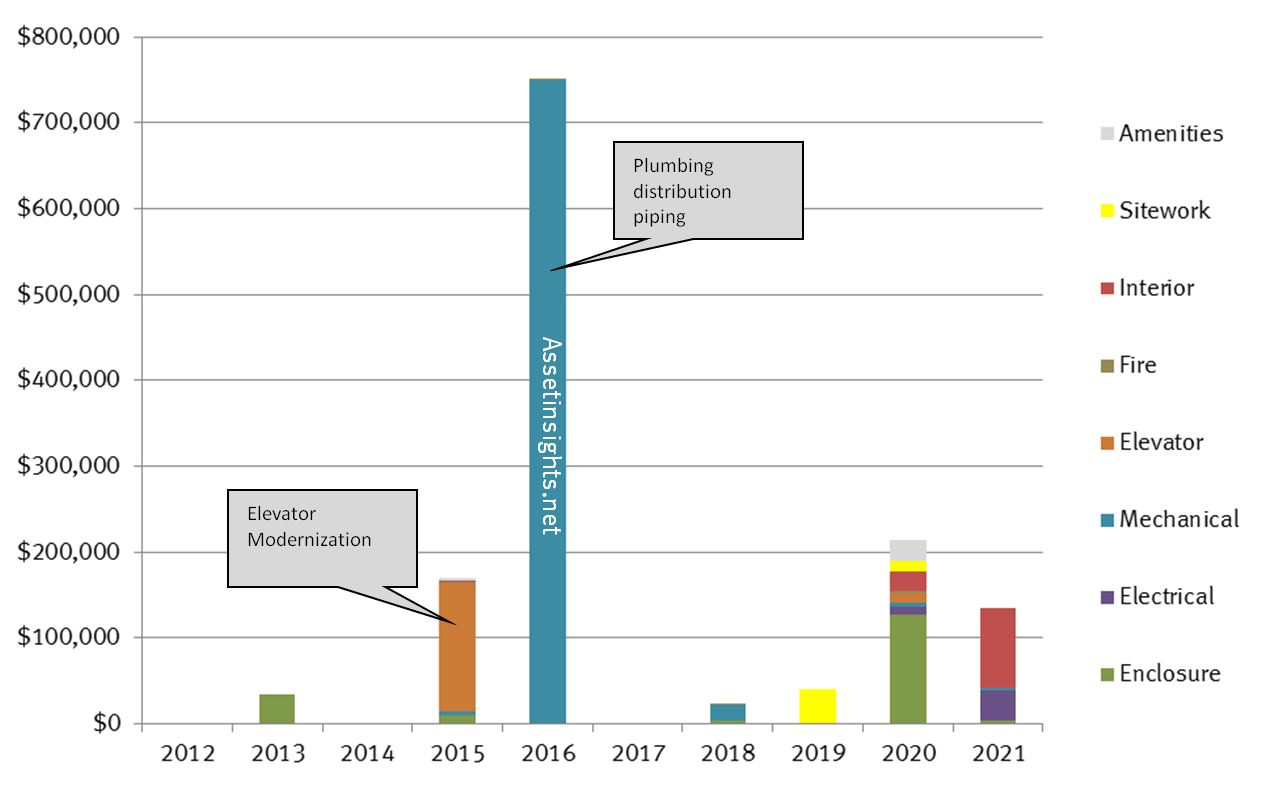 Fig 2. Tactical plan presented as stacked bar chart to

illustrate breakdown of costs by system each year

.