A multi-year budget of anticipated capital expenditures (Capex) and the means of financing them. The capital budget is approved/ratified each year as part of the annual budget, which includes both operating and capital outlays. The capital budget helps fund the capital plan.
The capital budget includes a financial statement or financial plan with line items of expenses and interest income associated with reserve components and other long-term assets that are funded beyond the current fiscal year.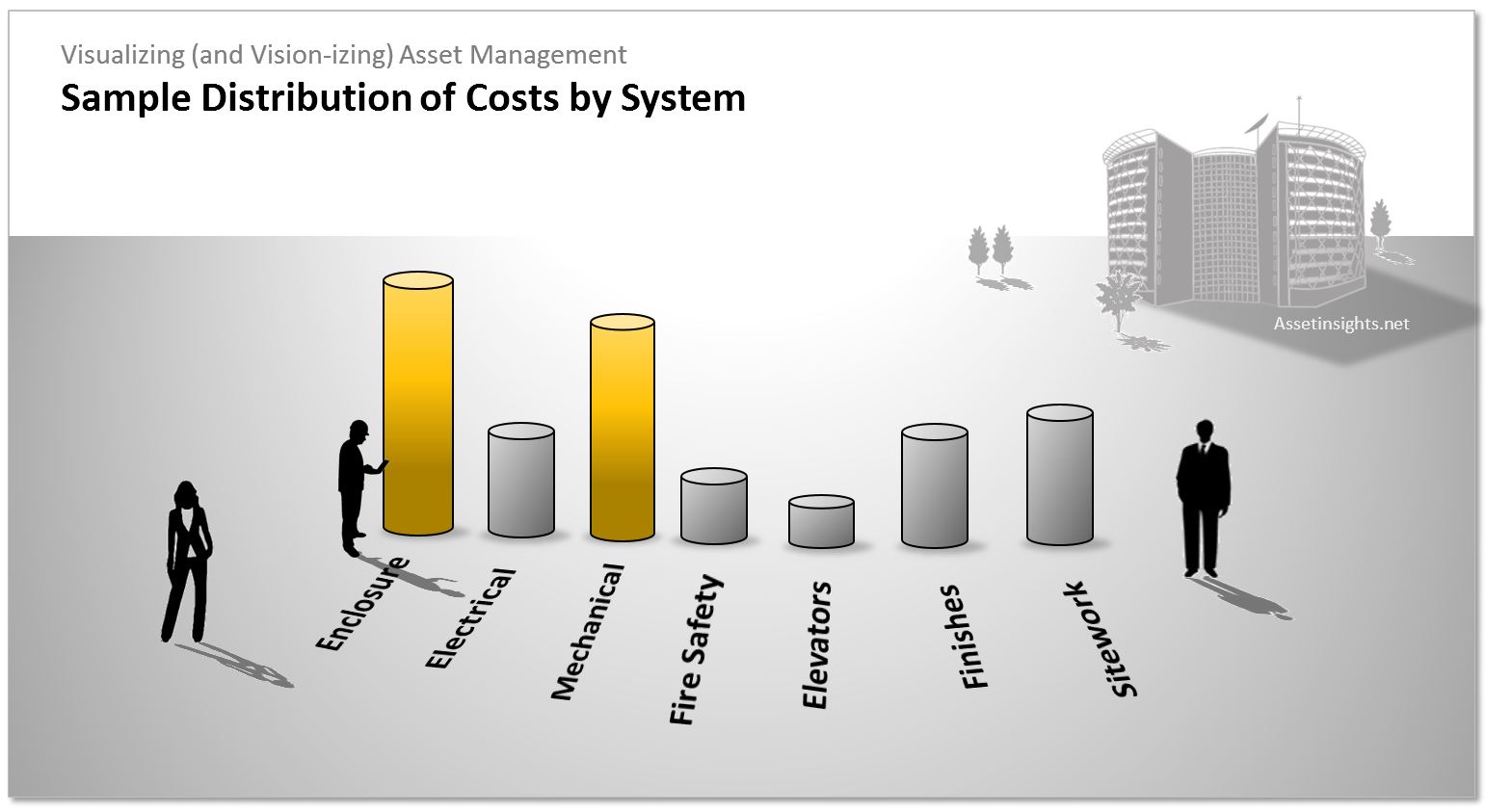 Fig. Distribution of capitatl budget costs by system.

Fig. Roof renewal is typically a large capital expense funded from a capital budget.