The situation when some capital expenditures (

capEx

) are reclassified, intentionally or unintentionally, as operating expenses (

opEx

), either on a temporary (annual) or permanent (multi-year) basis.


---
Causes of Spillover:


This spillover of expenditure classification occurs as a result of one or more of the following asset management styles and practices:

Low-Capitalization Assets

- where the individual assets do not exceed a deemed capital cost threshold.

Budget Structures

. Historical practices of including some capital expenses into the annual operating budget that simply get carried out each fiscal year.
Phasing - the implementation of a capital project into numerous smaller projects that either drop below the capital cost threshold each fiscal year and can be carried out by in house staff. One example could be the painting of the fences at a townhouse complex by the caretaker.

Autonomous Maintenance

- The use of volunteer owners, committee and/or a site caretaker to carry out certain projects, which results in the avoidance of a capital expense that would ordinarily have been incurred through the use of 3rd party contractors.

---
Assets Susceptible to Spillover:


The following asset are prone to this form of spillover because each item is low cost and they only have material value as a group:

Battery packs in generators and fire panels.
Lamp ballasts
Fire extinguishers, smoke detectors, heat detectors
Wood fence repairs and painting of wood fences.
Interior and exterior light fixtures
Fitness equipment
Plumbing fixtures (taps, sinks, toilets)
Acoustic ceiling tiles
---
Examples of Spillover:
To help illustrate the concept, some case study examples have been included:
Painting for the wooden fences is reflected in a reserve study as a capital expense (capEx) but the work is done by the caretaker as part of his/her activities and funded from the annual operating budget as an operating expense (opEx).
The reserve study includes an allowance for replacement of 33% of the smoke alarms every 8 years (capEx) but the fire protection contractor replaces 5% of these devices as part of the annual alarm certification process (opEx).
---
Impact of Spillover


Spillover can result in a skewing of the cash flow statement of the funding models in a reserve study (depreciation report) due to:

---
Analysis of Spillover:


Expenses classification can have a tremendous impact on the financial modeling. If the local statutes require a long planning horizon, the accumulated costs of the spillover can have statistical relevance.

Of the 100 assets in a typical reserve study, approximately 10% have attributes or internal components that may be subject to spillover.
---
Alternative Solutions to Spillover

:
There are four primary ways in which spillover can be addressed in a reserve study (depreciation report):

Expense Separation with Funding Separation.

All capital costs are removed from the operating budget. There is no overlap whatsoever between capital and operating expense. This is the theoretical goal.

Expense Comingling and Funding Separation

. The capital costs are reported in the capital budget but will be paid, as required, at certain fiscal cycles as an operating expense. The funding model therefore includes a pure contribution to the reserve account that does not contemplate any capital in the operating budget.

Expense Comingling and Funding Comingling.

The capital costs are eliminated from the capital budget on the grounds that they are being carried in the operating budget. Expenses are there

Expense Separation and Funding Comingling.

The funding models reflects two funding sources annual reserve contribution and the portion of the operating budget that has been set aside for capital works.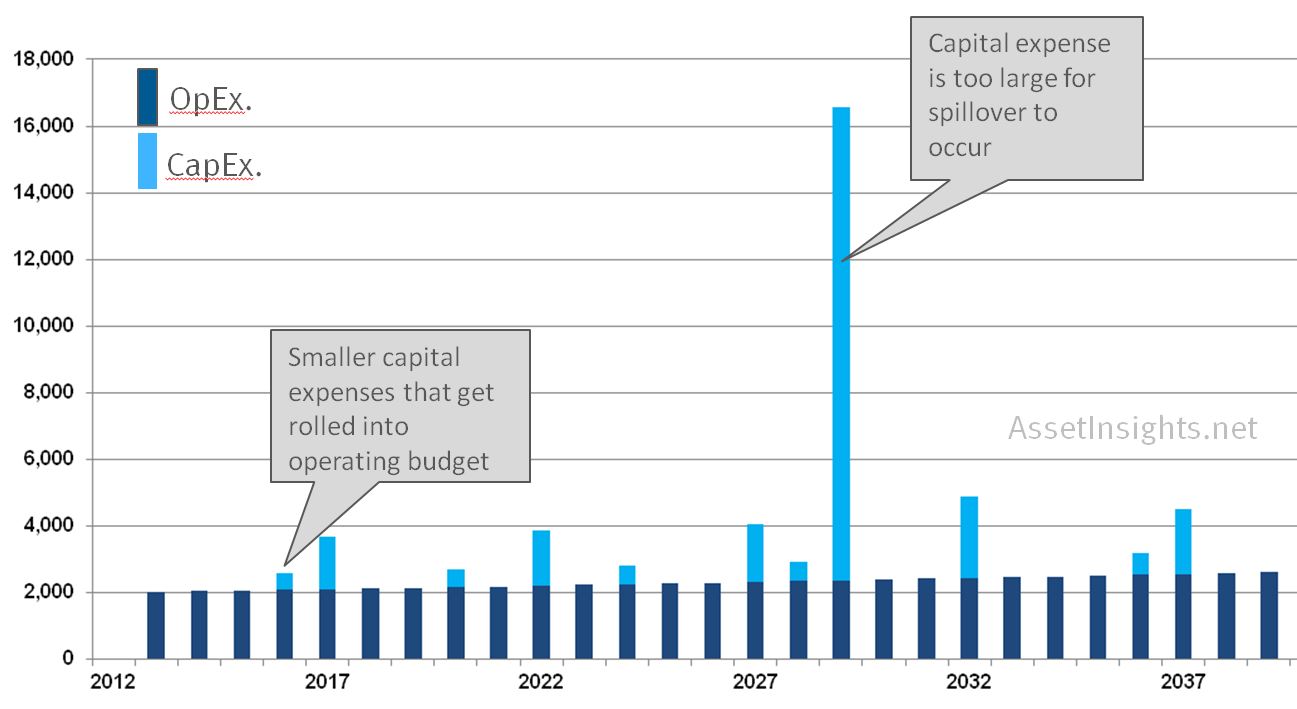 Fig.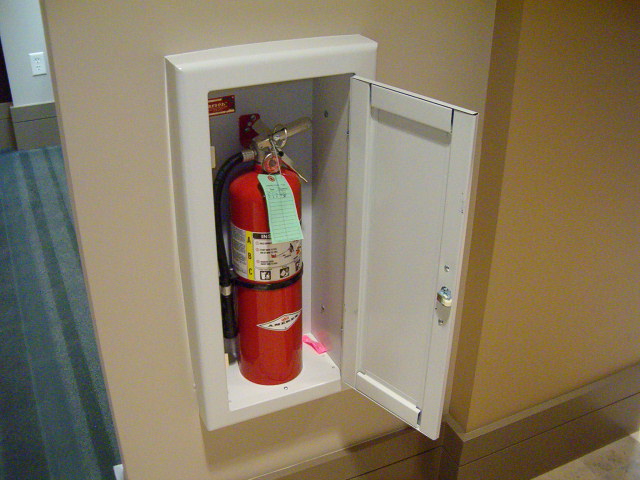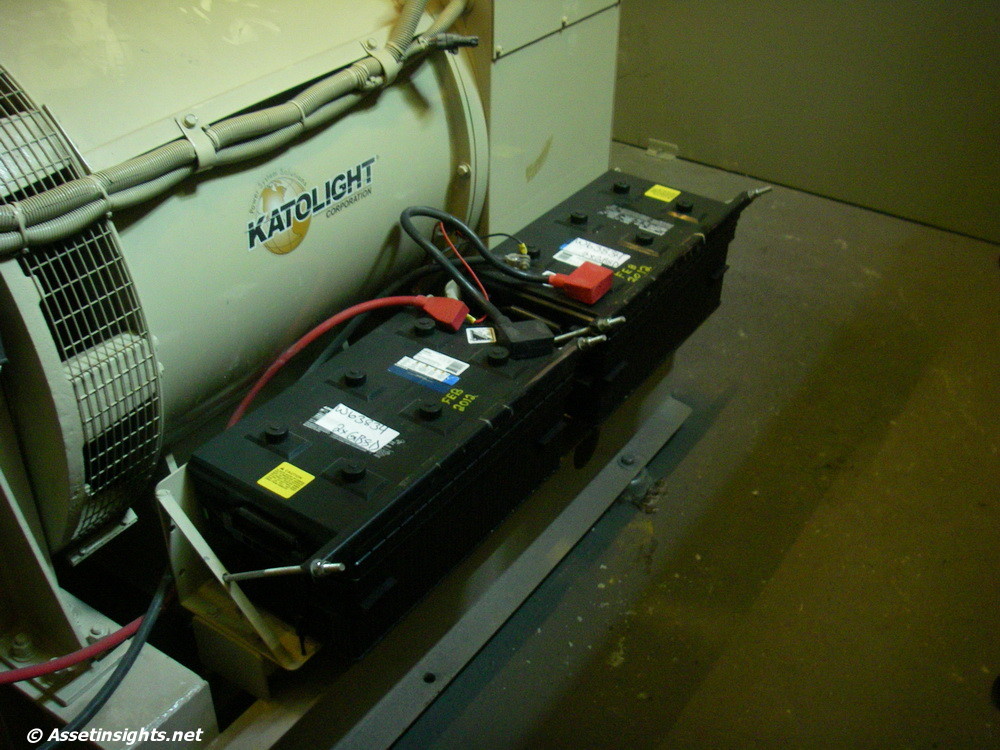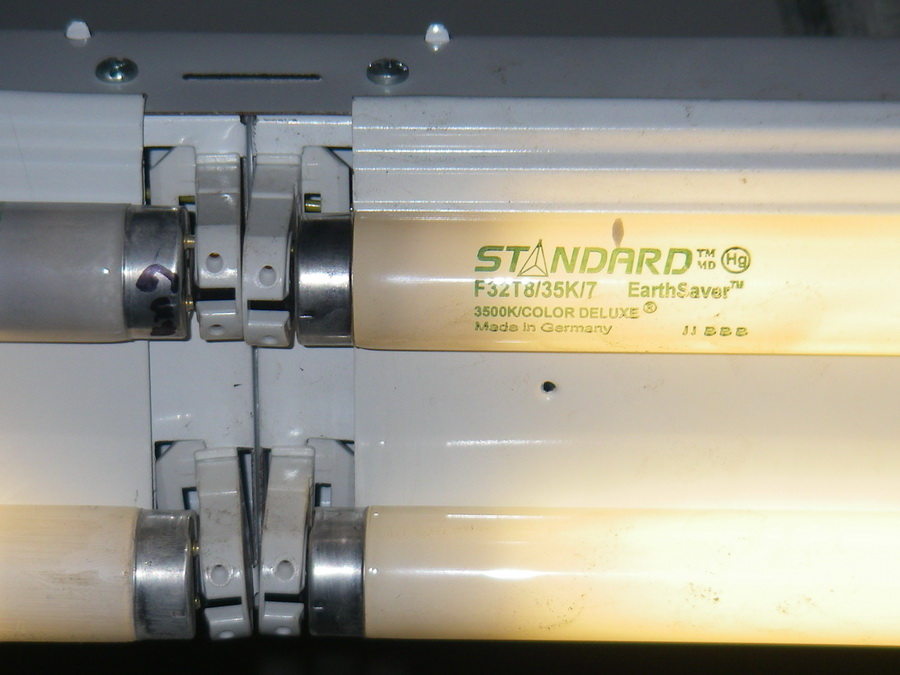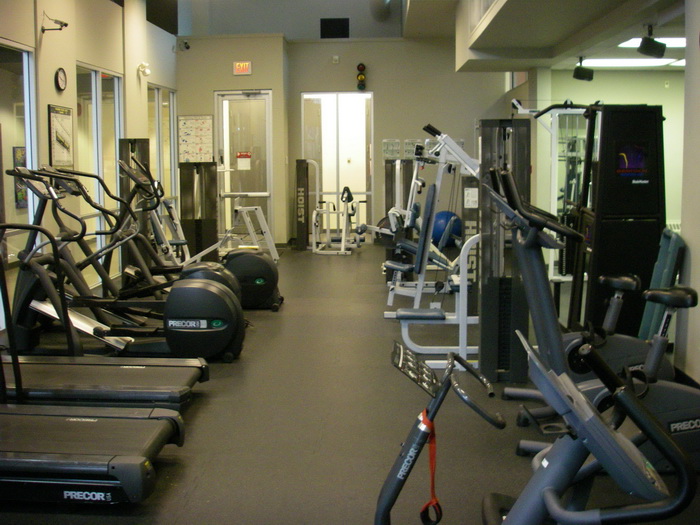 Fig. Examples of some assets that may sometimes be subject to expense classification "spillover" due to their materiality.