A unit of time covering the 12 months from January 1 to December 31. These units are used in reference to:
Calendar years are used to calculate the chronological ages of assets.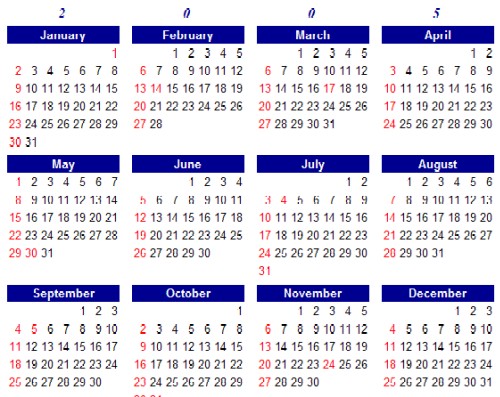 Fig. 12 month calendar from January to December.

---
See also:
Compare with:
---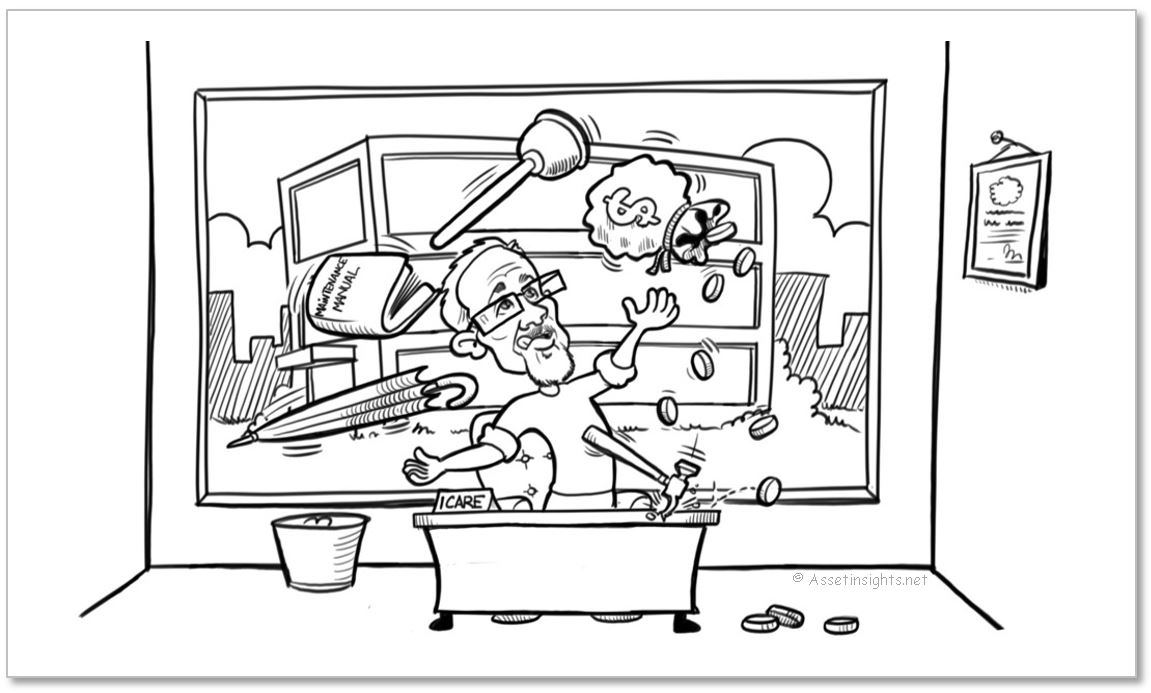 Fig. I. Care is juggling various cycles (seasonal, fiscal, meetings, maintenance and projects)
.