Also sometimes referred to as a "Traditional Assessment".

A comprehensive and detailed assessment of the assets at a facility.

A method of collecting Condition Data on each Asset (ie., micro level) using Empirical Data to generate line-item lists of Concerns and Projected Concerns for each Asset.


---
Attributes


A detailed condition assessment that is characterized by the following:

---
Methodology

Listed below are the key steps in this process:

First, individual facilities are inspected by a team of skilled craftsmen and/or engineering consultants to identify and document individual deficiencies in facilities and equipment, systems, and structure

Second, these deficiencies are then entered into a database or spreadsheet.

Third, industry or custom estimating guides are used to calculate the repair cost for each individual deficiency.

Fourth, the repair costs are sorted and organized is some fashion and then summed.

Additionally, this database then needs to be updated regularly to reflect additional deferred maintenance, deferred maintenance completed by repair actions, and adjusted for inflation from time to time.

Although simple in concept, this process can easily involve many of inspections and calculations for an agency of any size, and is cost-prohibitive. The data is also subject to rapid aging.
---
Evaluation:
Some of the advantages of this approach can be summarized as follows:
Some of the disadvantages of this approach are listed below:

---
See also: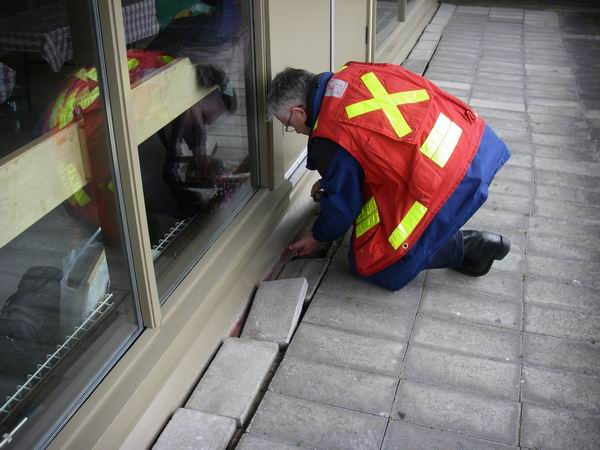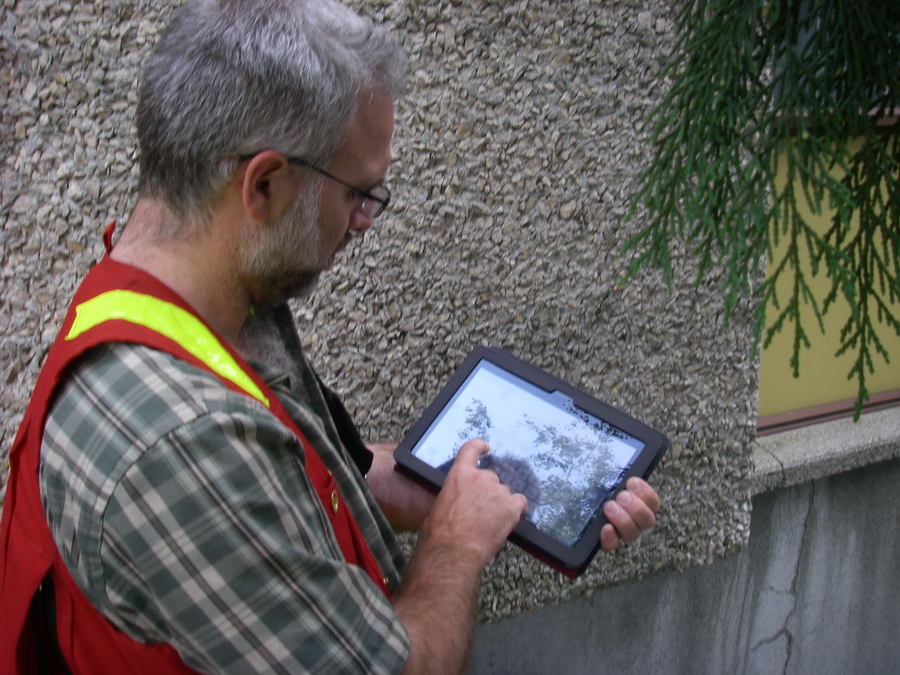 Fig. Field data collection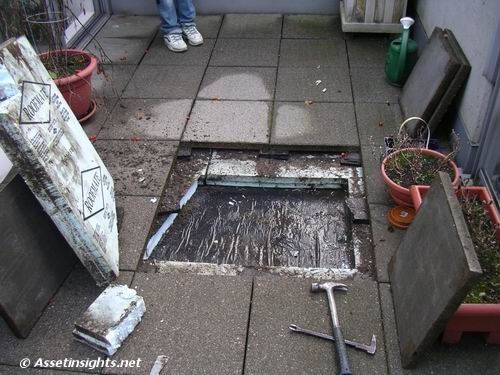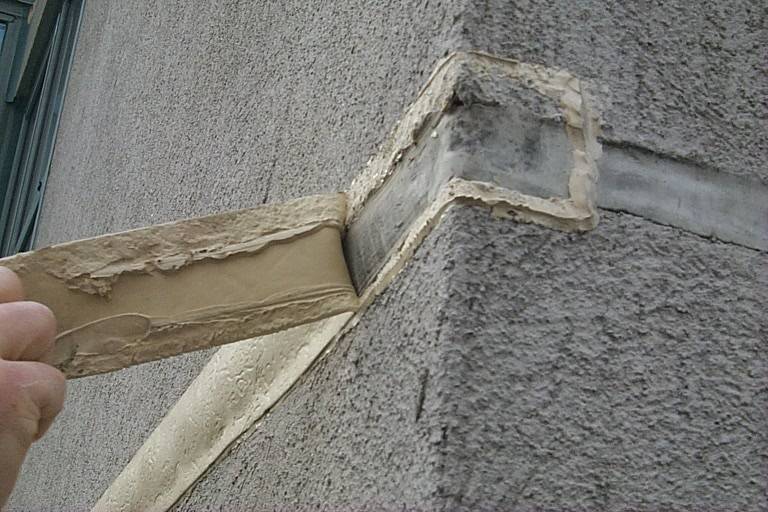 Fig. Destructive testing