A method of calculating the backlog which aggregates the line-Item deficiencies for each asset to determine the amount of backlog to place in the numerator of the FCI formula.
---
Attributes
The top-down method has the following general attributes:
---
Evaluation
Some of the advantages of the bottom-up method may be summarized as follows:
Some of the limitations of this method are listed below:
---
Management Principles


The bottom-up method is often best suited to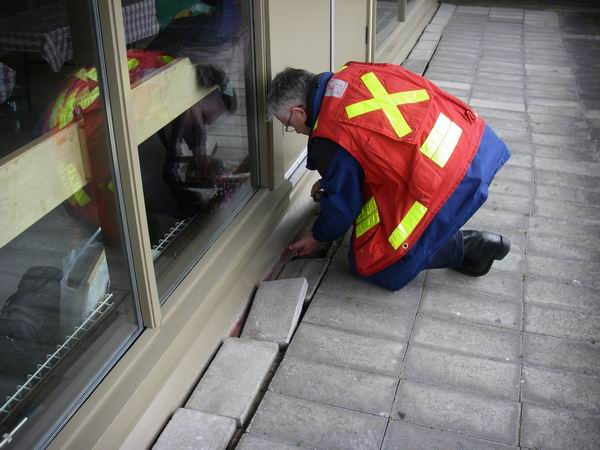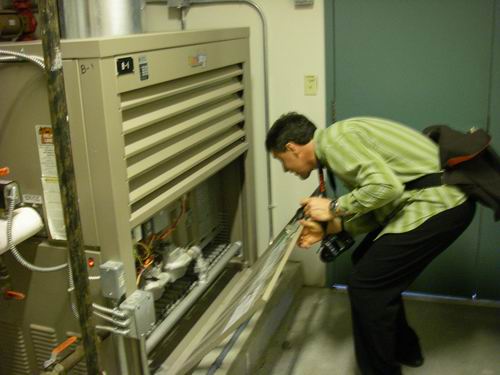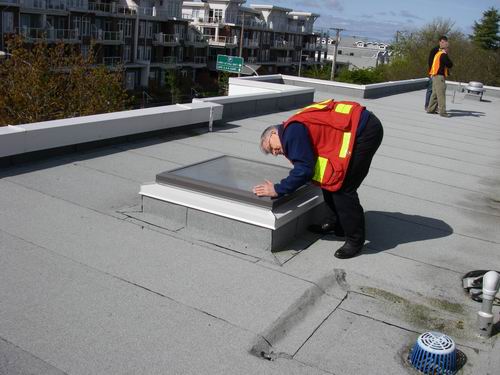 Fig. Field data collection

by the engineering team in order to derive empirical data

.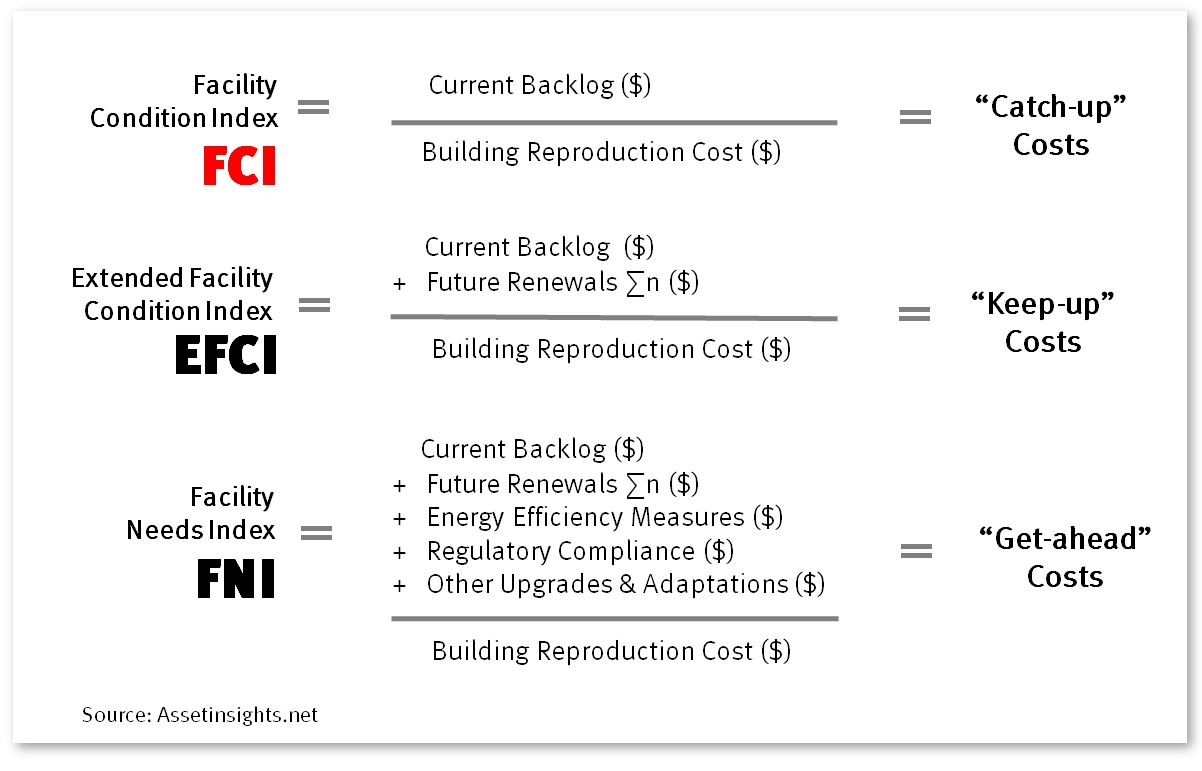 Fig. The three formulas and key performance indicators (KPI) used to measure and evaluate the physical health of a facility