Human being bring many biases to their attempts to deal with uncertainty or preferences such as:

Overconfidence
Optimism Bias
Anchoring
Group Think
Sampling Bias

Fig. Subjectivity and bias always play a role when people are involved in decision-making.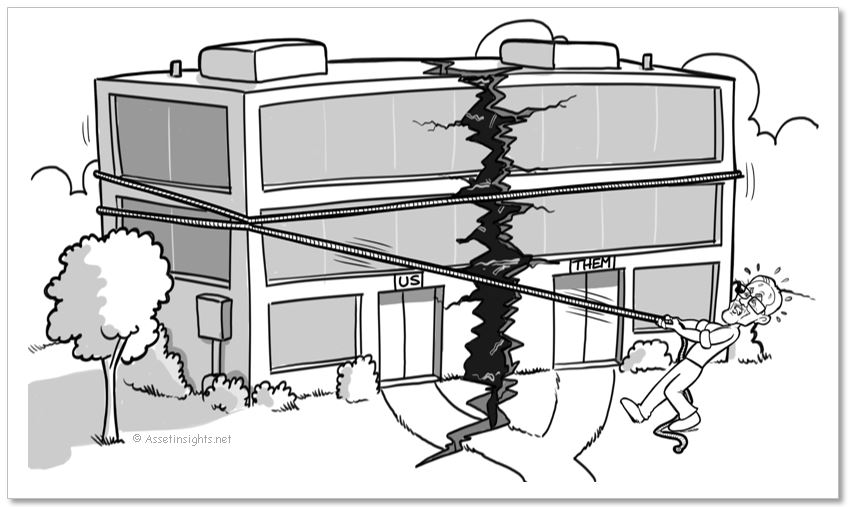 Fig. I. Care is reconciling the conflicting opinions and interests of the different owners and stakeholders, including positions that are dichotomized as: reactive vs. proactive; optimistic vs. pessimistic; short-sighted vs. long-sighted; etc
---
See also:

---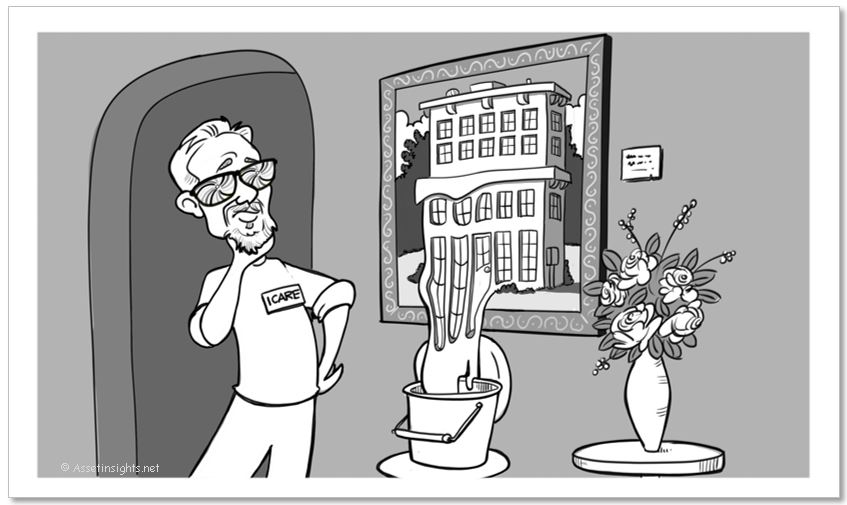 Fig. I. Care is not sure whether his building is melting or if it is his psychedelic glasses. In brief, is he being optimistic, pessimistic or realistic about his building?