A point of reference from which financial or technical measurements and comparisons can be made regarding the performance and functionality of an asset a system or a facility.
---
Purpose


A metric used to compare a company's/buildings (safety) performance against a national or state average.

This comparison is a safety benchmark to gauge performance with other companies in the same business group, and make an "apple to apple" comparison. Different business groups and industries will have different average rates.


---
Applications
Energy Efficiency Distribution by Building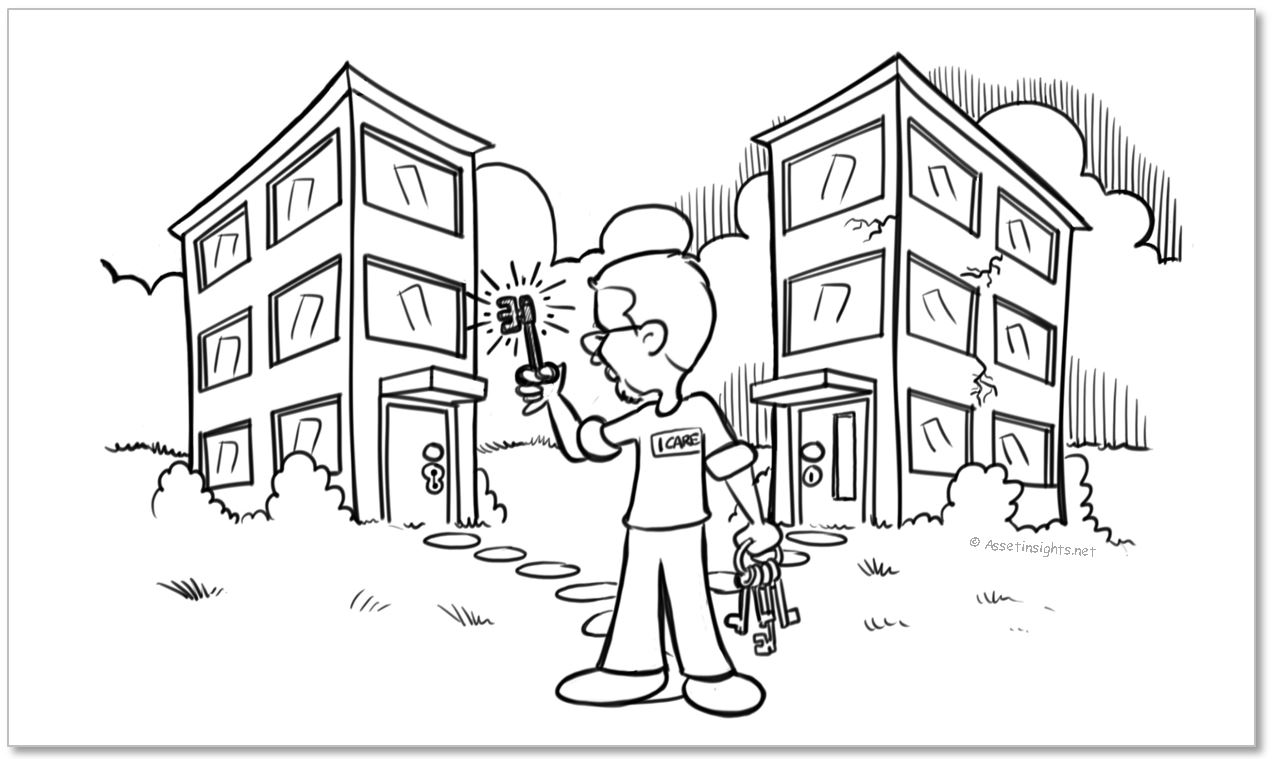 Fig. I. Care has effectively utilized the asset management toolbox to his porfolio of
buildings and now has the keys to success.