A colloquial term to refer to the low profile, publicly inaccessible areas of a building, such as the service rooms and storage rooms.

All the behind-the-scenes activities that go on in the management of the physical condition, demand condition and functional condition of assets -- Technical Levels of Service (TLOS).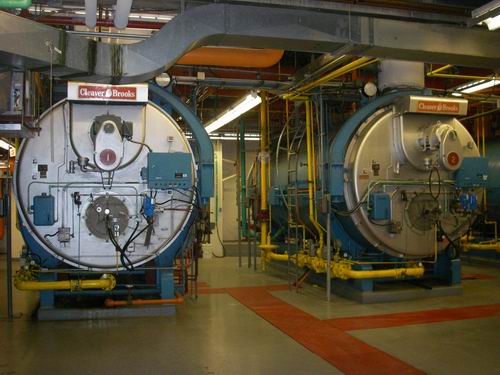 Fig. Mechanical service rooms form part of the back of house of facilities since no guests enter these areas

.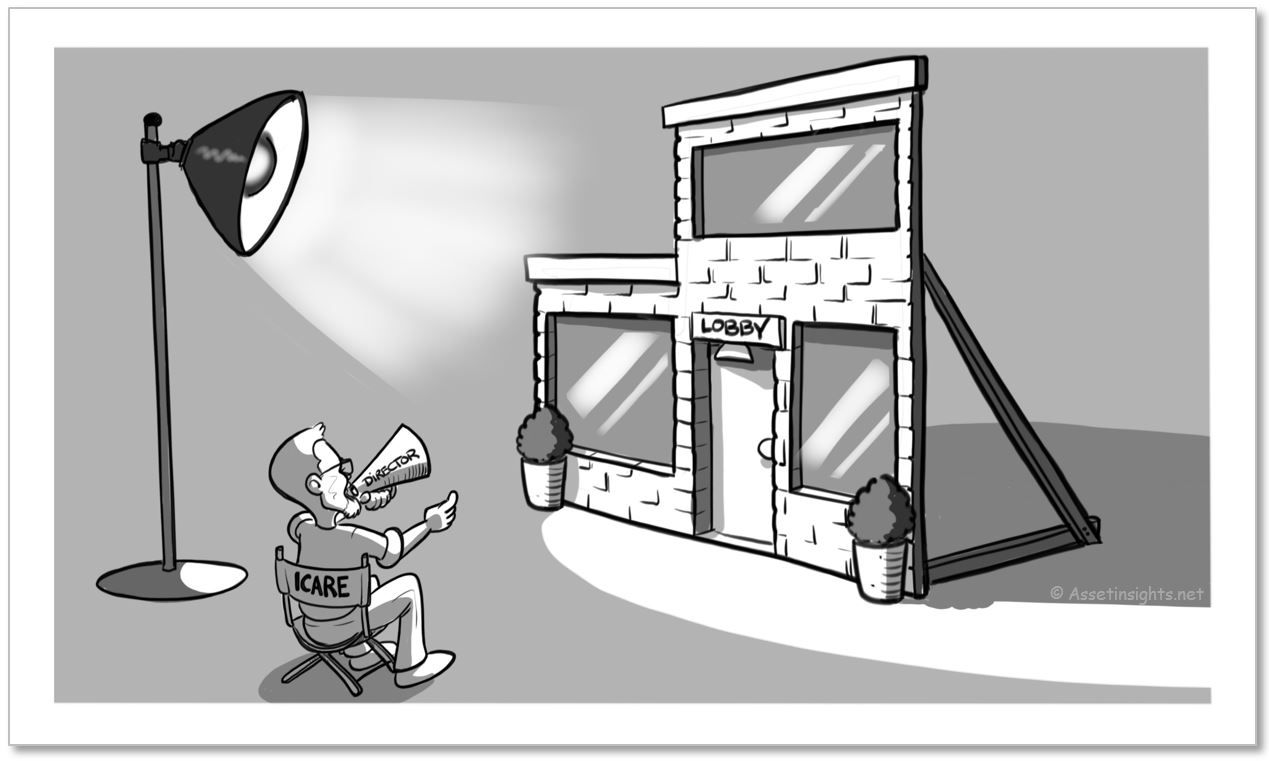 Fig. I. Care recognizes the impact of public perception on his building/assets, particularly in terms of asset valuation, marketability and resale value. He has therefore taken on the role of "impression director".
---
See also:
Compare with:

---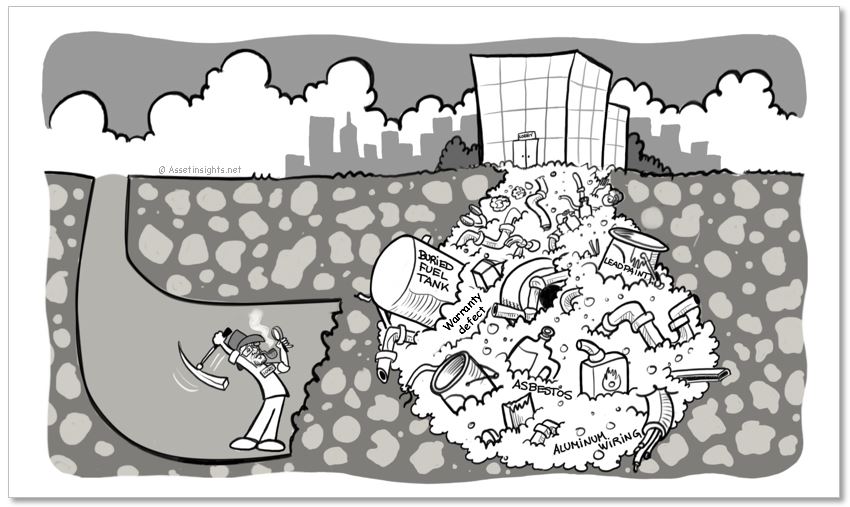 Fig. I. Care is using destructive testing to reveal the hidden stuff going on in the iceberg under the surface (latent defects, concealed conditions, lagging indicators, legacy problems, root causes, back-of-house, interval censoring).