An Australia-based organization that provides the following for asset management professionals: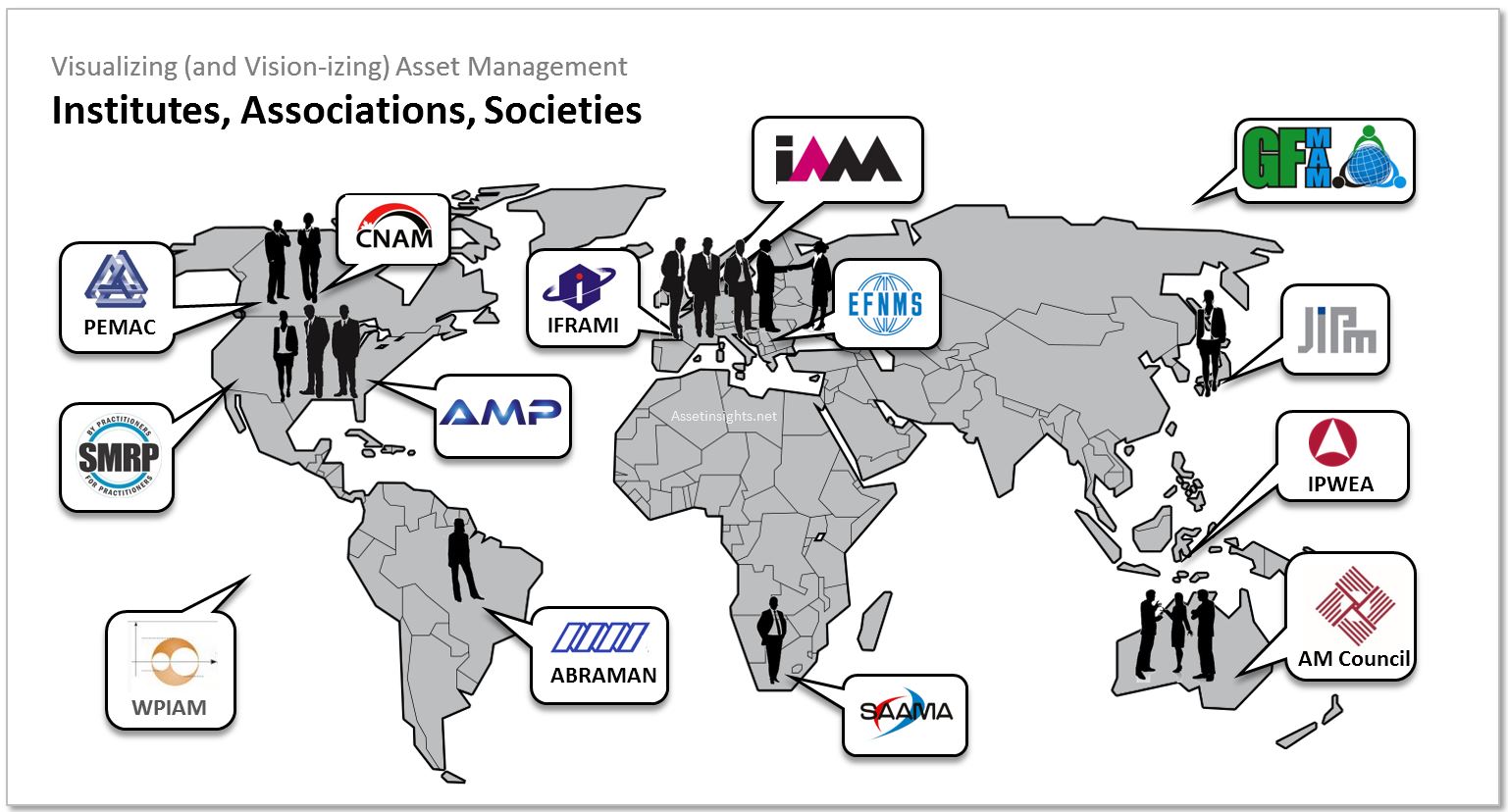 Fig. Some of the principal asset management associations around the world, with the Asset Management Council in Australia.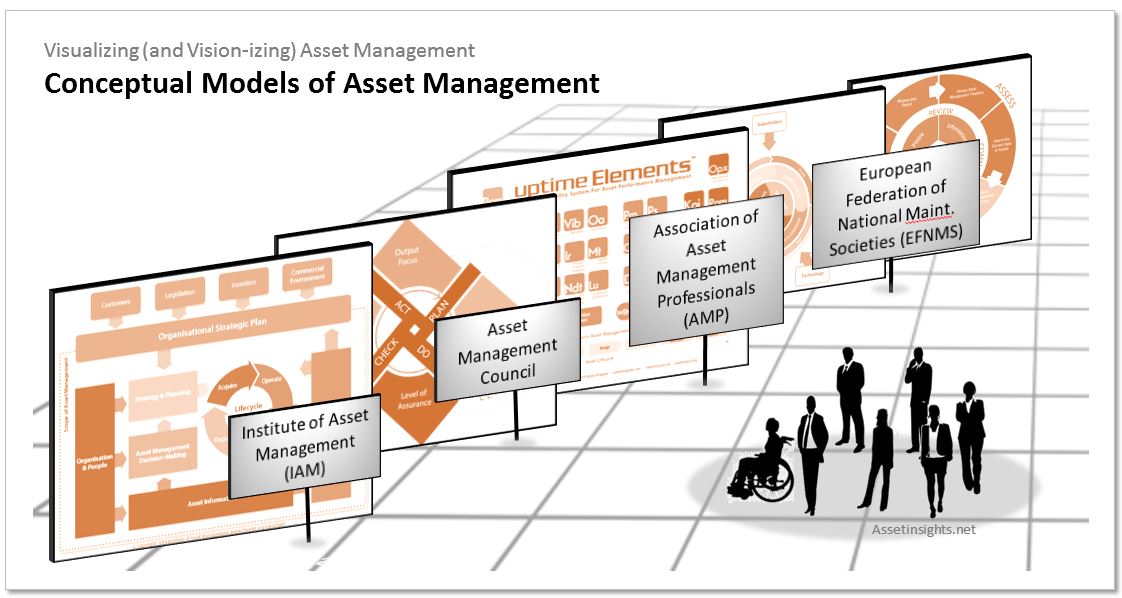 Fig. Conceptual models provide a high-level framework for sense-making of the numerous elements of asset management and how these elements interact over asset life cycles. One of these insightful models has been developed by the Asset Management Council (AMC)

.