An organized list of the assets in a building.

Sometimes also referred to as an "Asset Register" or "Component Inventory".

The inventory includes useful reference information about the basic attributes of each asset, such as:

Their type (ie., technical description)
Installation cost
Warranty expiration date
Estimated useful service life
Location within the building.
A typical building is made up of many hundreds of different types of assets, which are organized into the primary systems, such as:
The inventory will vary for different types of buildings, such as: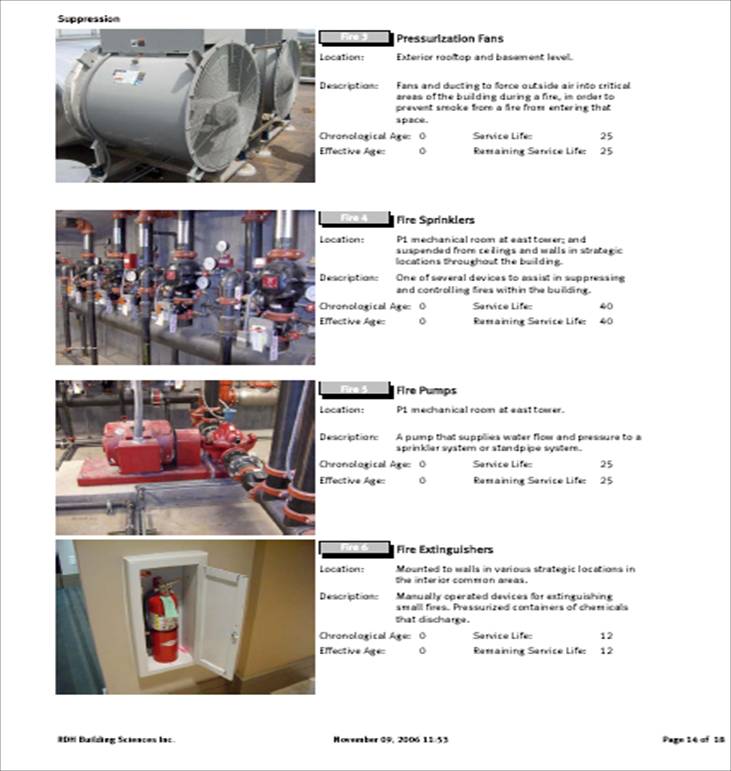 Fig. Excerpt from an asset inventory

Fig. The hierarchy of assets as contemplated in the ISO 55001 standard for asset management. The detailed asset classification scheme and granularity is determined by the organization's objectives and nature of the assets.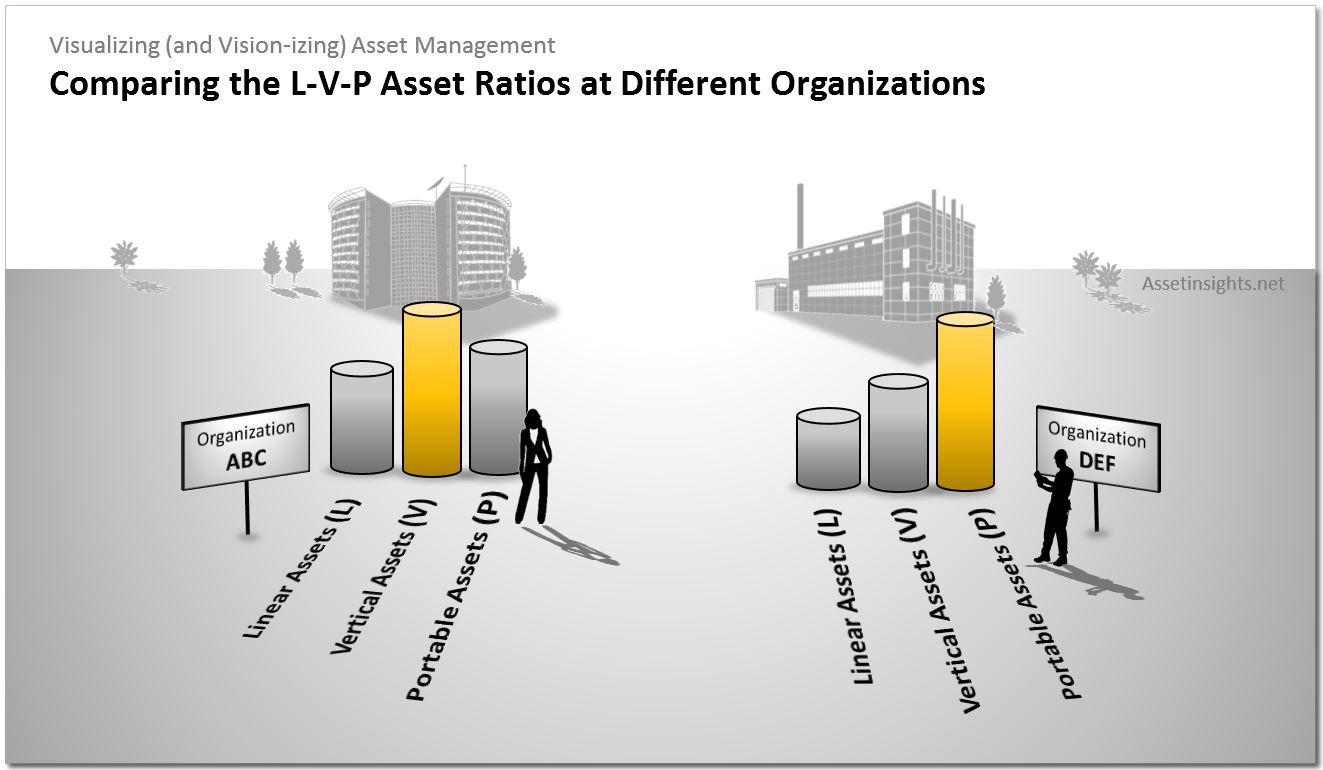 Fig. Comparison of the ratios of linear assets (L), vertical assets (V) and portable assets (P) at different organizations, resulting in the L-V-P mix.

Fig. The size of the asset inventory in different types of residential buildings.

---
Read Article:

See also:

---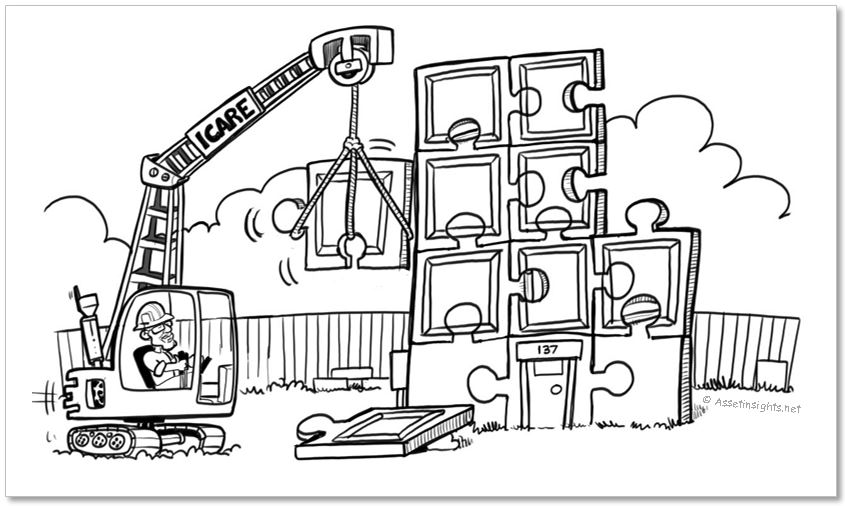 Fig. I. Care is piecing together the different interconnected systems, assets and components of his building.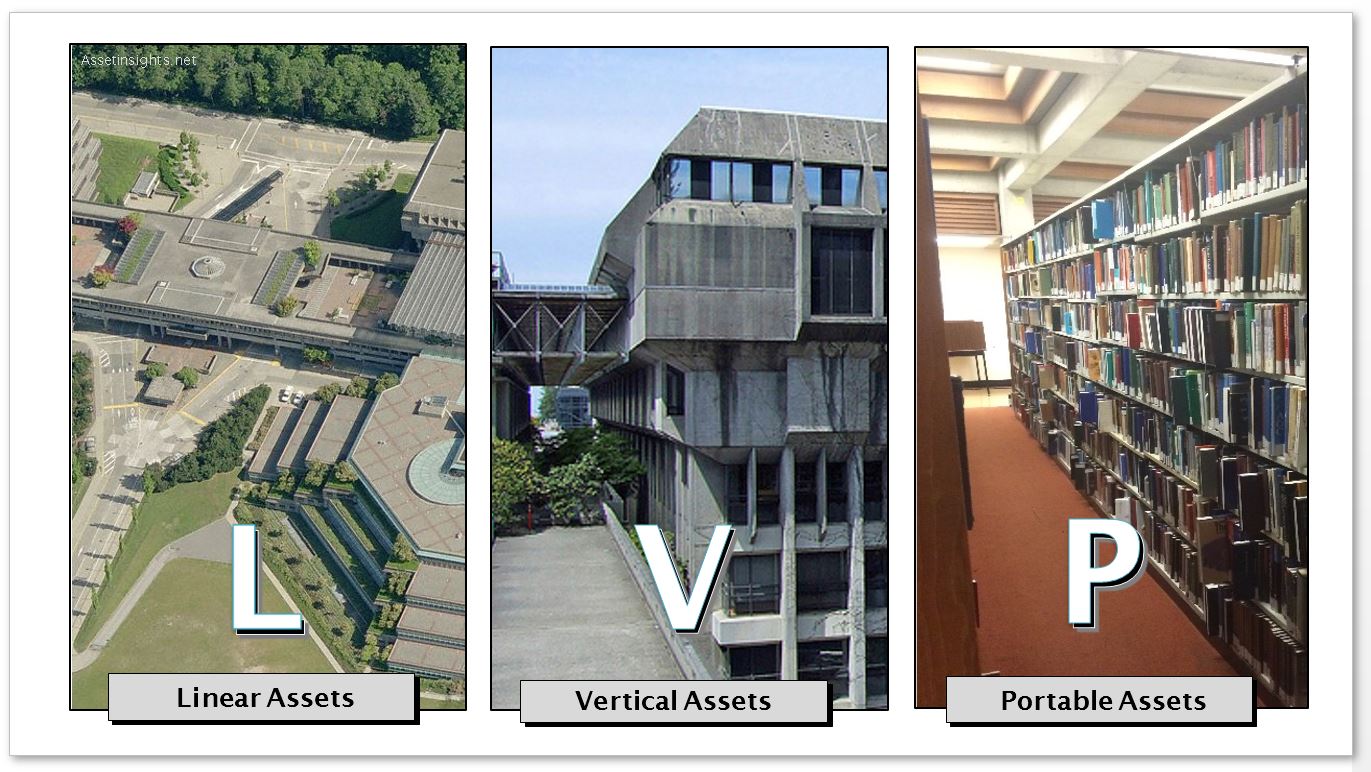 Fig. The triad of L-V-P asset: Linear (L), Vertical (V) and Portable (P).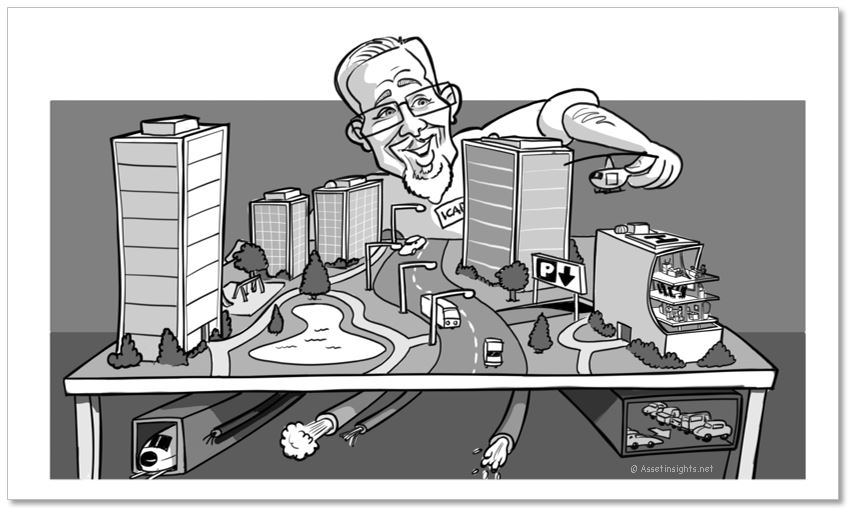 Fig. I. Care trying to integrate the linear assets, vertical assets and portable assets in his portfolio.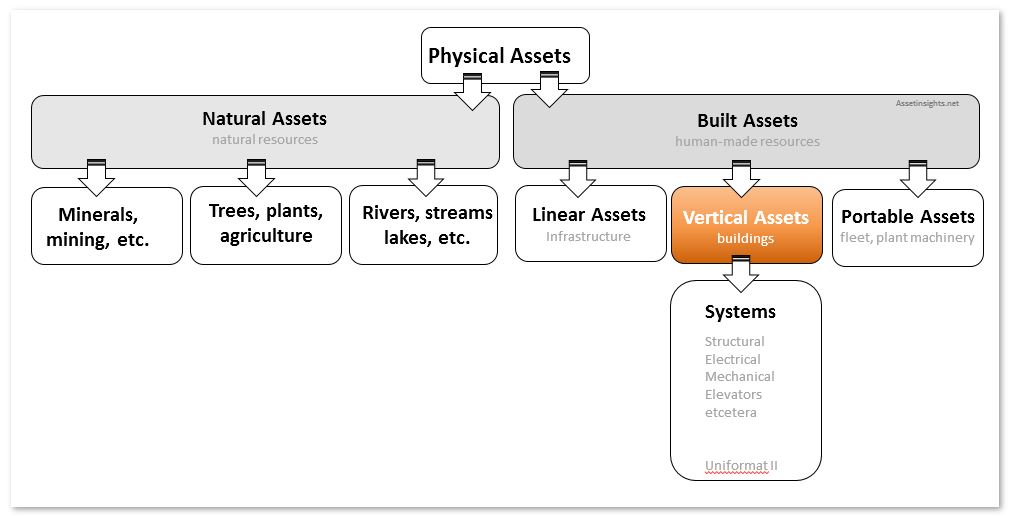 Fig. Asset hierarchy extending across all asset classes

.