The cyclical completion of recurring studies (such as a reserve study or FCA) for each in-scope facility on a fixed rotation schedule.
Depending on the type of study, assessment cycles can typically run every 1-5 years depending on requirements for:
Stipulated by local statutes
Set by the owner group based on their standard of care and tolerance for risk.
---
Purpose


The purpose of assessment cycles is:

To revisit assumptions - both physical and financial assumptions relative to changing circumstances.
To re-calculate FCI to generate an update FCI
To determine reinvestment
Reassessment is usually conducted for the following reasons:
The completion of a Standard FCA for each In-Scope Facility within a specified period and until a Re-Assessment Occurs.


---
Management of Re-Assessment Cycles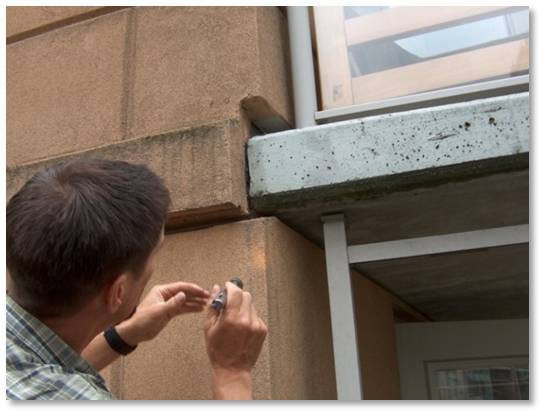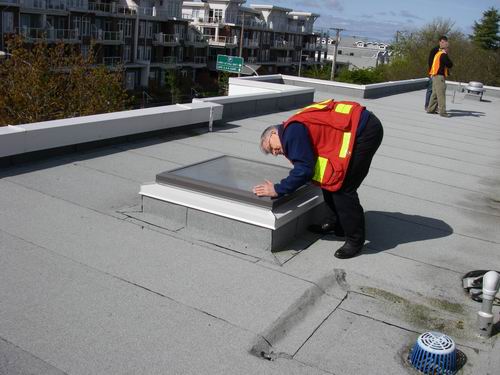 Fig. Field inspections
are one of the primary data collection methods used in a facility condition assessment.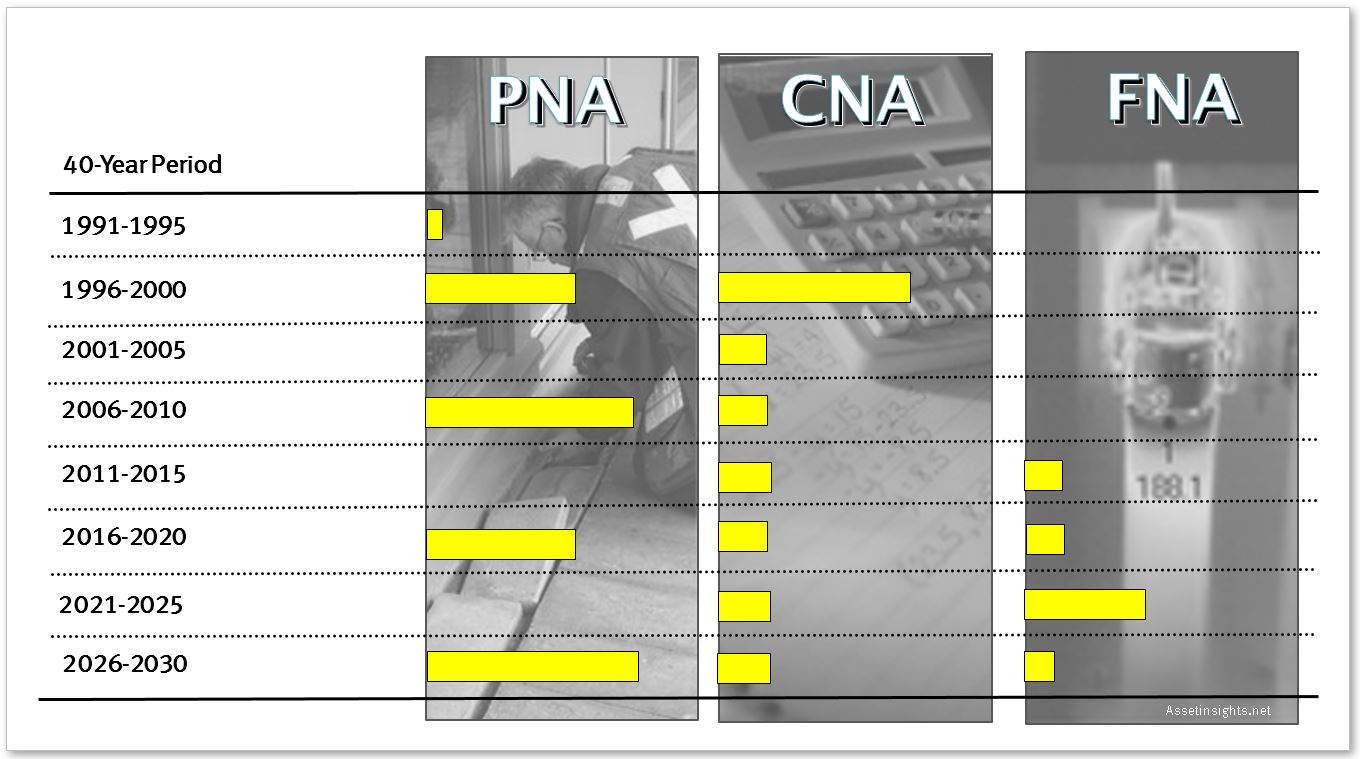 Fig. Cycles of assessments and re-assessments for PNAs, CNAs and FNAs over a 40-year planning horizon.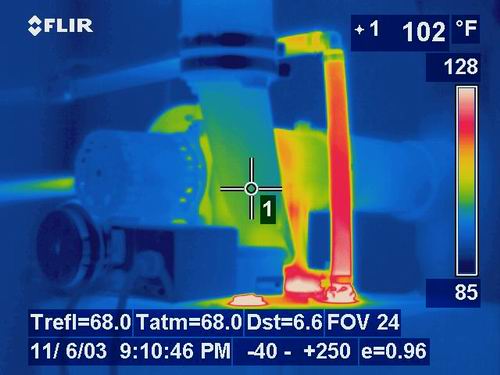 Fig. Testing Fig. Destructive testing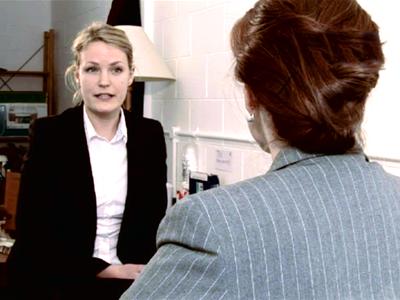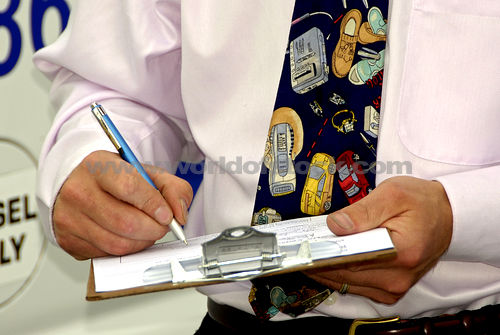 Fig. Interview Fig. Data survey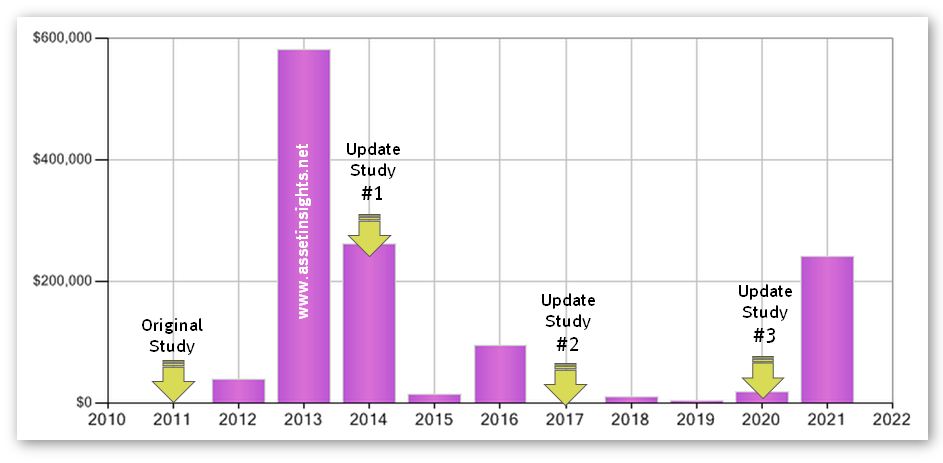 Fig. Cycles of update studies over a 10-year tactical window.