The incremental increase in the amount of money that is allocated to the reserve fund or operating budget each successive fiscal year.

Increases are applied in order to gradually eliminate the reserve backlog or to ensure adequate funds on hand for operating expenses.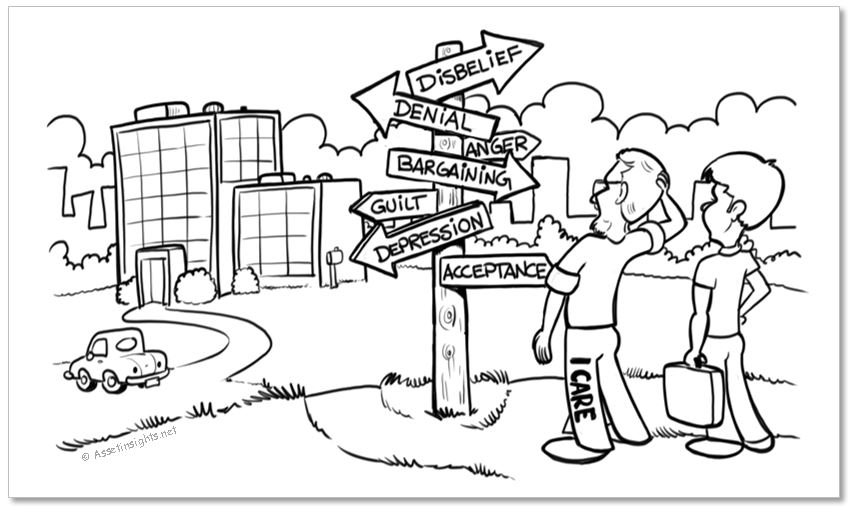 Fig. I. Care is working out how far the decision makers for his building have moved through each of the sequential stages of eventually reaching acceptance of their circumstances.