A form of general meeting, held once a year, at which the owners make various decisions about the governance of the building, including:
An AGM may also be used, as required, for:
Preparations for the AGM typically start about three months in advance so that the outgoing board can prepare the budget.

An AGM is held once a year and is arranged by the property manager.

A quorum must be present in order for an AGM to be competent to proceed.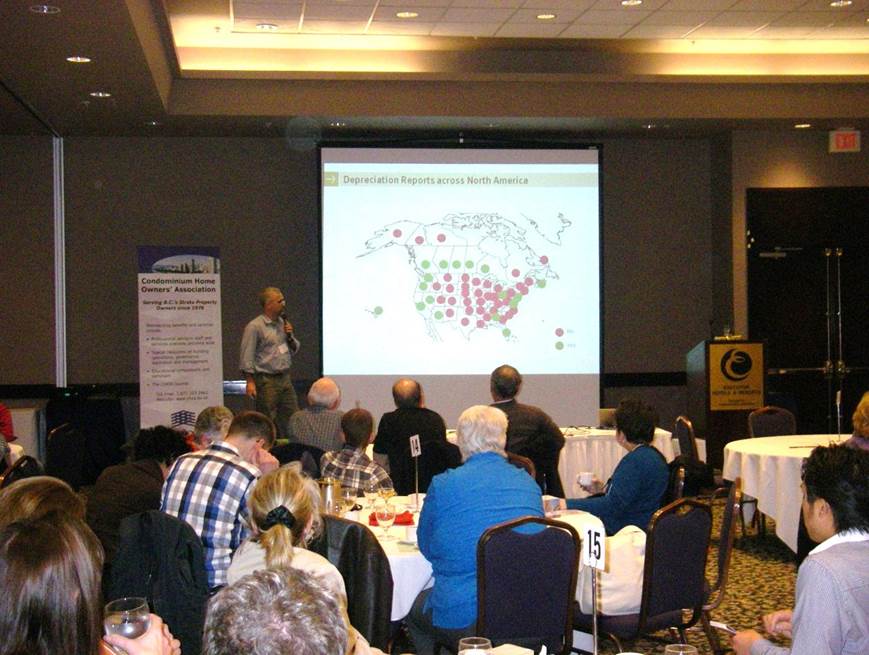 Fig. Owners attending an Annual General Meeting (AGM).



Fig. Annual timeline to illustrate the relationship beween an AGM and other types of meetings during the same calendar year.