One of the metrics and deficiency categories used in a condition assessment and priority ranking. Also, one of the replacement drivers of assets.
An example of an aesthetic deficiency is a stain on floor or wall surface that can be removed with proper cleaning and has not yet affected the performance or safety of that floor or wall surface.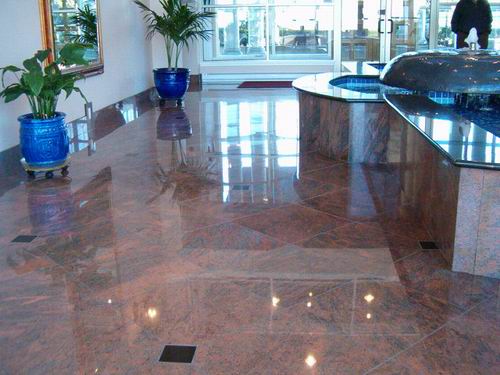 Fig. Orderly spotlessness of the interior finishes at a showpiece facility
---
See also:
Compare with:
---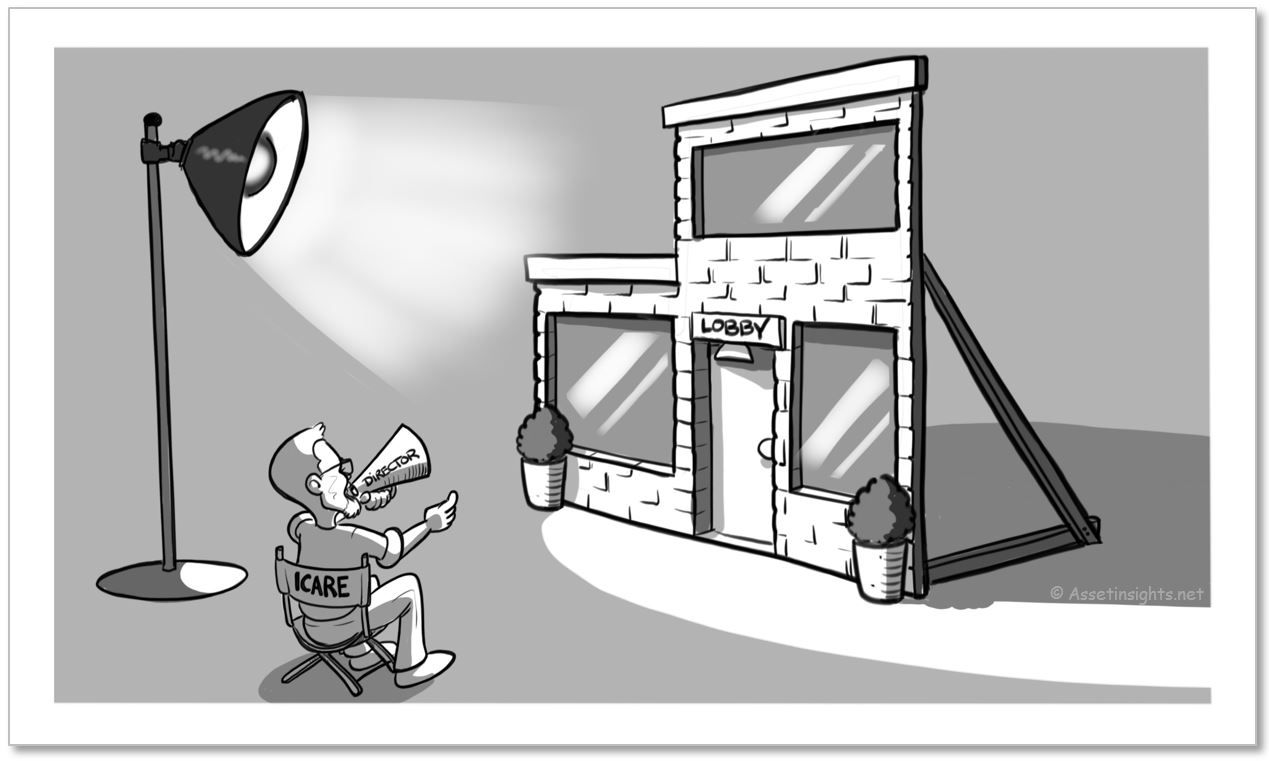 Fig. I. Care recognizes the impact of public perception on his building/assets, particularly in terms of asset valuation, marketability and resale value. He has therefore taken on the role of "impression director".