The ability to get to an asset in order to carry out inspections, maintenance or other activities.

Assets that are not easy to access tend to sometimes get neglected.

Accessibility is in one of the 14 functional categories of a facility.

Accessibility may be impacted by the asset's location in the following areas of a building:

Assets may be inaccessible for a variety of reasons.

Accessibility is managed with the following asset management tools and techniques: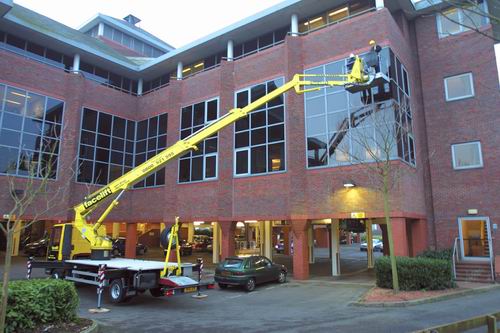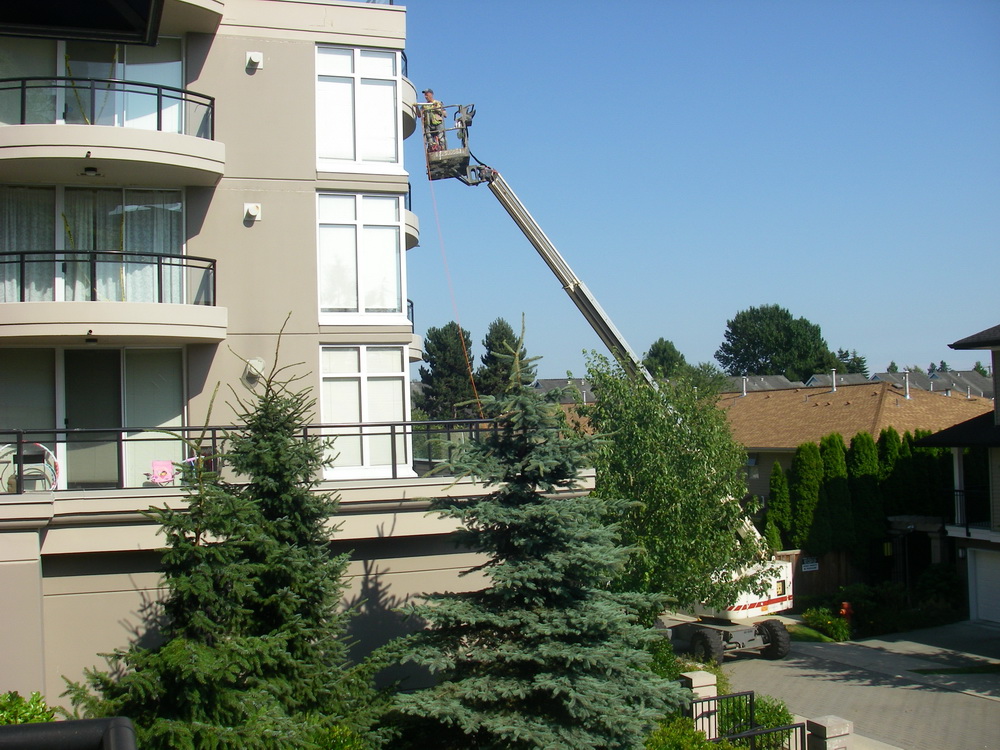 Fig. Access to exterior walls of a facility by boom lift.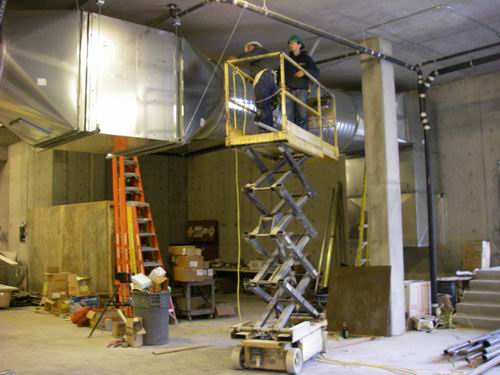 Fig. Access to interior equipment by scissor lift.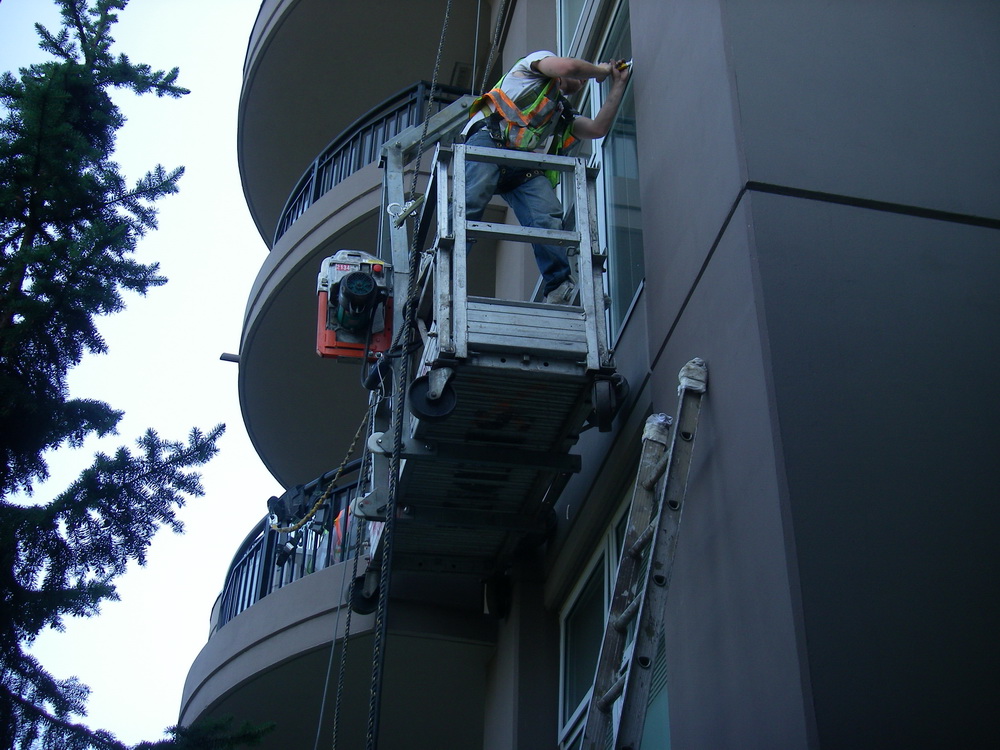 Fig. Access by swing stage.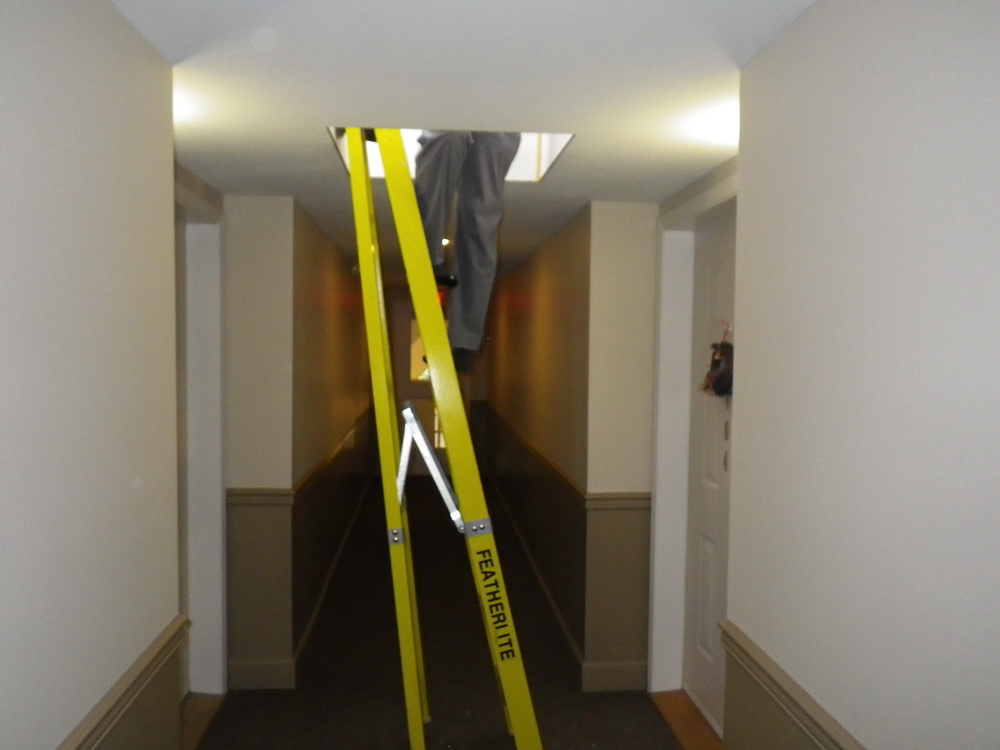 Fig. Access by Ladder Roof Hatch by Ladder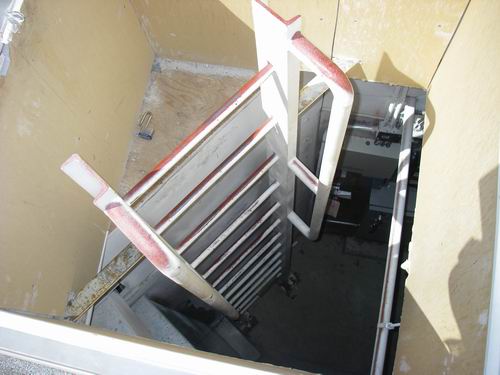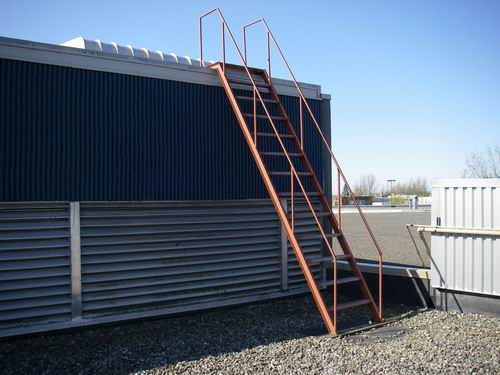 Fig. Roof access ladders.